Brightening Under Eye Masks
Bright Eye Masks
Rosé With Silver-Golden Pearl
Experience revitalizing, depuffing benefits with our first home spa experience - our hydrogel under eye patches. Vegan. Cruelty free.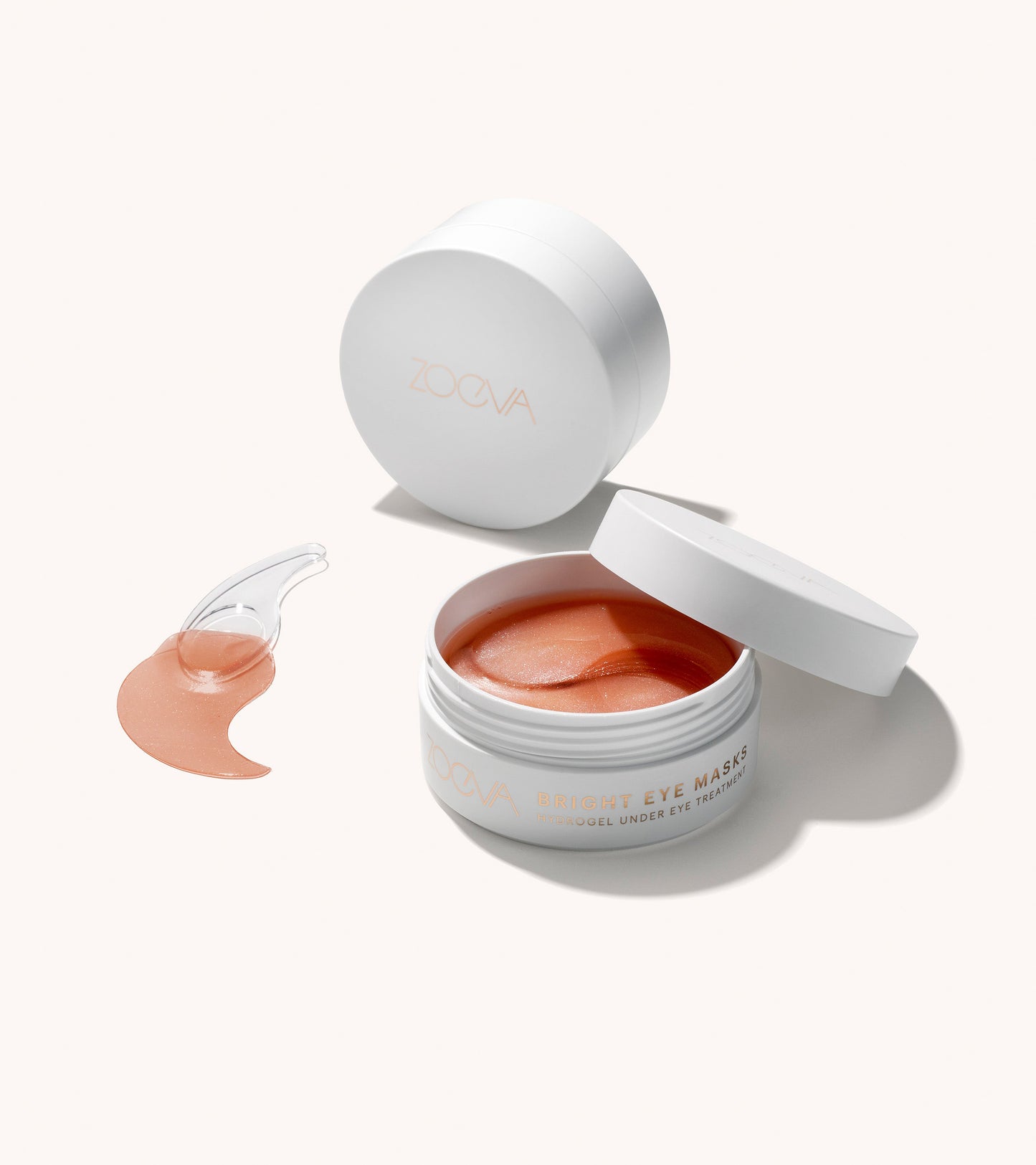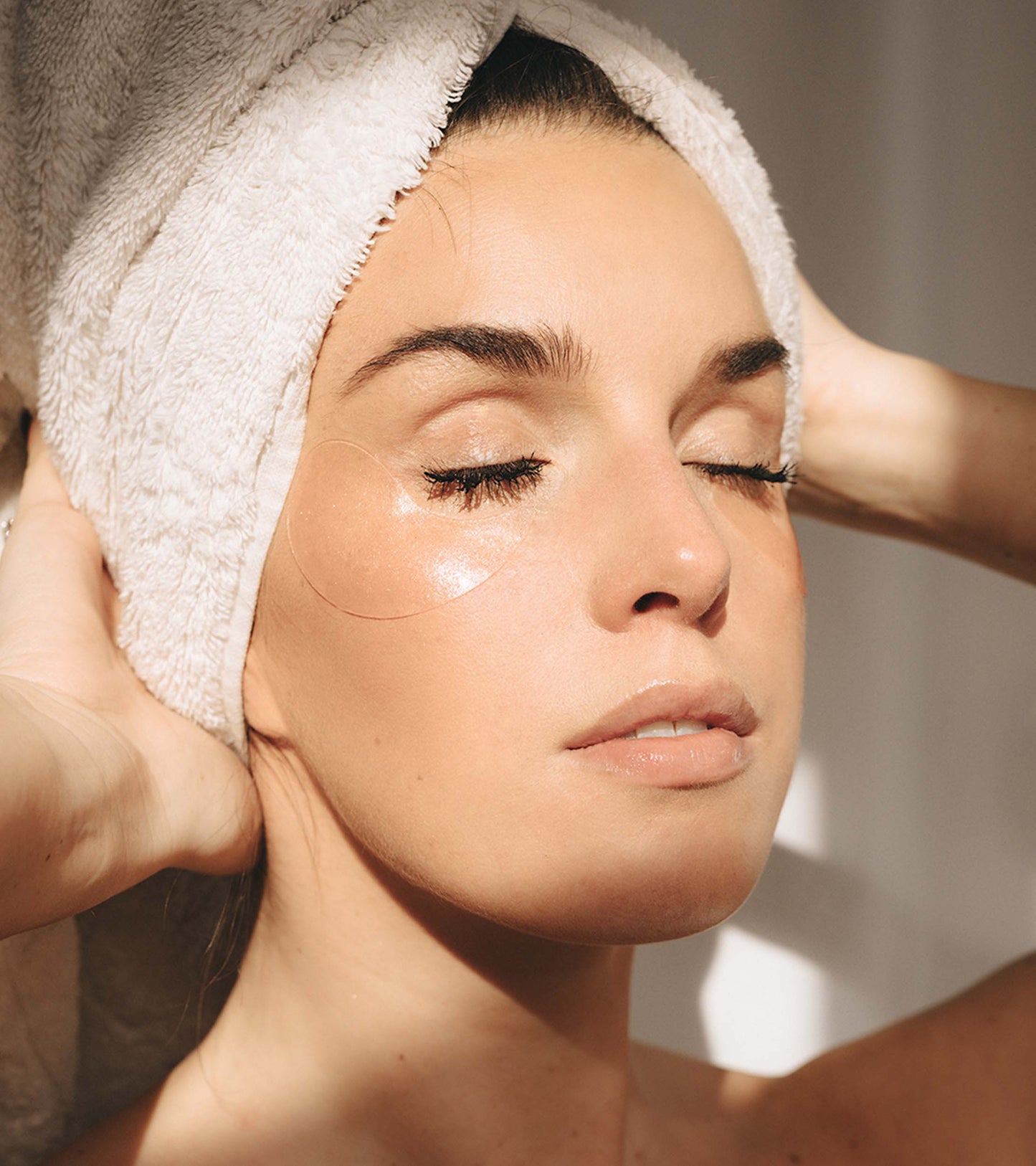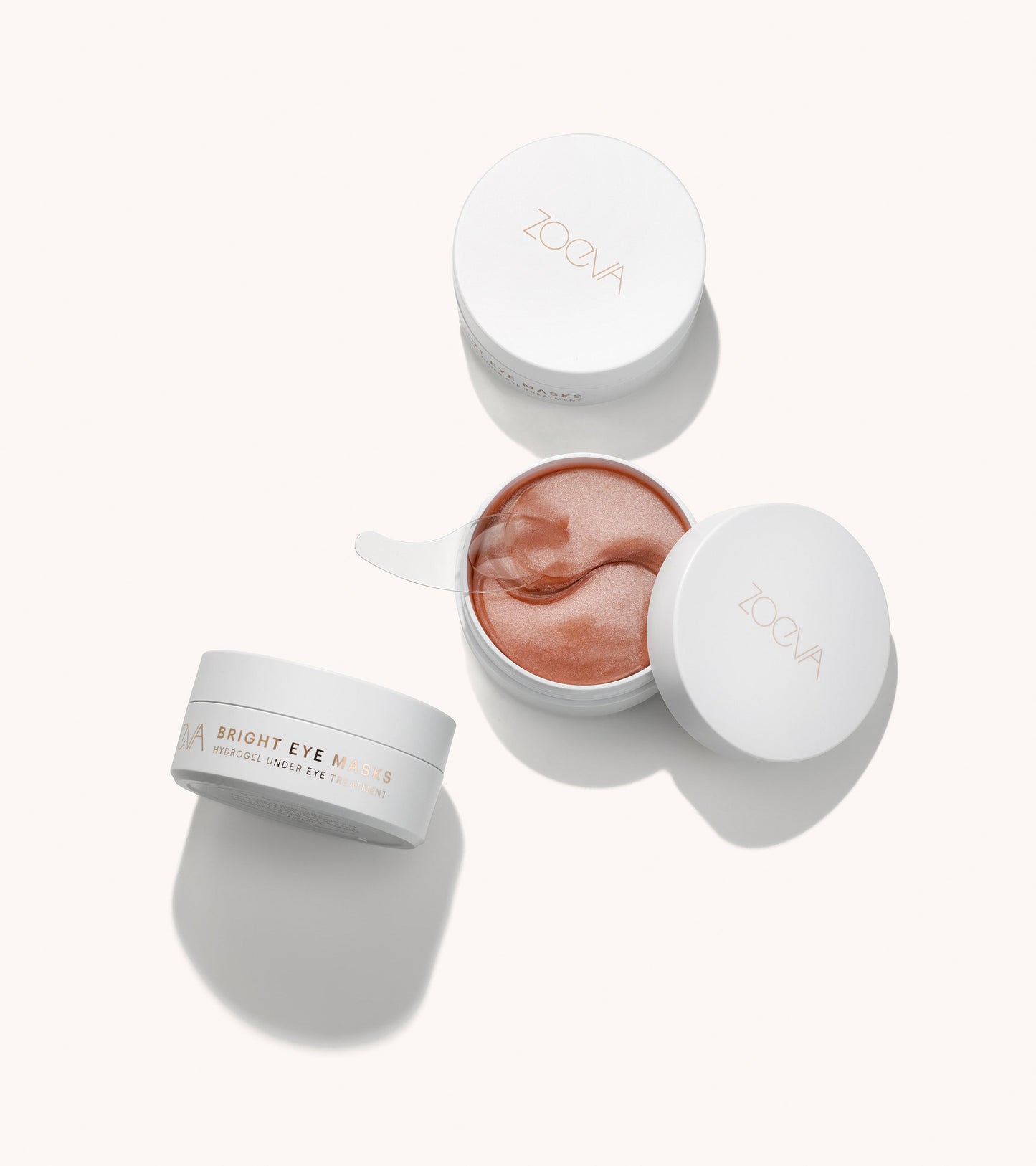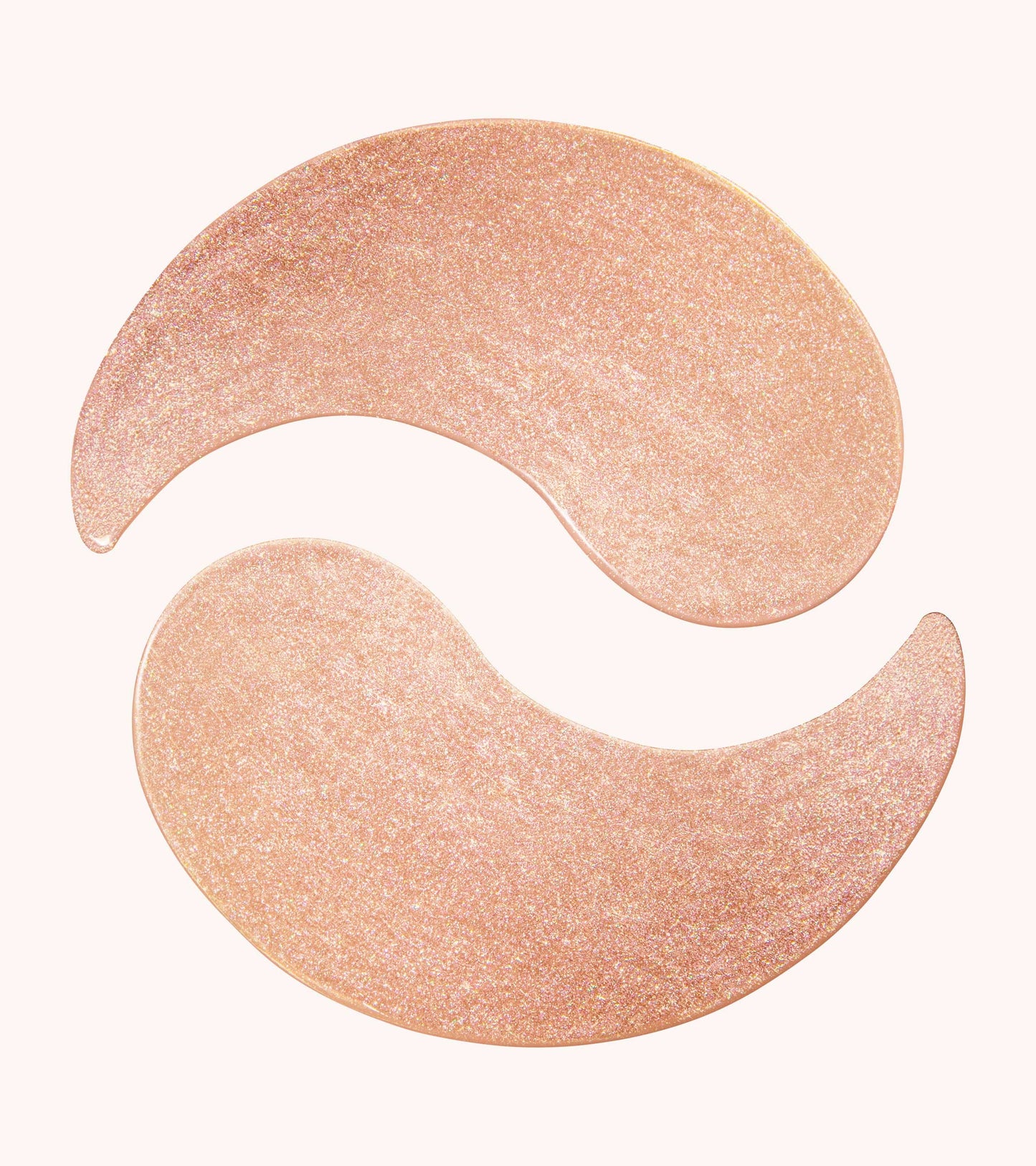 5

|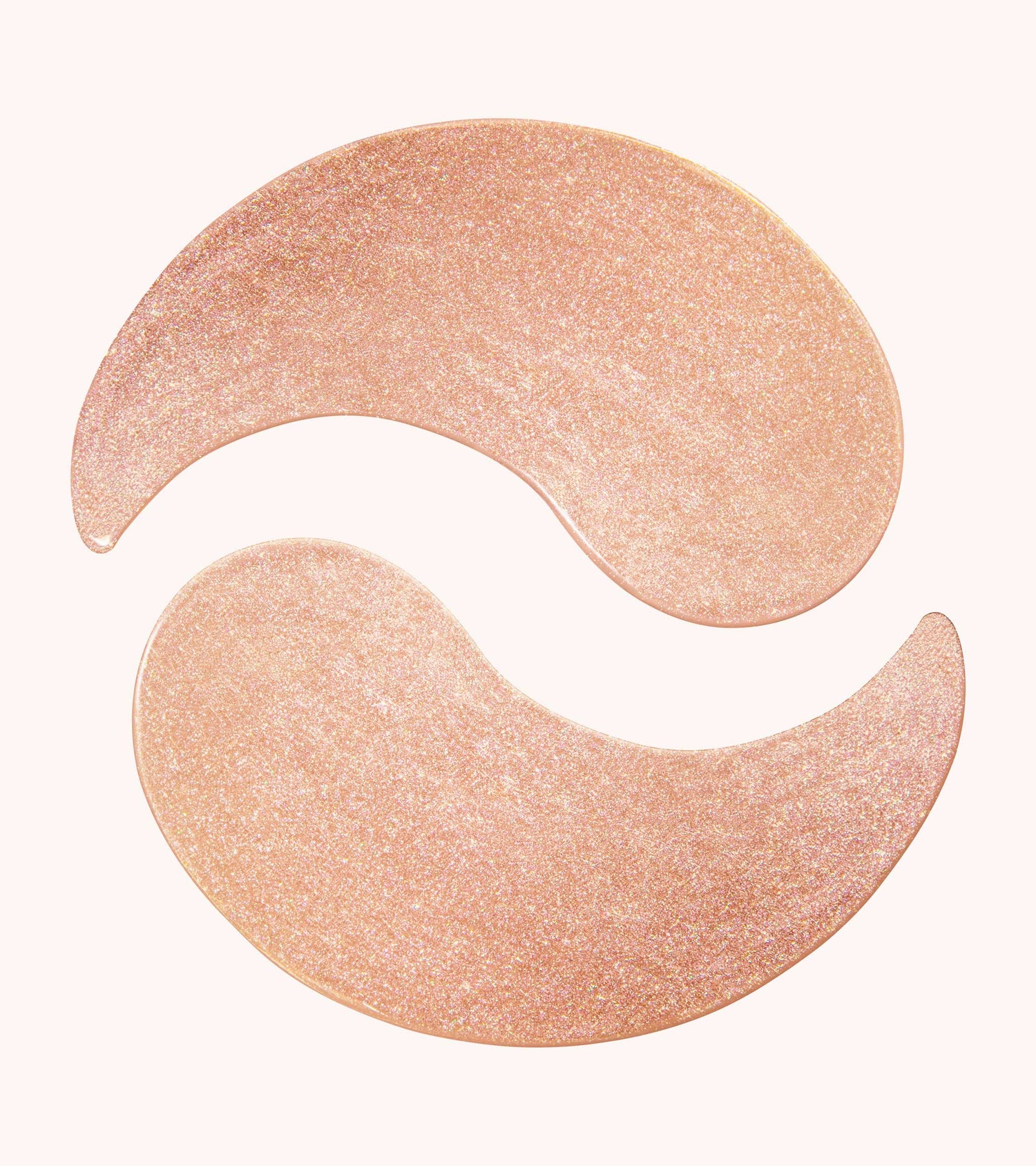 Good to Know
Treat your under eye area to the calming ingredients in our Bright Eye Masks, suitable for all skin types. Simply use the included spatula for an easy, hygienic application of the biodegradable hydrogel pads.

✔️ Revitalizing and soothing thanks to the benefits of actives like cucumber, chamomile, and green tea.
✔️ Infused with Caffeine, known for its properties to activate microcirculation and depuffing.
✔️ Infused with fruit extracts rich in vitamin C, including coconut, raspberry, black currant, and blueberry, for firm, and radiant results.
✔️ Use the eye masks prior to makeup application or after removal for your home spa moment.
How to Use
1
Use applicator to detach single patch for application. Pro Tip: Before use store patches in fridge for an extra refreshing effect.
2
Place patch directly under the eye.
3
Let your skin absorb the serum for 15 minutes, lean back and enjoy. Remove patches and gently pat in remaining serum."