Who is ZOEVA?
We believe in you – believe in yourself too
At ZOEVA, love is at the heart of everything we do. We are convinced that makeup is much more than just a beauty product. It is an expression of individuality, strength, and above all, self-love.
We express this love by creating meaningful connections with our sisterhood community, allowing each individual to grow and evolve. We want to build a sisterhood where we inspire each other and embrace each other's uniqueness. As part of our ZOEVA sisterhood, we want to pass this love on to you because when one of us shines, our sisterhood shines brighter!
We believe that, through our products, our organization can ensure that everyone around the world experiences and shares this love. We celebrate individual beauty and stand for diversity. For us, love can be expressed in endless ways. Helping everyone discover and show their individual beauty with dignity and integrity is part of our mission to evolve into our best selves together.
As a result of Zoe's moving story, ZOEVA was born. Our vision "Wear the love" builds on these emotions and gives our brand a powerful foundation for the future. You are a unique part of ZOEVA and together we carry the love – we wear the love.
WE ARE ZOEVA.
SHARE THE LOVE. WEAR THE LOVE.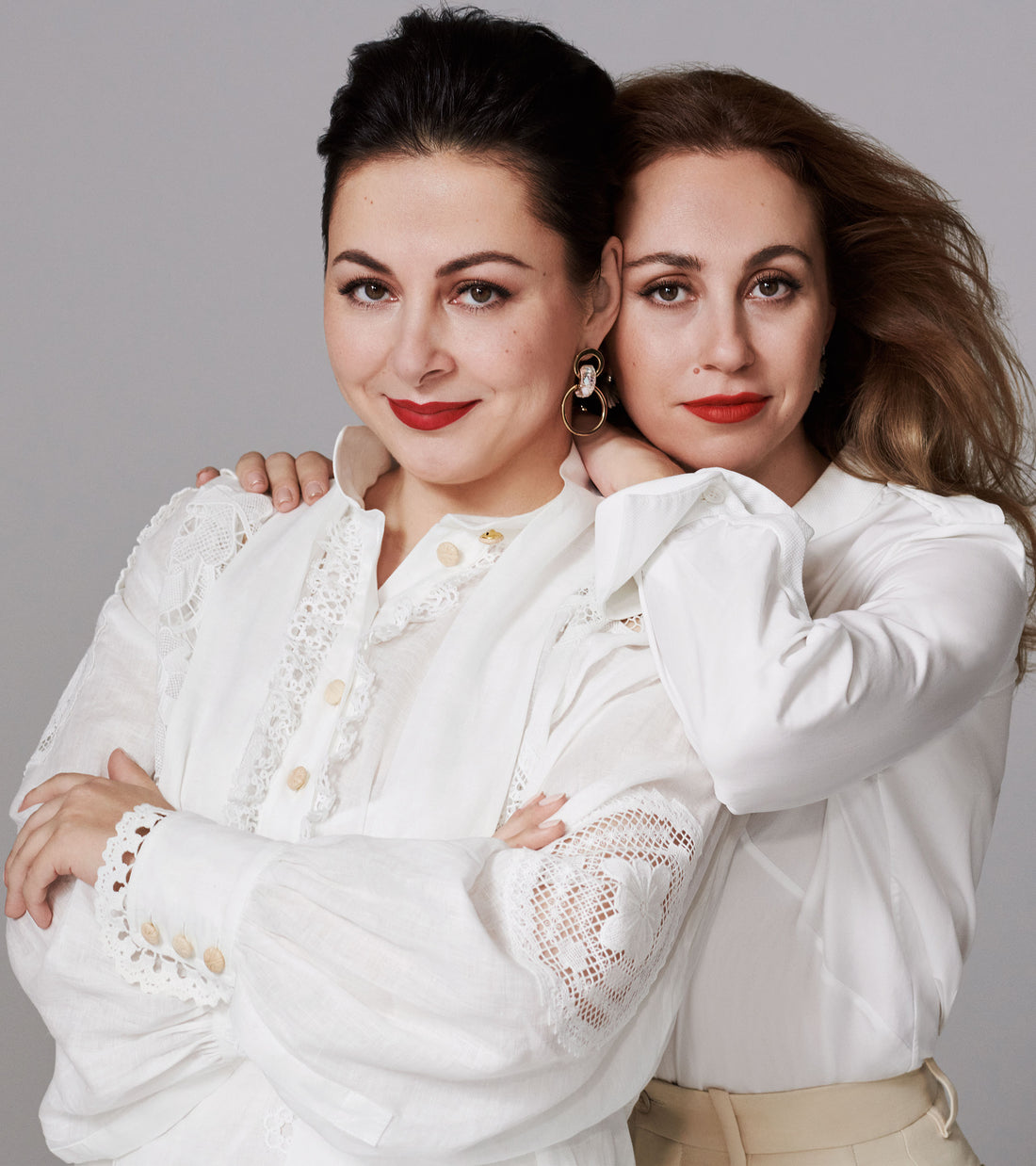 Our mission is to help everyone worldwide find their individual beauty through our affordable and luxurious products.
Our vision is that everyone has the opportunity to experience love and dignity by discovering their individual beauty.
ZOEVA – Meet the founder and her sister
Our founder Zoe Boikou and her sister Barbara have been beauty lovers from the very beginning. Their journey began in 2008 when Zoe realized that there were no adequate, high-quality brushes on the market at an affordable price. She began selling her own brushes on eBay from home, which soon became more successful than she ever anticipated. This ultimately led to the development of the internationally operating company ZOEVA.
However, ZOEVA's true heritage lies several years earlier. The foundation for the sisters' successful business venture stemmed from their childhood: Both sisters looked up to their mother who suffered and fought domestic violence. They still carry her strength and love with them today.
"I can still clearly remember a moment when I was seven years old. Despite the tears in her eyes, my mother had a determined look on her face. She took her makeup from the dressing table and with each brush stroke her posture became more upright.
»Zoe, no matter what – we have each other. And love.«
With those words, she applied blush on me for the first time. That was the moment I understood: Makeup is so much more than beauty. It's power. It's an expression of dignity and a sign of love."

- Zoe Boikou (CEO & Founder)



Born in Greece, Zoe Boikou moved to Germany with her family at a young age in search of a better life. Her vision "Wear the Love" is based on her own personal experiences and emotions. Her pain evolved into great strength and the relentless willpower to want to create something special and give something back. This endows our brand with a strong foundation for the future and the will to strive for continuous improvement.
Our Values
Every person deserves to discover their own individual beauty and be loved for it.

Our products offer an affordable sense of luxury and elegance to everyone worldwide.

We are a sisterhood in which every voice is equal, because: Only together are we strong.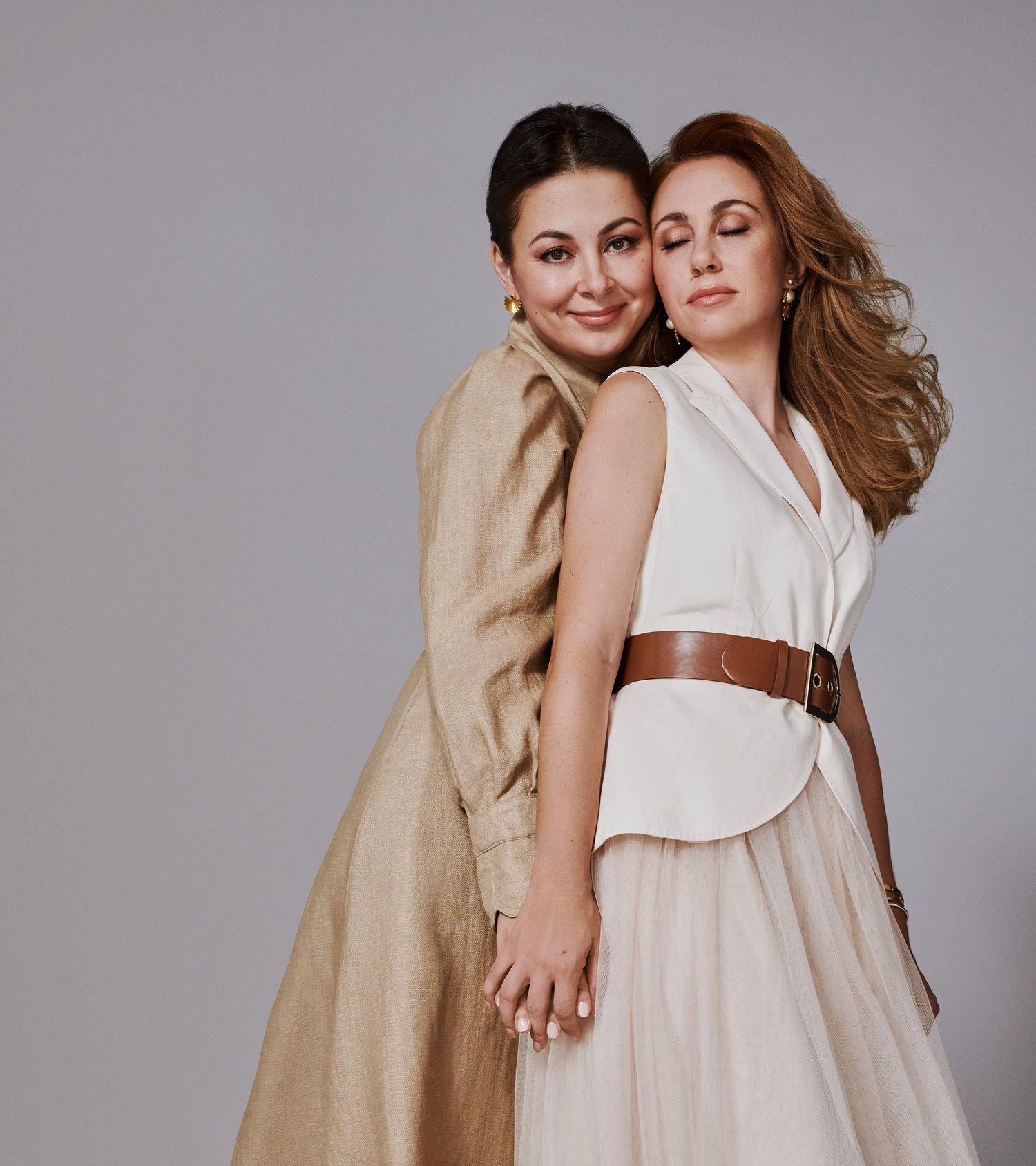 Our Commitment
ZOEVA is committed to making the world a more beautiful place through our products, our people, and our philanthropic approach. We feel the need to act responsibly and build a sustainable company on an ethical, fair, and trusting basis without compromise. Respect and openness in our daily work are the guiding principles for our interactions with each other and with customers and suppliers.
Read more about responsibility here.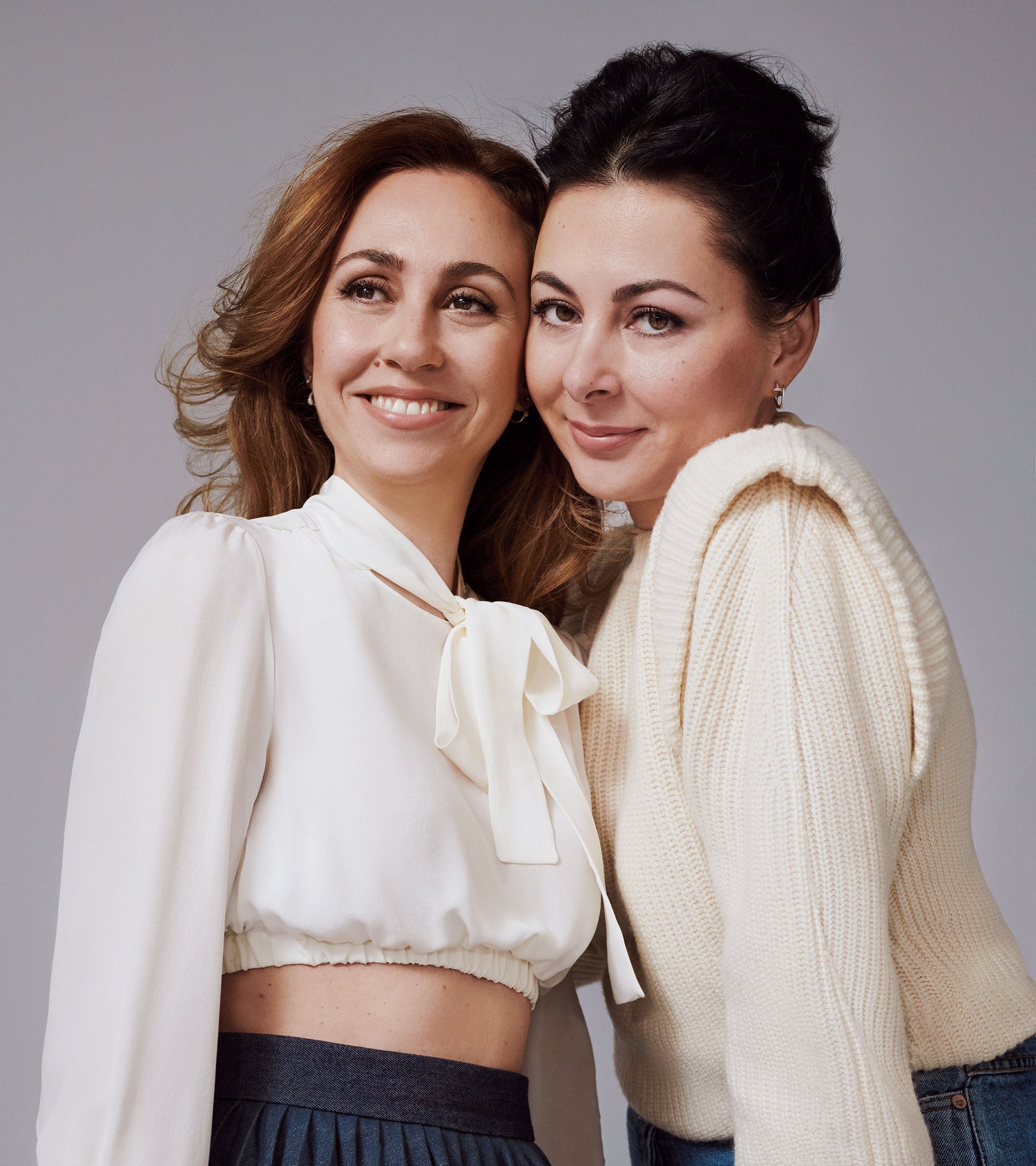 We, at ZOEVA, are real people
We at ZOEVA are real people
We are kind, we are strong.
We are ageless, we are independent.
We believe in each other & ourselves.
We are true to ourselves and love it,
We are beautiful – we are ZOEVA.
Zoe's & Barbara's Faves
Discover our ZOEVA sisters' favorite products and find new must-haves for your beauty routine.
Come join us
Beauty starts with you! Let's create a world where everyone experiences self-love with pride.
Apply on our career site and become part of the ZOEVA family. We cannot wait to welcome you to our team.
Join Us
You're currently shopping Zoeva UK
We think you're in
Continue shopping for shipping addresses located in ROW.
Continue shopping for shipping addresses located in ROW.
Continue shopping for shipping addresses located in DE.
Continue shopping for lower shipping costs and no tax for shipping addresses located in Rest of the World.
Continue shopping for shipping addresses located in UK
Continue shopping for shipping addresses located in UK
Continue shopping for shipping addresses located in EU.
Continue shopping for shipping addresses located in EU.
Choosing a selection results in a full page refresh.