Corporate
Responsibility
Corporate
Responsibility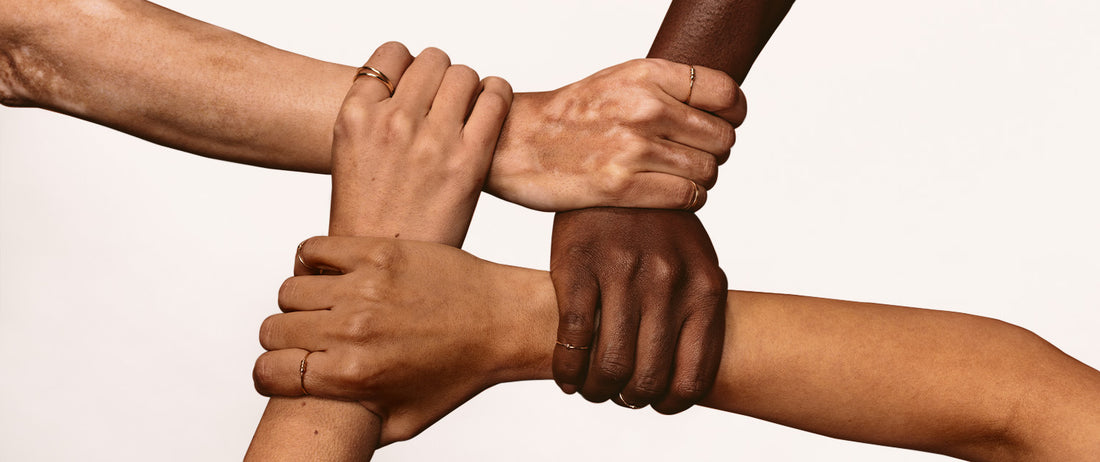 ZOEVA is committed to making the world a more beautiful place through our products, our people, and our philanthropic approach.
We feel the need to act responsibly and build a sustainable company on an ethical, fair, and trusting basis without compromise. Respect and openness in our daily work are the guiding principles for our interactions with each other and with customers and suppliers.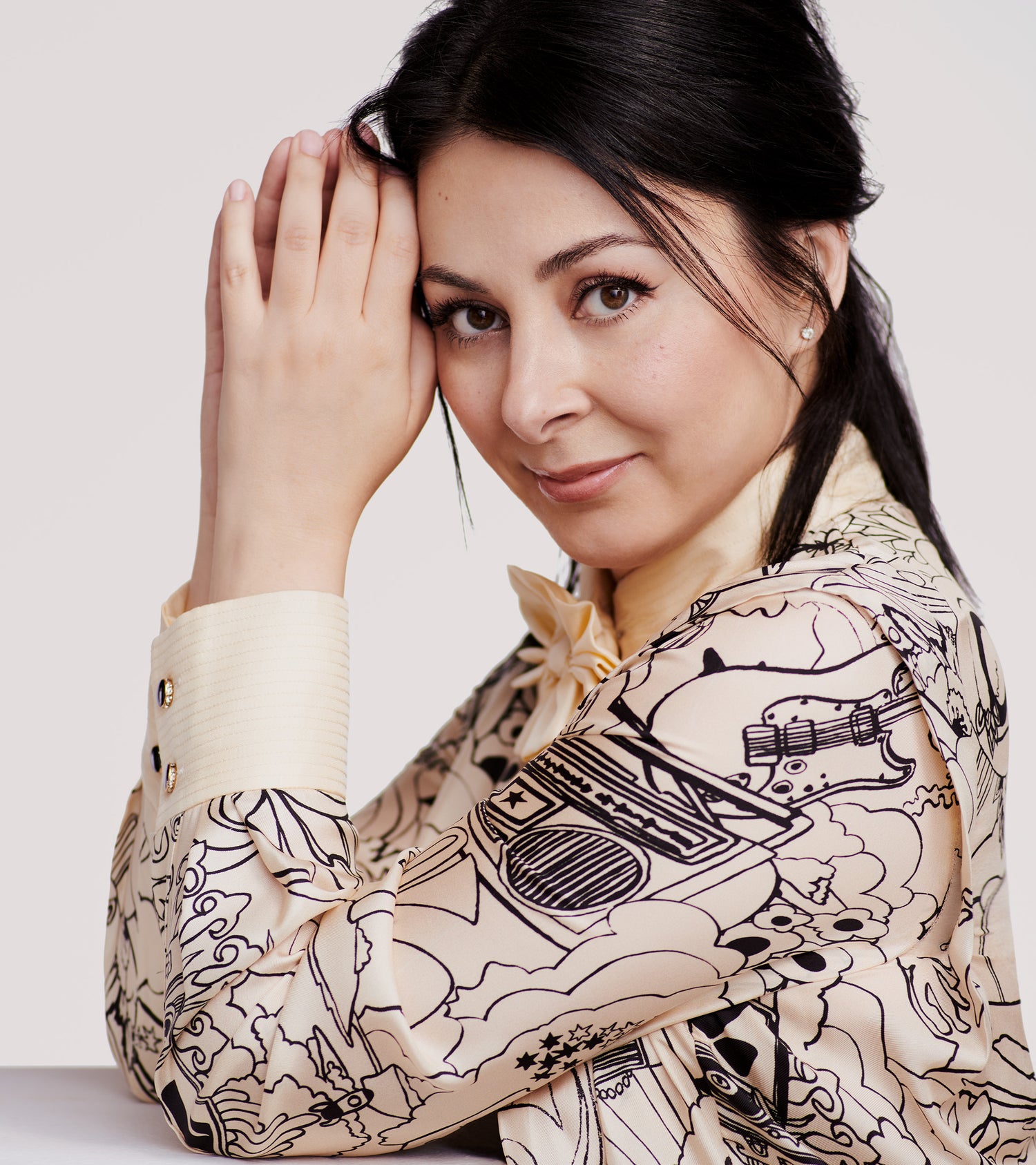 Social Responsibility
Support women in need – DKMS Life and Caritas Frankfurt

As a company and a community, we are committed to supporting women everywhere who endeavor to put their personal struggles and challenges behind them. Our efforts go beyond helping women feel confident by partnering with charitable organizations such as DKMS LIFE and Caritas Frankfurt, that support women in facing domestic abuse or cancer.

We continue to champion women and gain inspiration from their grace and courage in the face of their struggle. Learning to celebrate the true, authentic you is a beautiful process we hope to be a part of.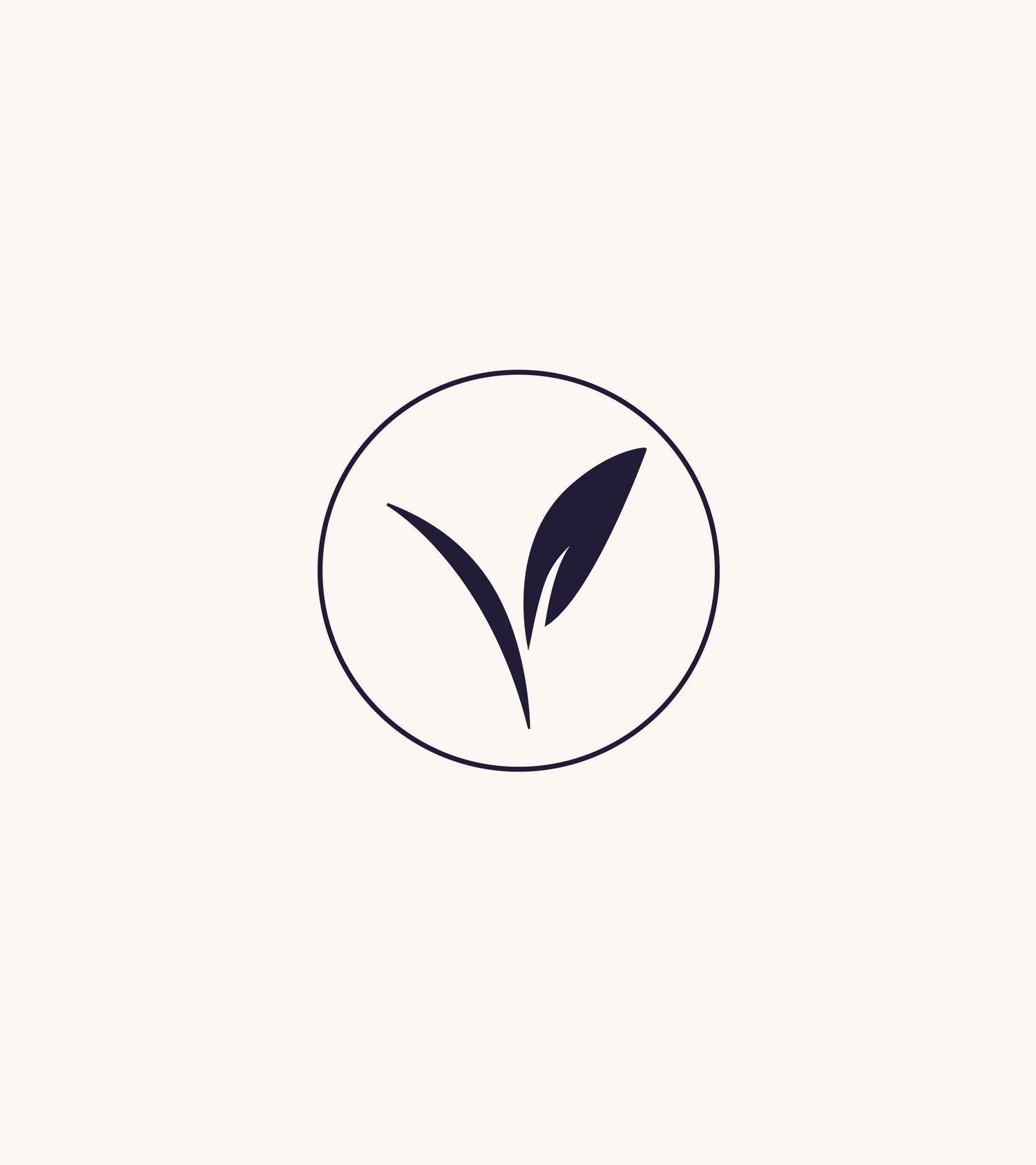 Sustainability
Our product claim for all future products:
vegan, clean, innovative.

Don't just strive to be successful, strive to be valuable! We strive for excellence, for perfection in quality and in service: Innovative products and the highest quality standards combined with exceptional and contemporary design are the foundations for our successful growth. All our ZOEVA makeup brushes are traditionally handmade in China and go through a production of over 30 individual steps. The wooden brush handles originate 100% from sustainable forestry. An oil-based varnish is applied in six thin layers to make the genuine wood handles resistant to external factors such as humidity in the bathroom. All materials used in the manufacturing of the brushes are vegan. In addition, the materials undergo tests to ensure no harmful ingredients or metals are used in production.
As of July 2022,after developing our own individual and innovative manufacturing techniqueand with the launch of our Black Edition, ZOEVA exclusively offers vegan brushes. We promise our customers to continue our sustainability journey by aiming for a 100% vegan assortment with all future product launches and by continuing to source FSC certified paperboxes. In addition, ZOEVA carries a wide range of high-quality decorative cosmetic products for limitless makeup looks and soothing skincare for all skin types, partly produced in Europe which means the production of our products does not undergo any animal testing. The production sites undergo regular inspections of the applicable working conditions to ensure the well-being of employees in the workplace.
Get to know some of our favorite ingredients
Castor Oil

Castor Oil is a natural emollient. that deeply moisturizes and nourishes the hair and soothes the skin and other skin conditions. With its rich concentration of fatty acids, it may help reduce inflammation, redness, and blemishes, leaving your skin soft, supple, and radiant. It leaves a high luminosity on the skin making it a popular ingredient in lip products. Explore our products enriched with Castor Oil:

Squalane

Discover the powerful benefits
of 100% plant-based Squalane. This lightweight and potent anti-oxidant hydrates and protects your skin while reducing fine lines, improving elasticity, and repairing damage caused by environmental stressors. With its unique ability to preserve moisture and reduce water loss, Squalane helps you achieve a fresher, more youthful glow. Add our Squalane-infused products to your routine:

Vitamin E

A true skin-soother!
Packed with anti-inflammatory and anti-oxidant properties, Vitamin E retains moisture, protects against sun/UV damage and pollution, and strengthens your skin barrier for a youthful, well-aging effect. Use our products containing Vitamin E and unlock your skin's true potential:
Hyaluronic Acid

Hyaluronic Acid, a powerful hydrator, stores 1000x its weight in water, making it a miracle skin plumping agent. It moisturizes, increases elasticity, softens fine lines and wrinkles for a healthy, youthful appearance. Explore our products containing Hyaluronic Acid for the ultimate moisture boost!

Pomegranate Fruit Extract

Discover the powerful benefits
Pomegranate Fruit Extract is a natural ingredient rich in anti oxidants and anti-inflammatory properties – perfect for improving skin texture, reducing inflammation, and protecting against sun damage. Embrace the transformative power of Pomegranate, which can brighten, firm, and hydrate your skin. Provide your complexion with a radiant, fresh, and healthy look by using our Pomegranate infused products:
VELVETLOVE BLUSH

Green Tea Extract

Experience the magic of Green Tea Extract: This active ingredient creates glowing, youthful skin and minimizes signs of aging. Packed with anti-oxidants and anti inflammatory properties, it protects against environmental damage, reduces dark spots, and evens out your complexion. It may also enhance the benefits of other active ingredients, such as Hyaluronic Acid and Vitamin E. Discover our Green Tea Extract infused skincare:
ZOEVA SKINCARE MASKS
Explore Our Products
Bright Eye Masks

Sale price

£26.50

Regular price

Unit price

Brightening Under Eye Masks

Sale price

£26.50

Regular price

Unit price