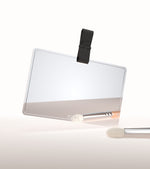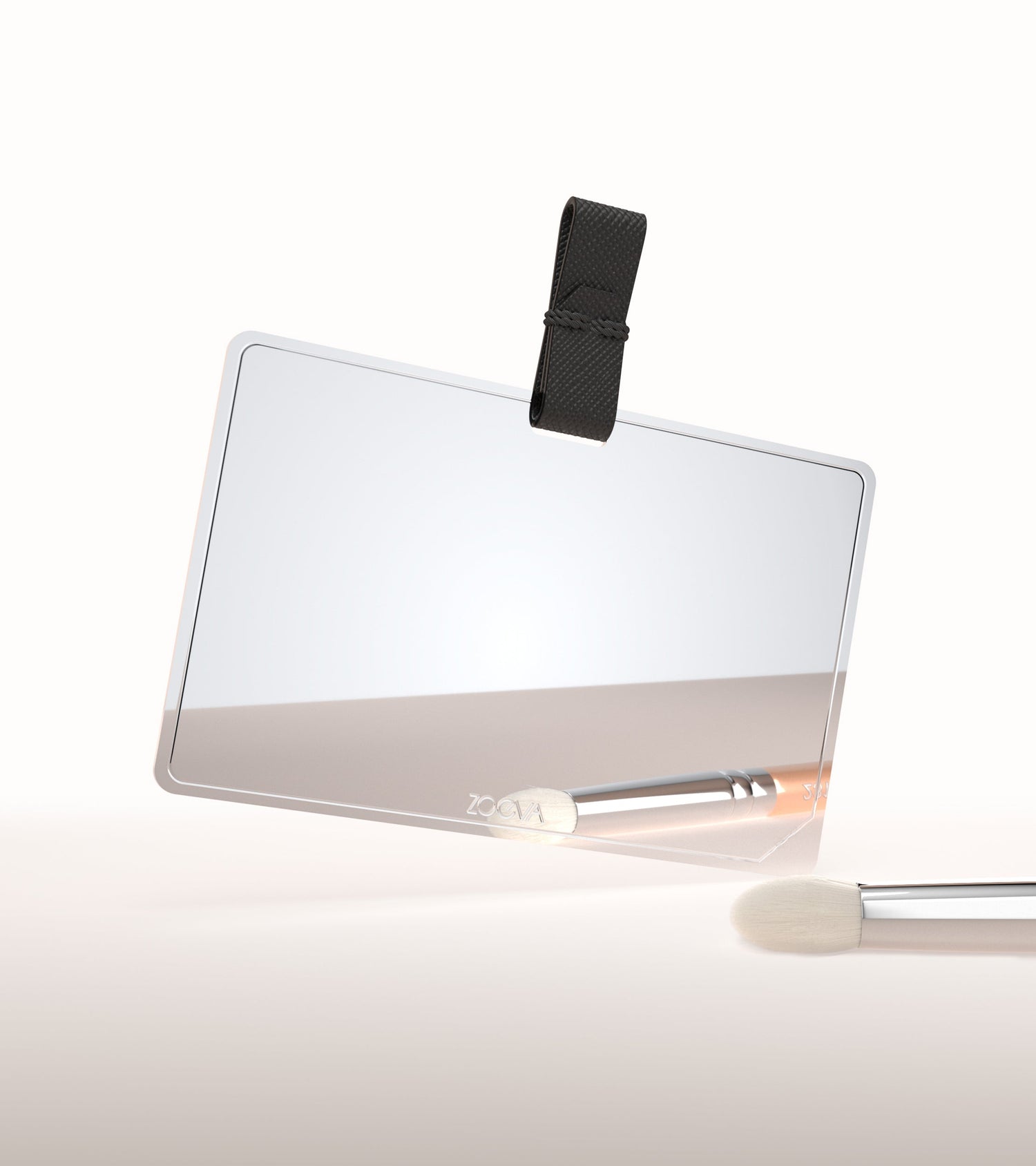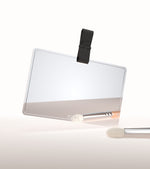 Skip to product information
Slim compact mirror
Pocket Mirror
This elegant, slim pocket mirror shows your beautiful reflection wherever you are – ideal for quick touch-ups en route.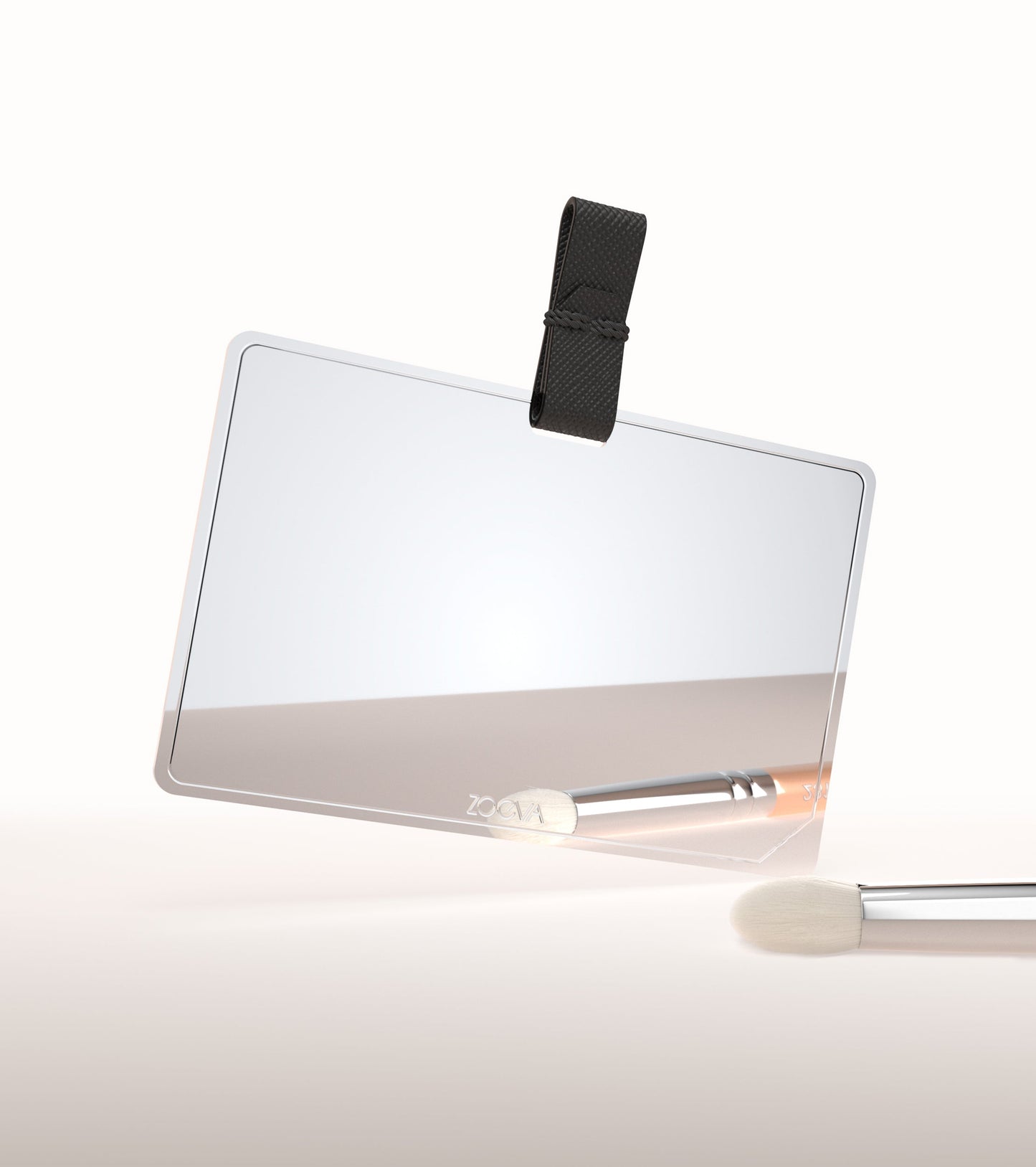 1

|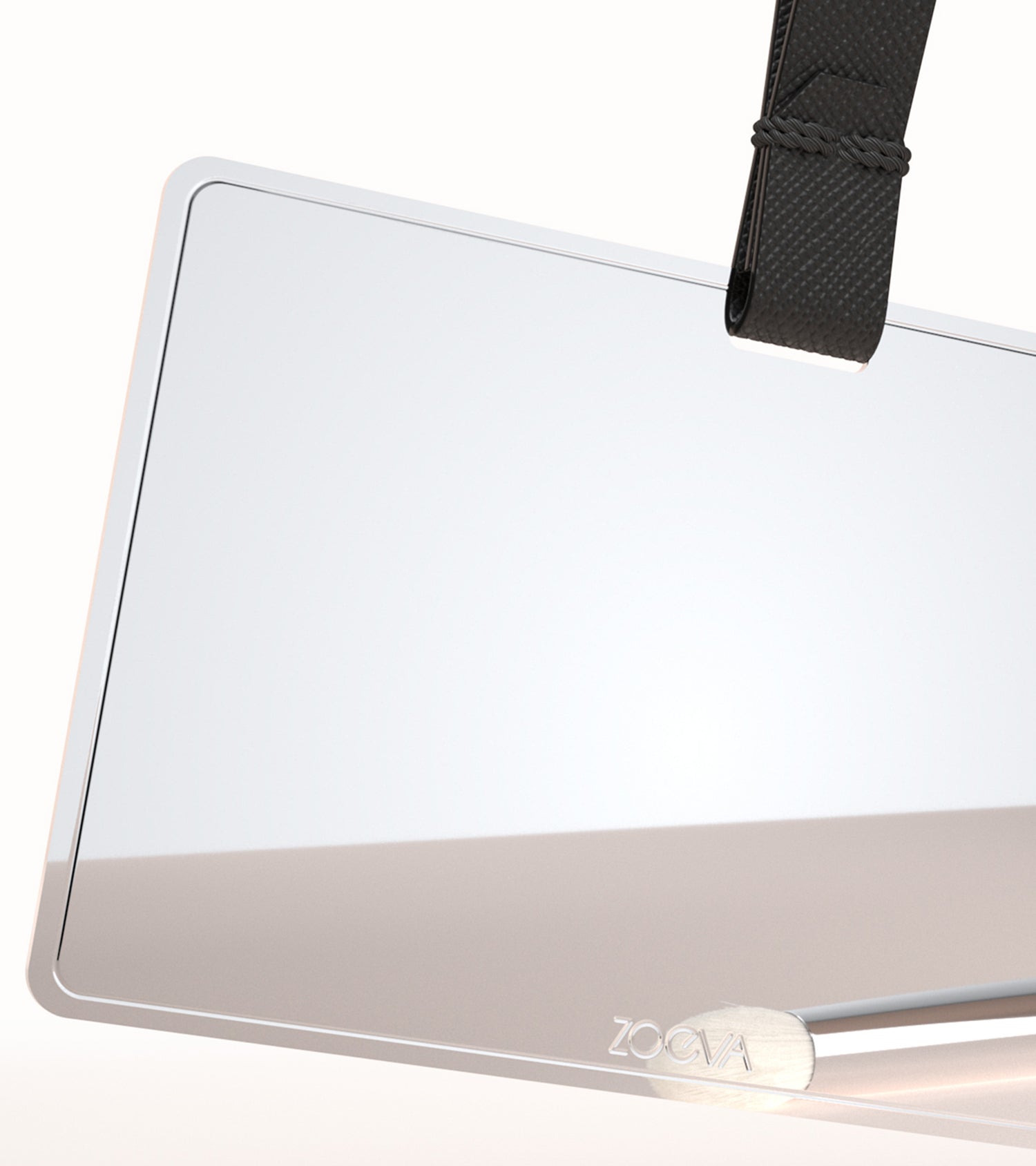 Good to Know
✔️ With this carry-on essential, you'll always be ready for a touch-up.
✔️ Perfect for your clutch, carry-on, or even wallet.
✔️ Super slim design.
✔️ High quality material with a practical tag made from vegan leather.
✔️ Vegan & cruelty-free.