Lash curler
Ooh la Lash Curler
For the ultimate Ooh la la effect
Curl and lift your lashes for an eye-opening, glamorous look in one simple step.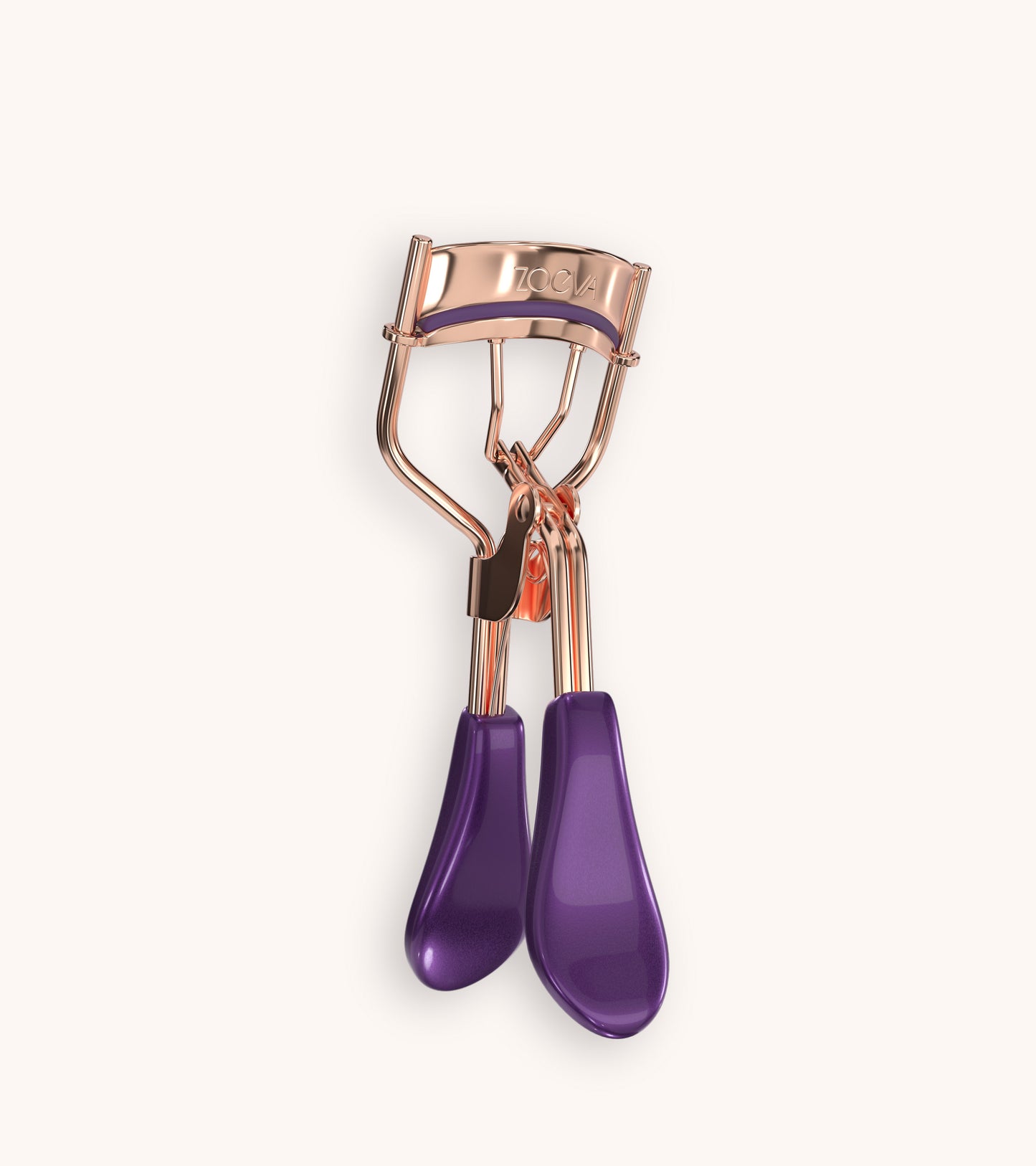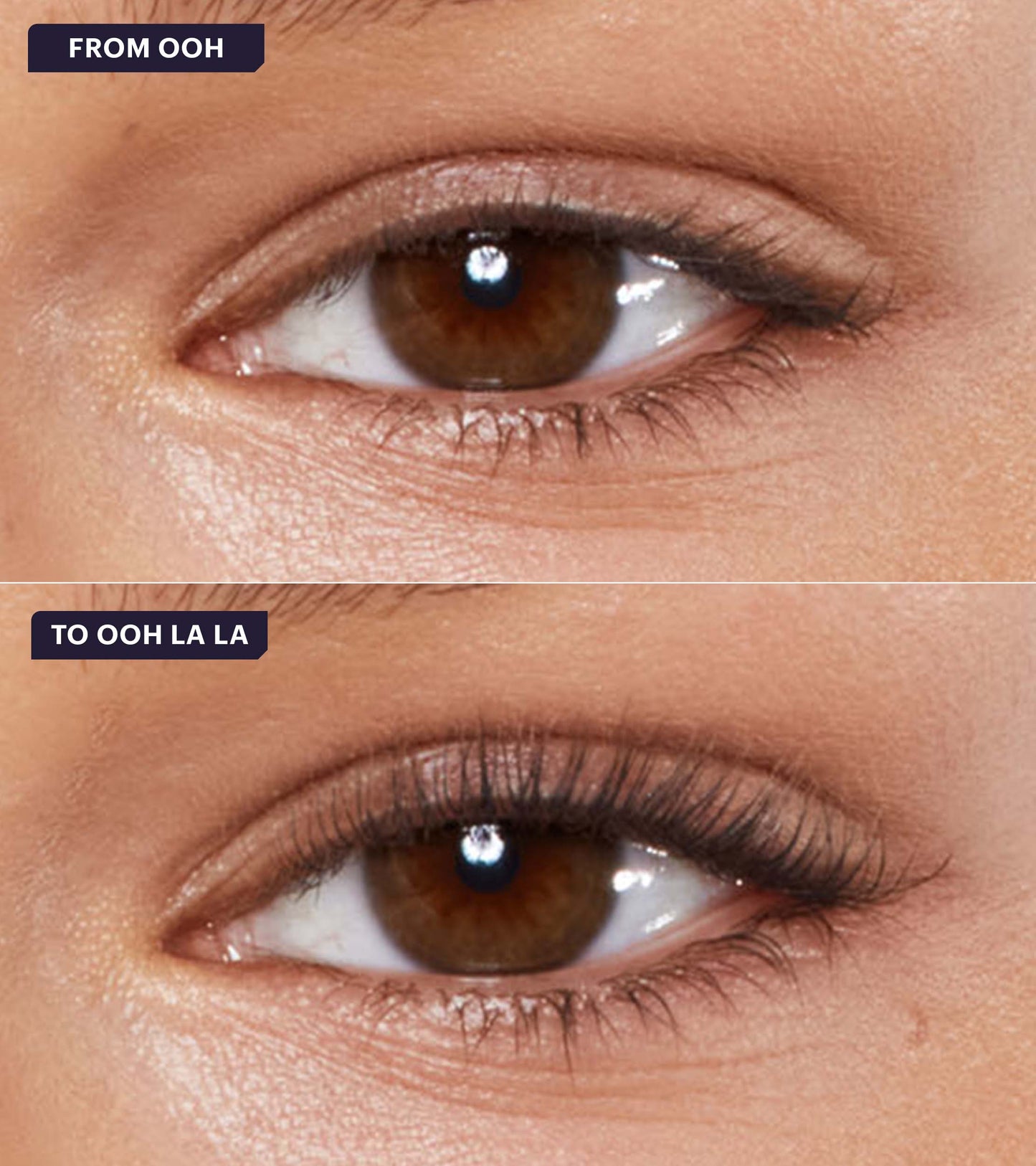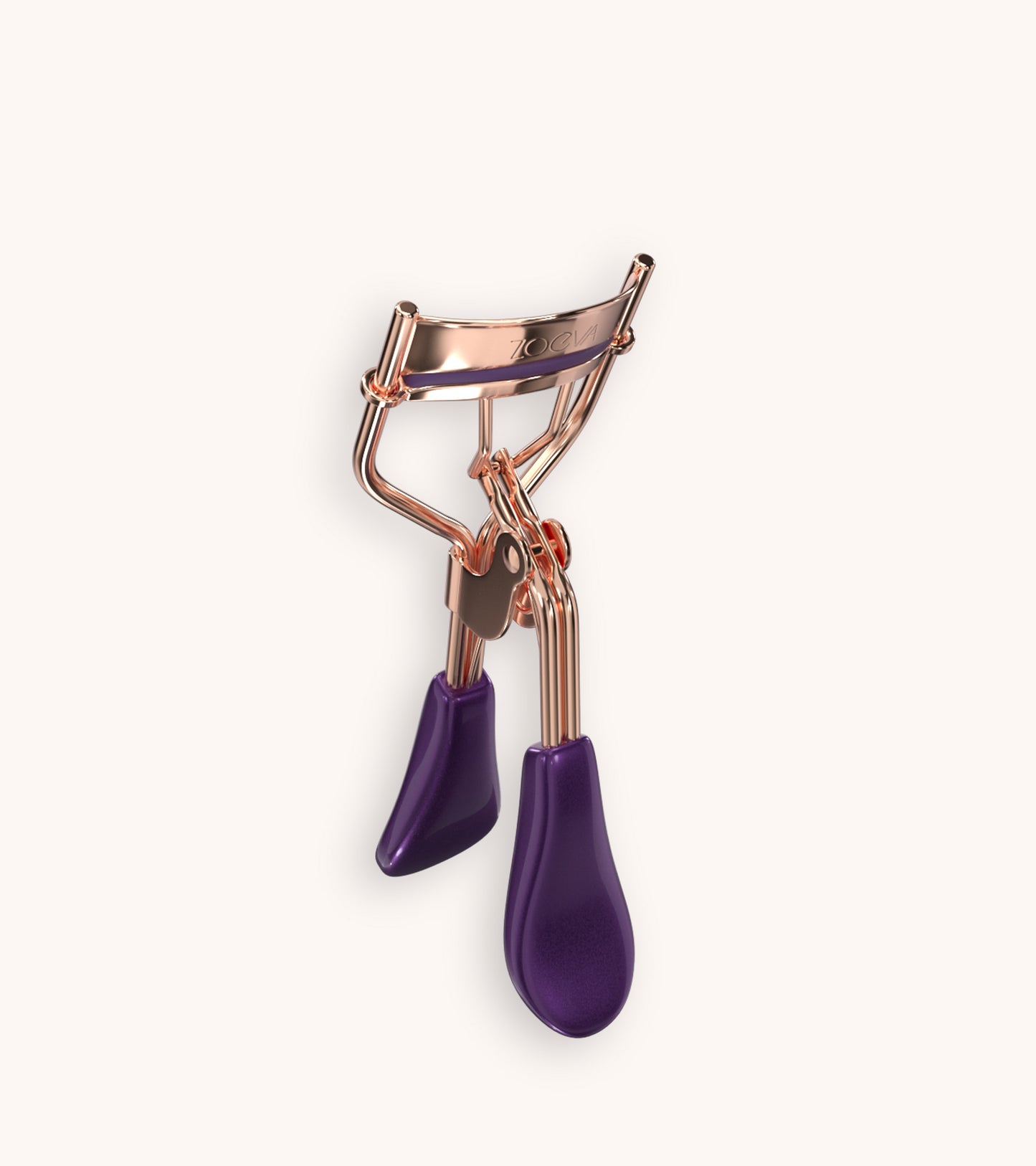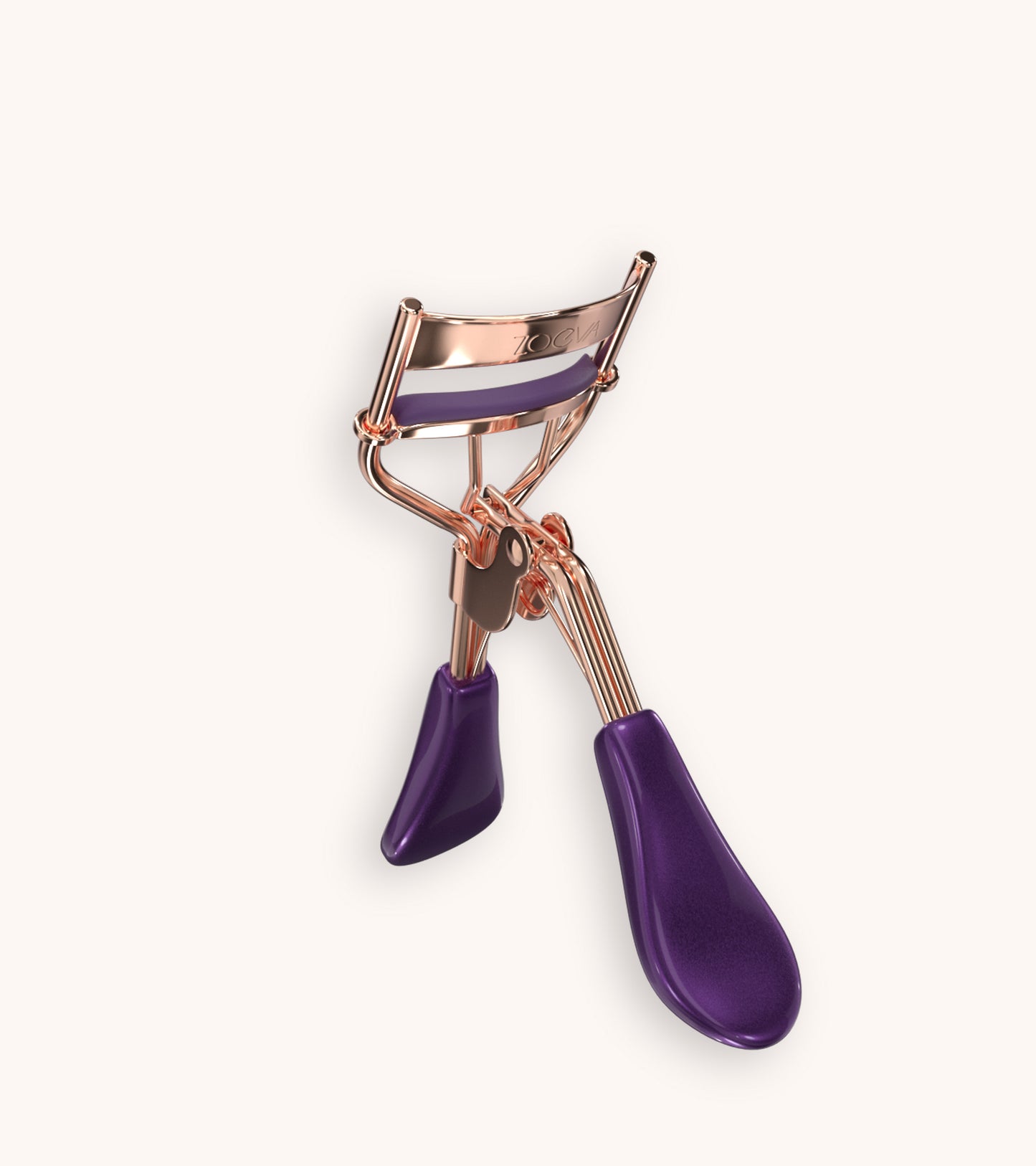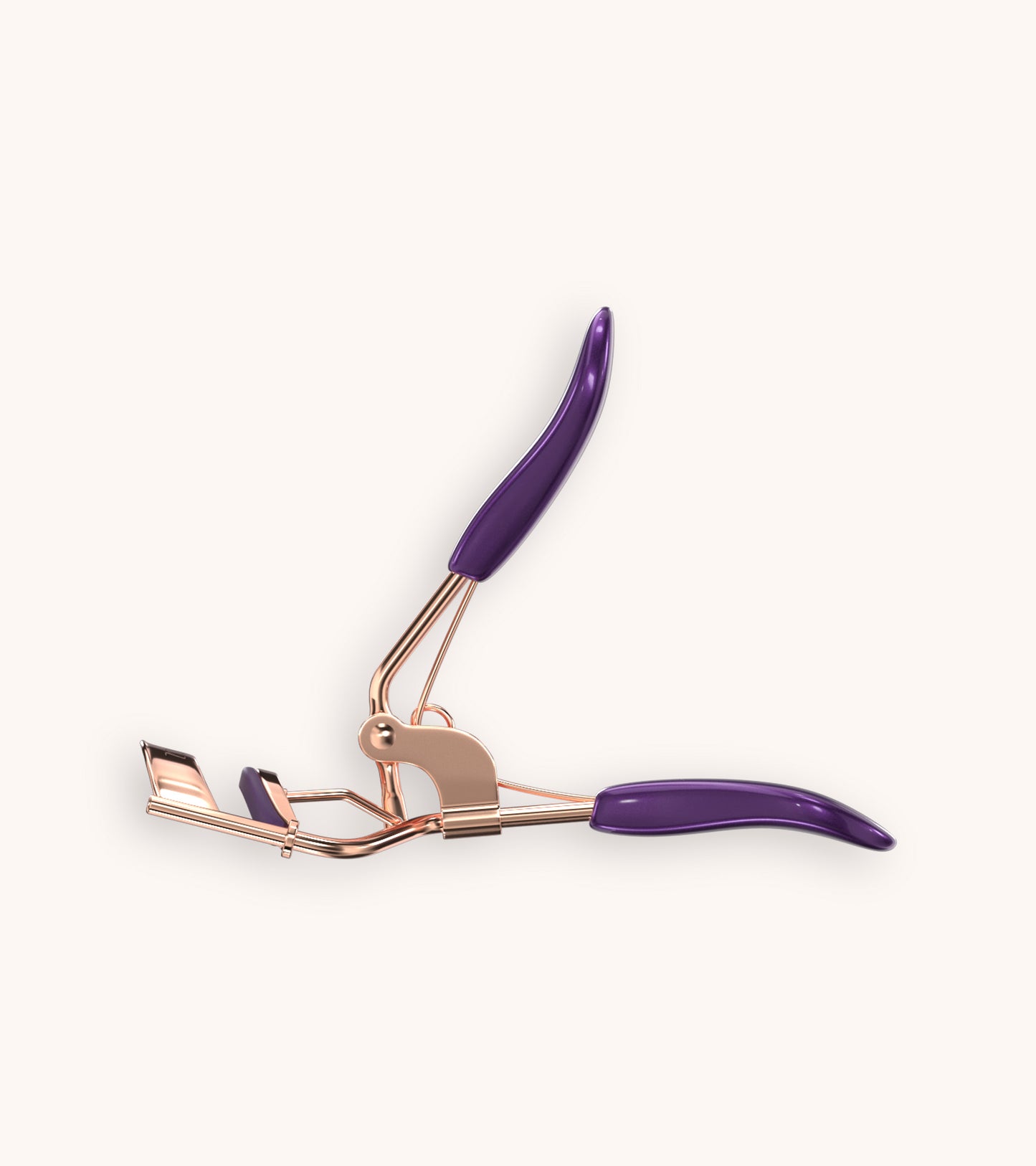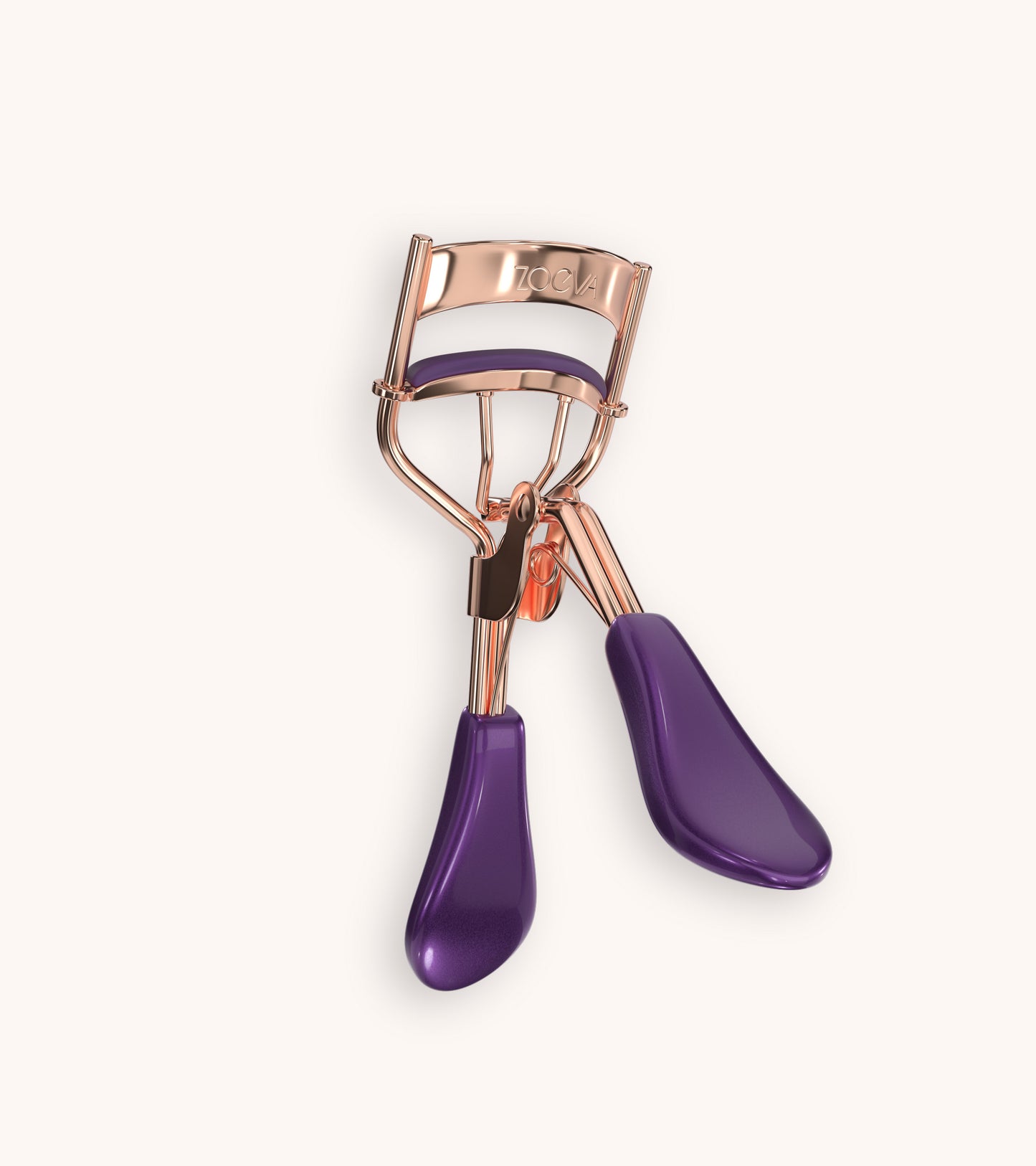 7

|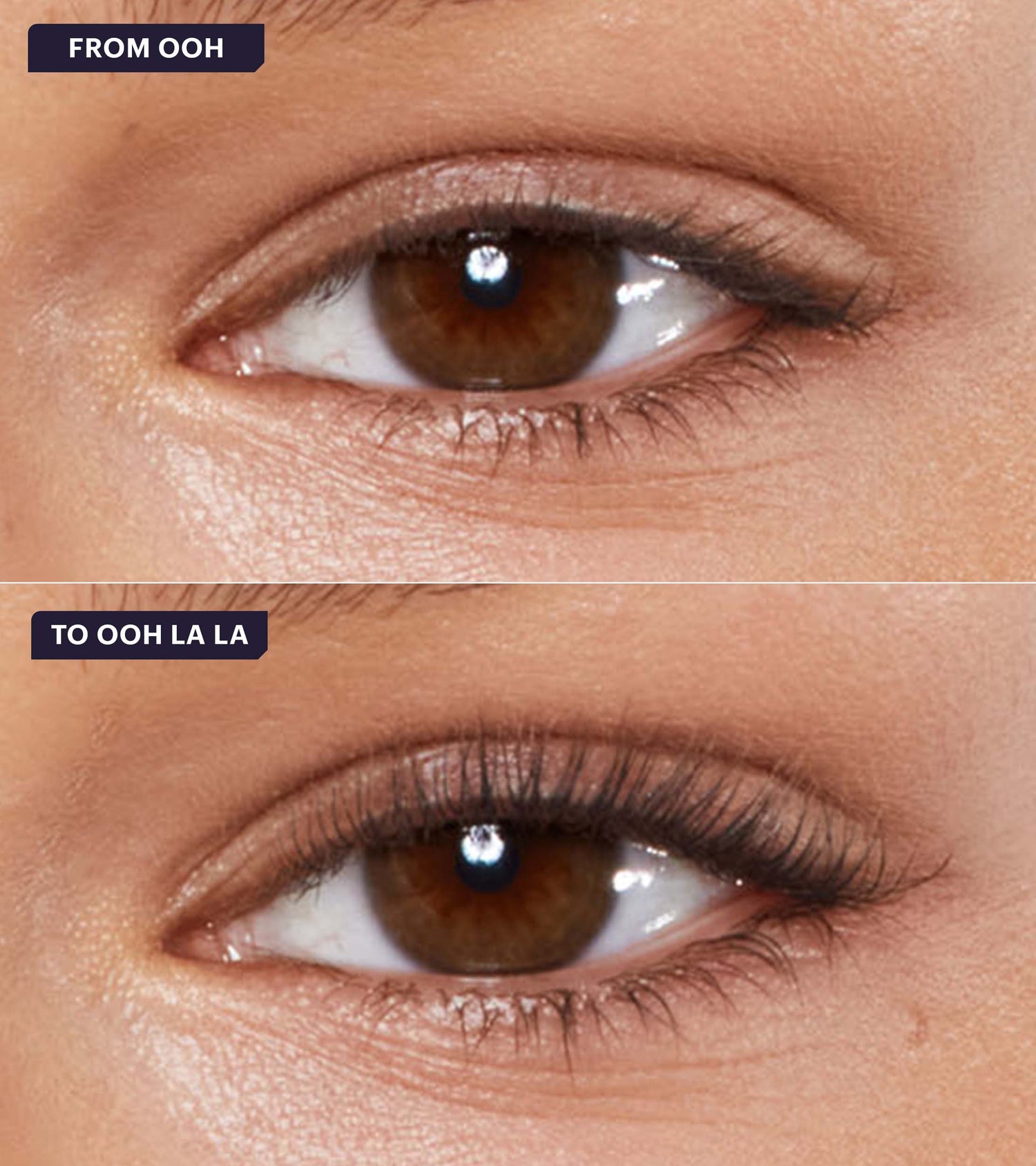 Good to know
✔️ Innovative design captures every lash.
✔️ Clean the silicone pads after use.
✔️ Vegan & cruelty-free.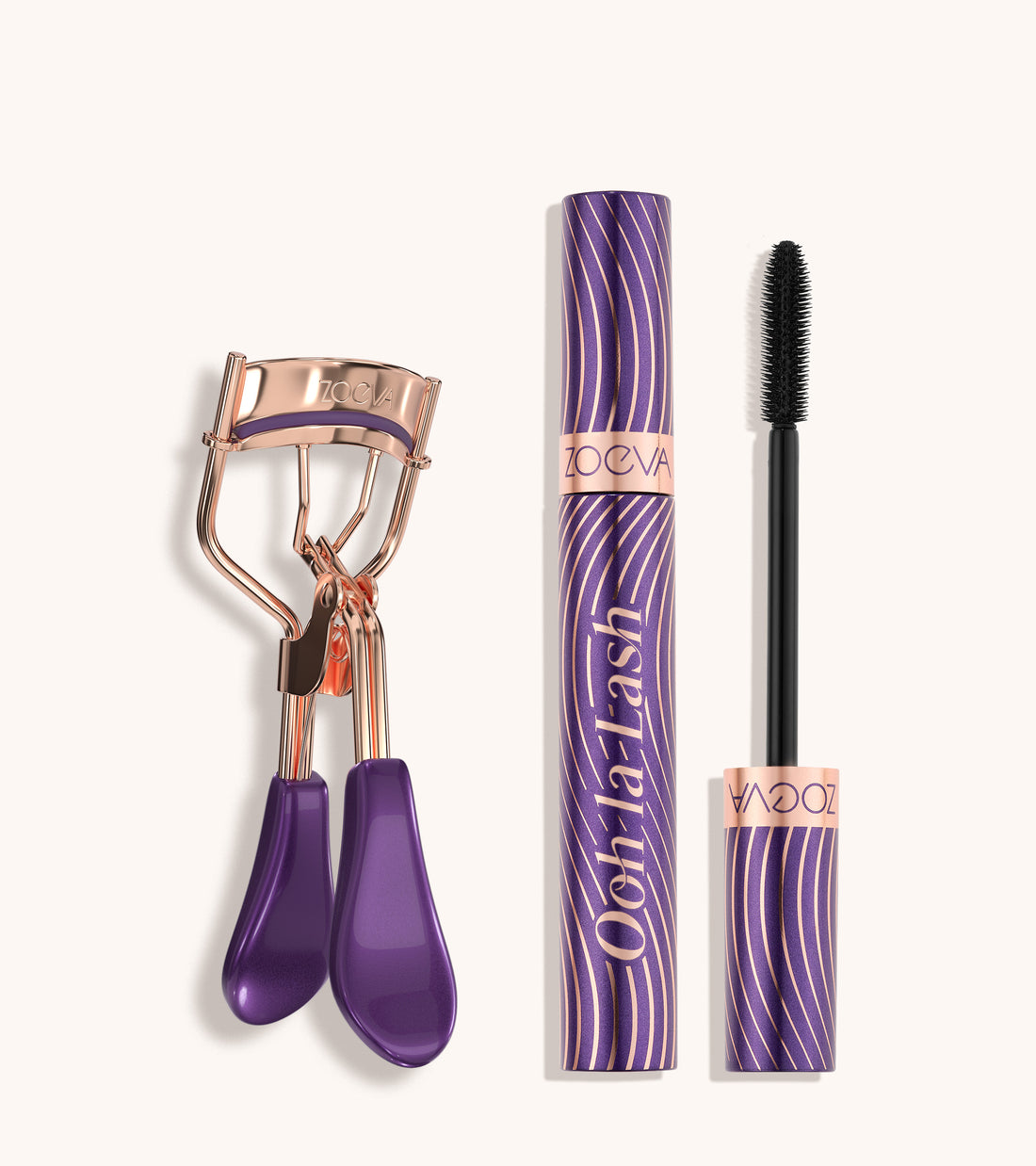 Perfect Pair
Maximize your lash length and create eye-opening, defined results with our ZOEVA Ooh la Lash Length & Lift Tubing Mascara.
Ooh la Lash Curler

Sale price

£15.00

Regular price

Unit price
Lash curler
Sale price
£15.00
Regular price
Unit price
Lengthening and lifting tubing mascara
Sale price
£21.00
Regular price
Unit price