Illuminating highlighting powder
Glow Get It Highlighting Powder
Dreamy Rose Golden Luminous Rose-Gold

Luminous radiance in a box!
Luxurious glow: Light-reflecting highlighter for cheeks, eyes, or anywhere you want to glow. The silky-touch, lightweight texture melts into your skin and creates long-lasting highlights.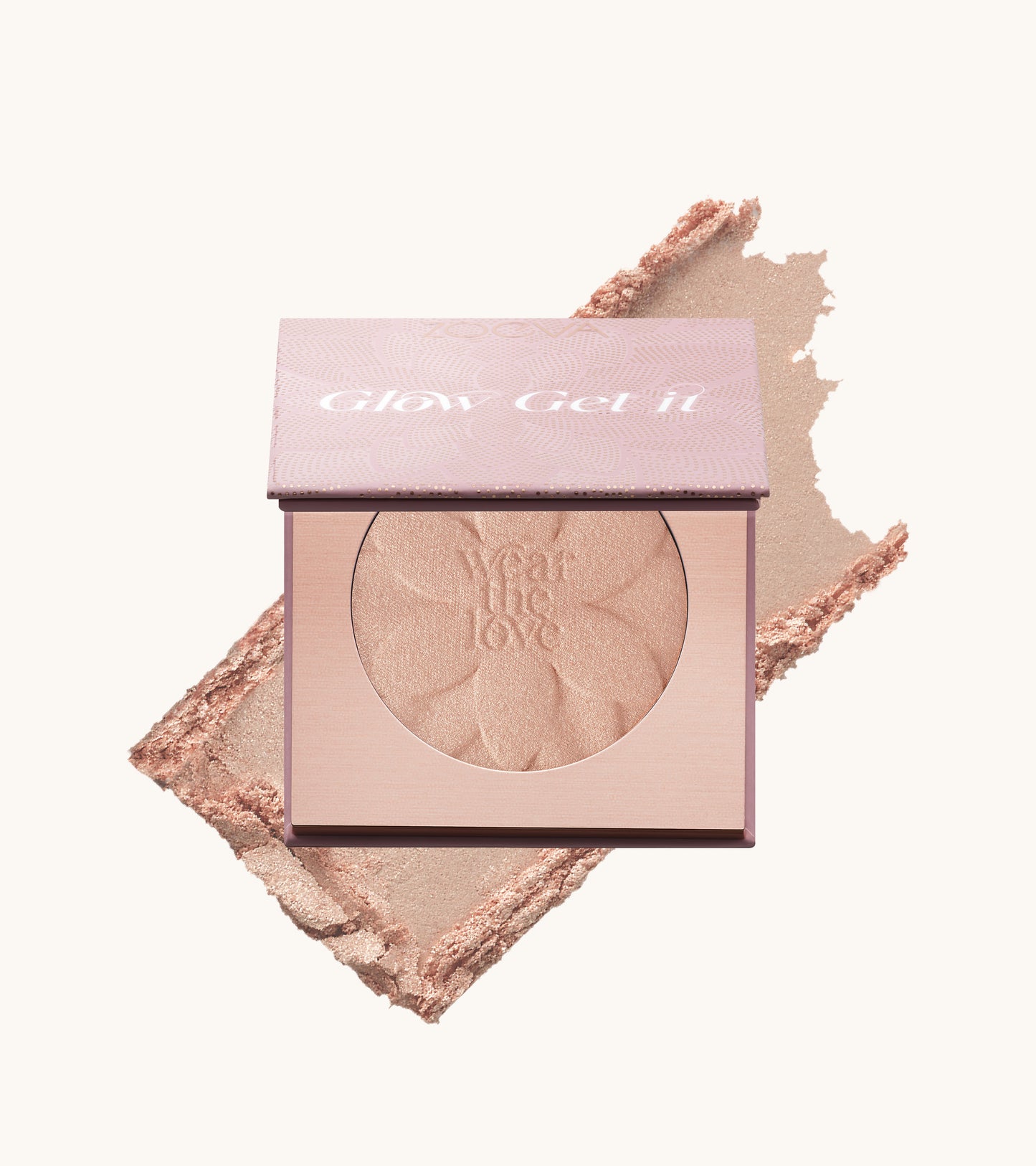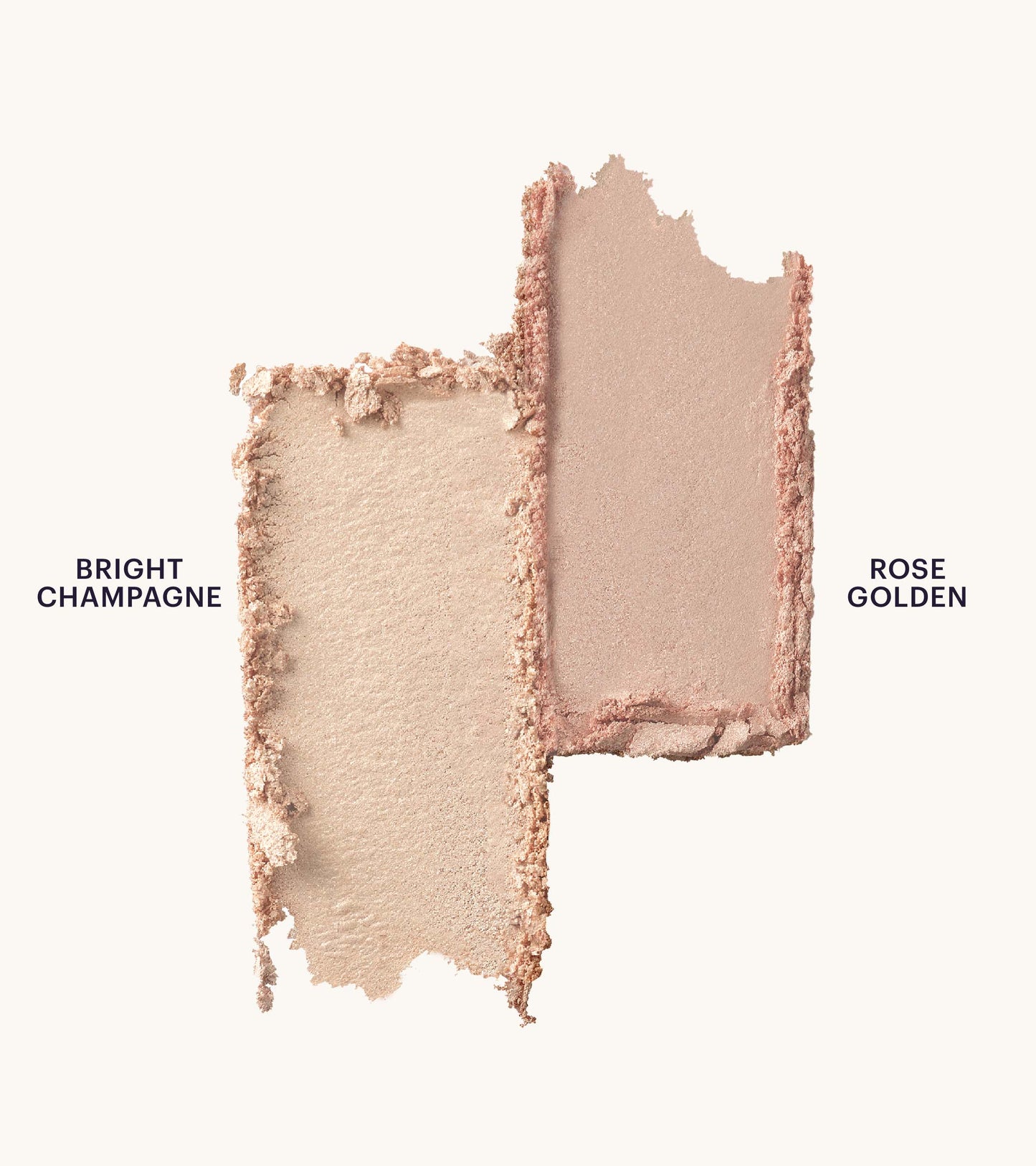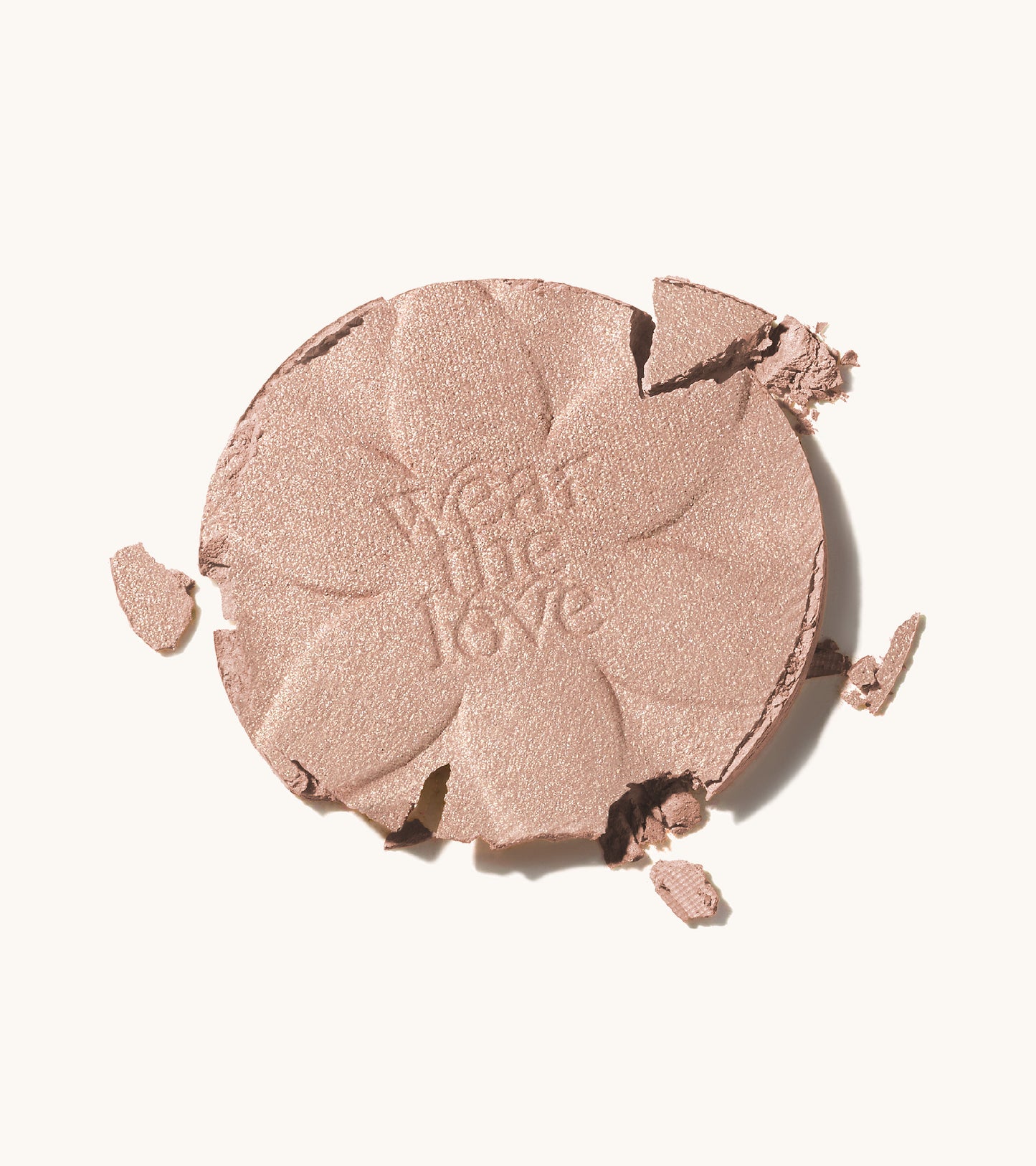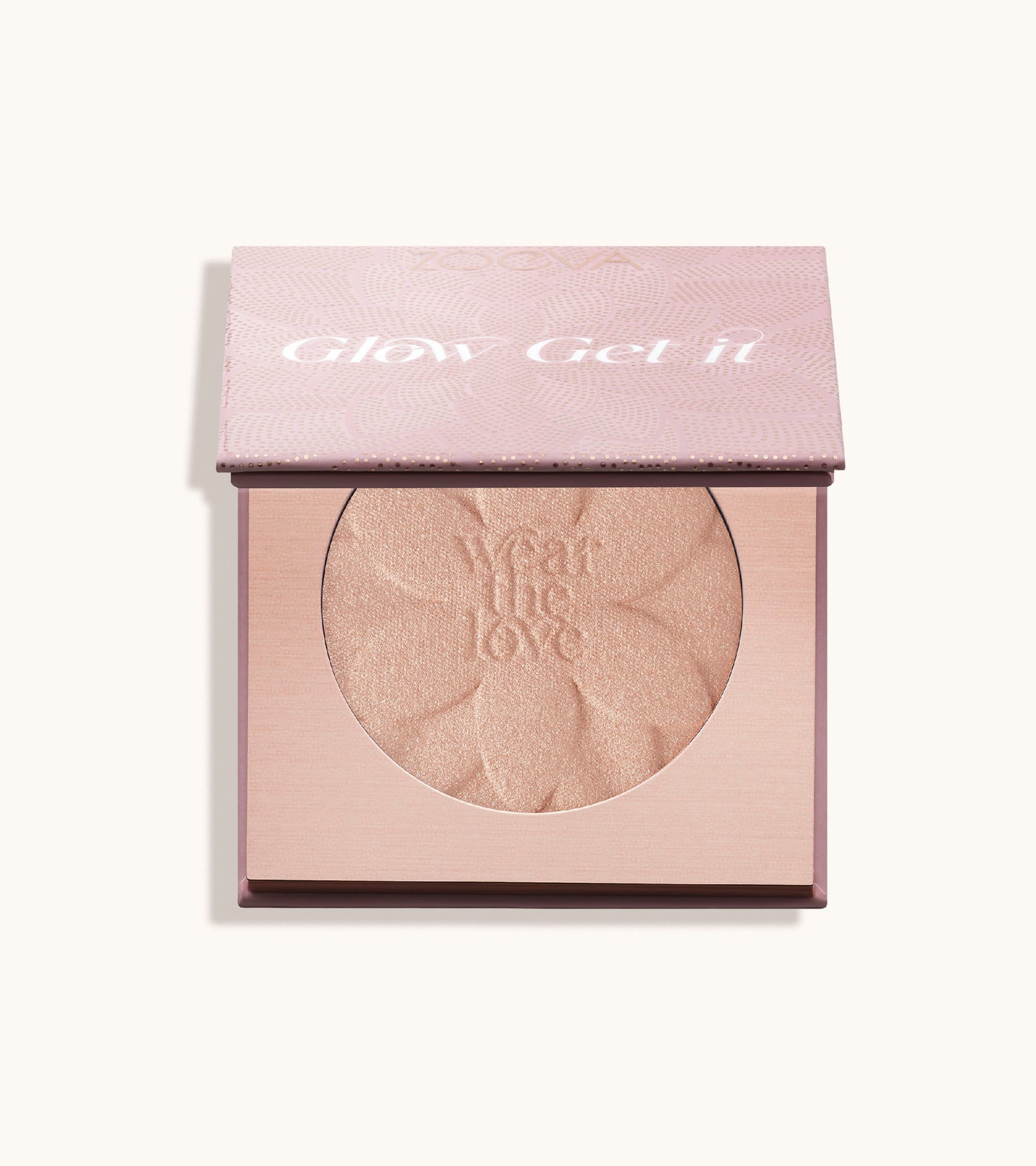 5

|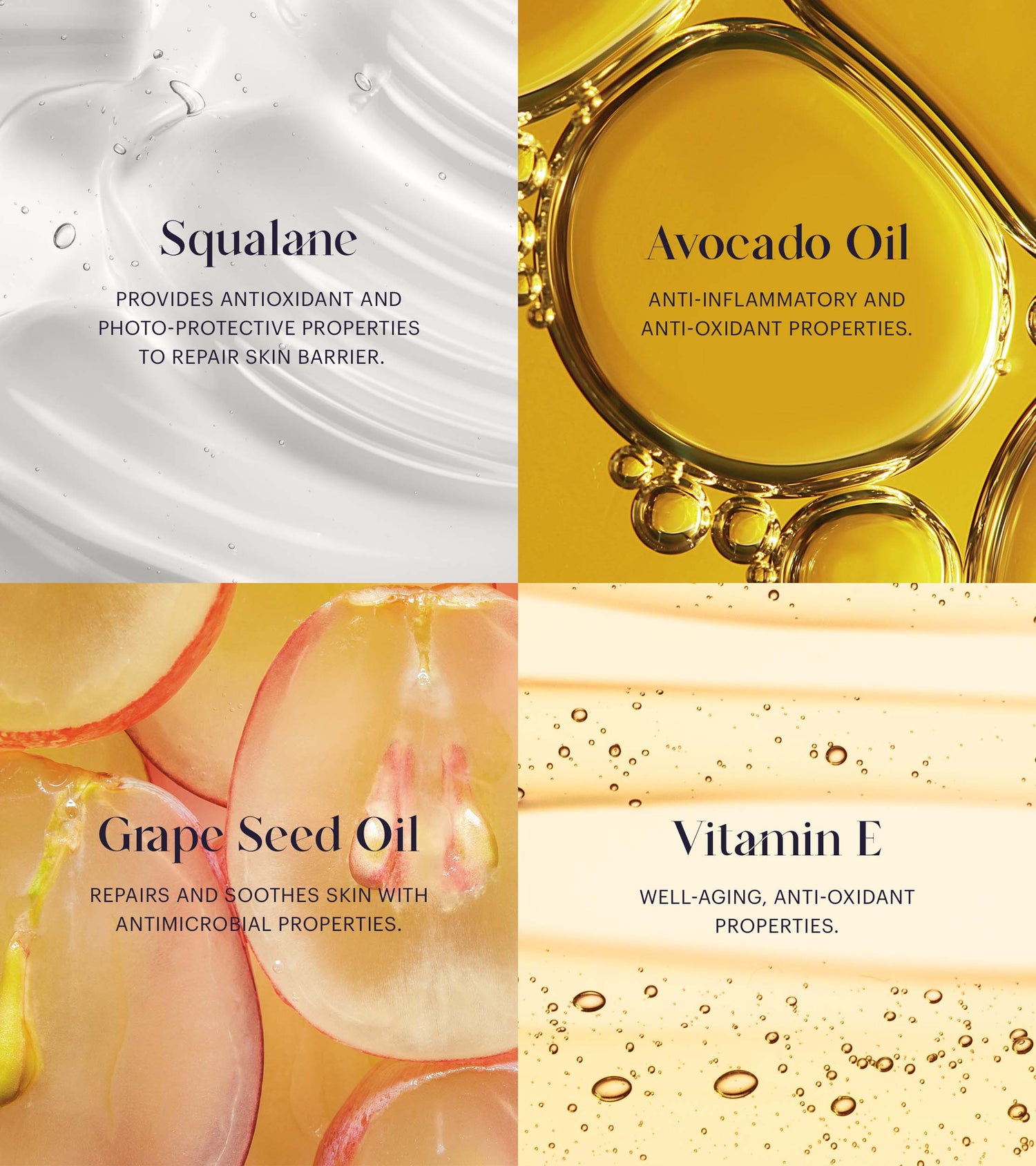 Good to know
✔️ Formulated with 97 % natural ingredients.
✔️ Infused with Squalane to provide antioxidant and photo-protective properties to repair the skin's barrier.
✔️ Infused with Avocado and Grape Seed Oil to repair and soothe the skin.
✔️ Infused with Vitamin E for antioxidant properties.
✔️ Available in 2 illuminating shades that create a long-lasting glow while boosting your skin's hydration and suppleness.
✔️ Free from talc, fragrance, and parabens.
✔️ Vegan & cruelty-free.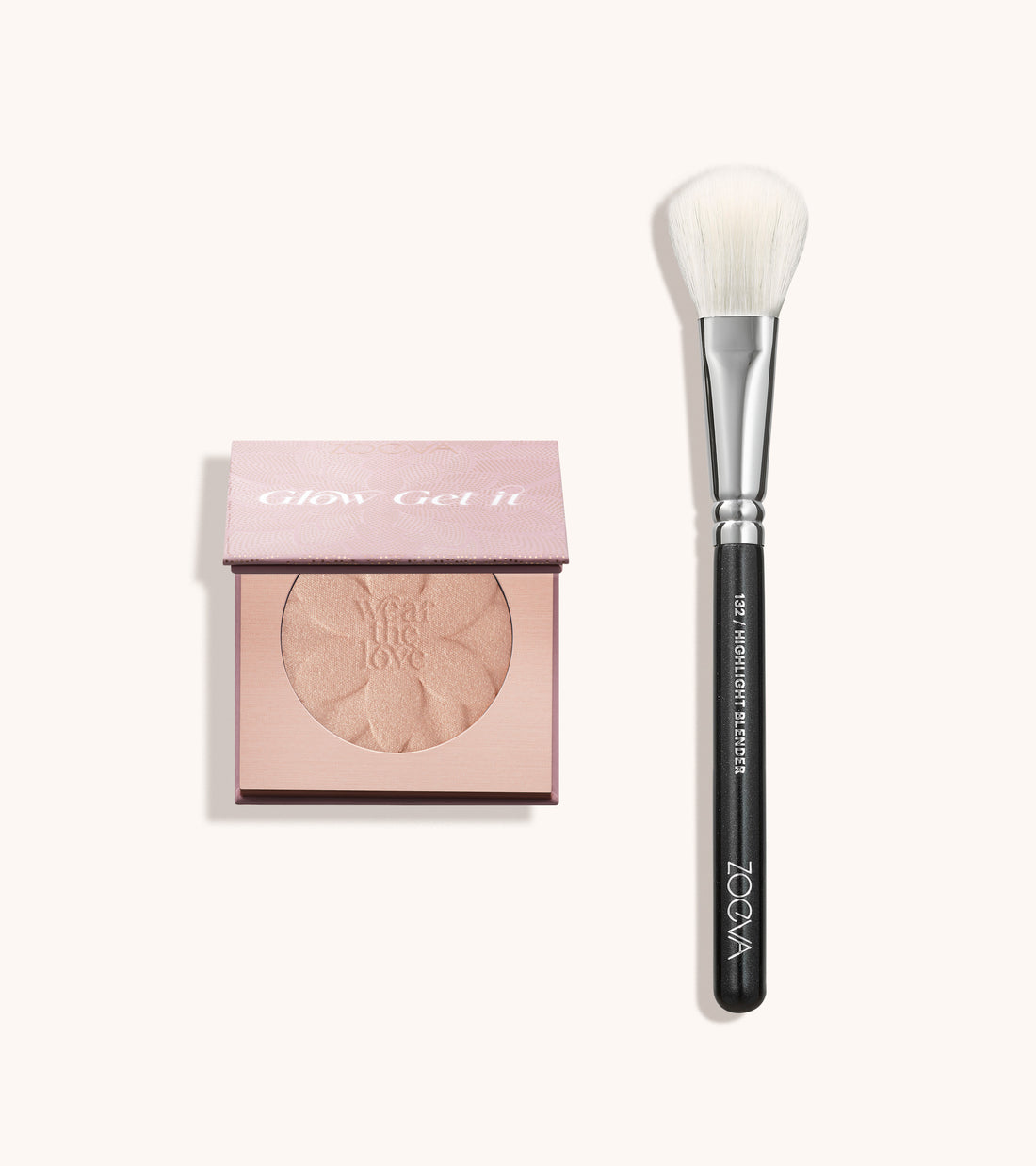 Perfect Pair
Pair with our ZOEVA 132 Highlight Blender brush for an even and seamless application.
Illuminating highlighting powder
Sale price
£21.00
Regular price
Unit price
132 Highlight Blender Brush

Sale price

£18.50

Regular price

Unit price
Vegan Highlighter Brush
Sale price
£18.50
Regular price
Unit price