Transparent makeup bag
Clear Pouch Bag
Flat size
See all your makeup at a glance! Our ZOEVA Clear Pouch Bag is the perfect organizer for on-the-go – just slip in your essentials and keep your bag clean.
1

|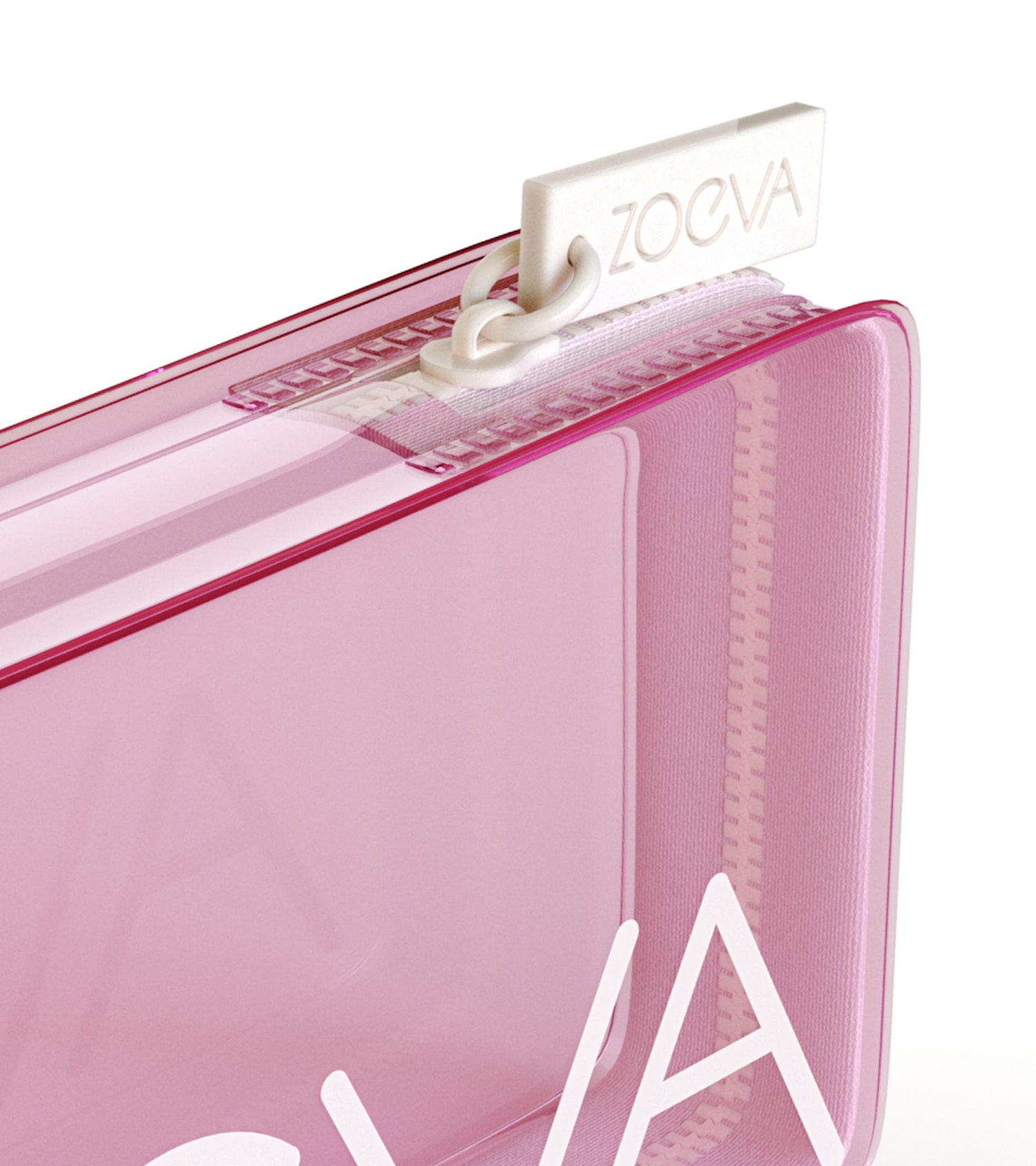 Good to Know
✔️ See-through pouches with zipper to quickly view your items and keep them organized easily.
✔️ Compact and lightweight design perfect for travelling.
✔️ Glossy material making the pouch easy to clean.
✔️ 3 Medium Pouches perfectly fit into the large compartment of our ZOEVA The Zoe Bag.
✔️ 1 Flat Pouch is compliant with liquid regulations for your carry-on.
✔️ Vegan & cruelty-free.