Vegan Silicone Brush Cleansing Pad
Brush Cleansing Pad
For deep cleaning your favorite make-up brushes without damaging them.
A spa moment for your brushes – our cleaning pad for deep cleaning your favorite make-up brushes without damaging them. Effortless, quick and easy!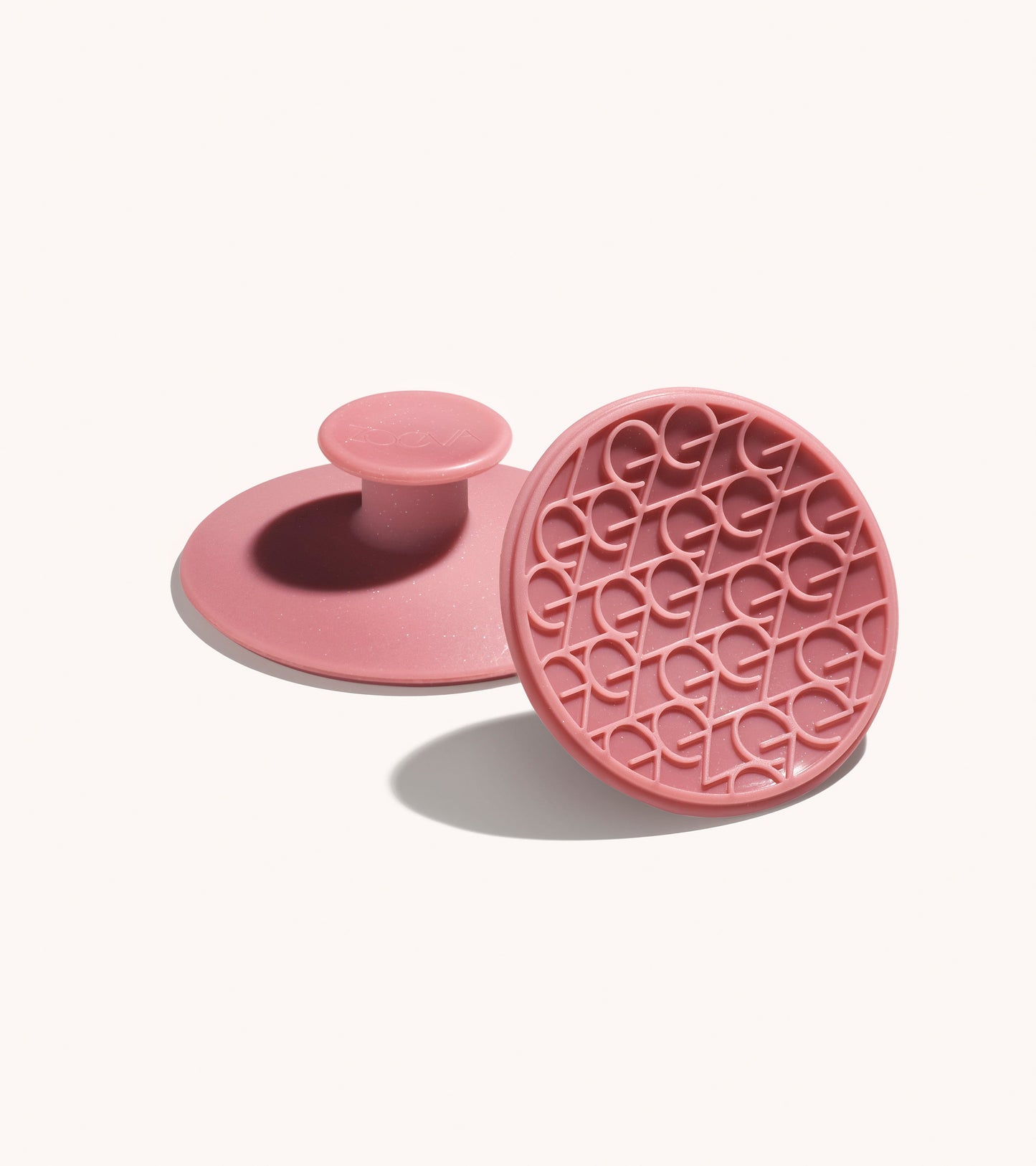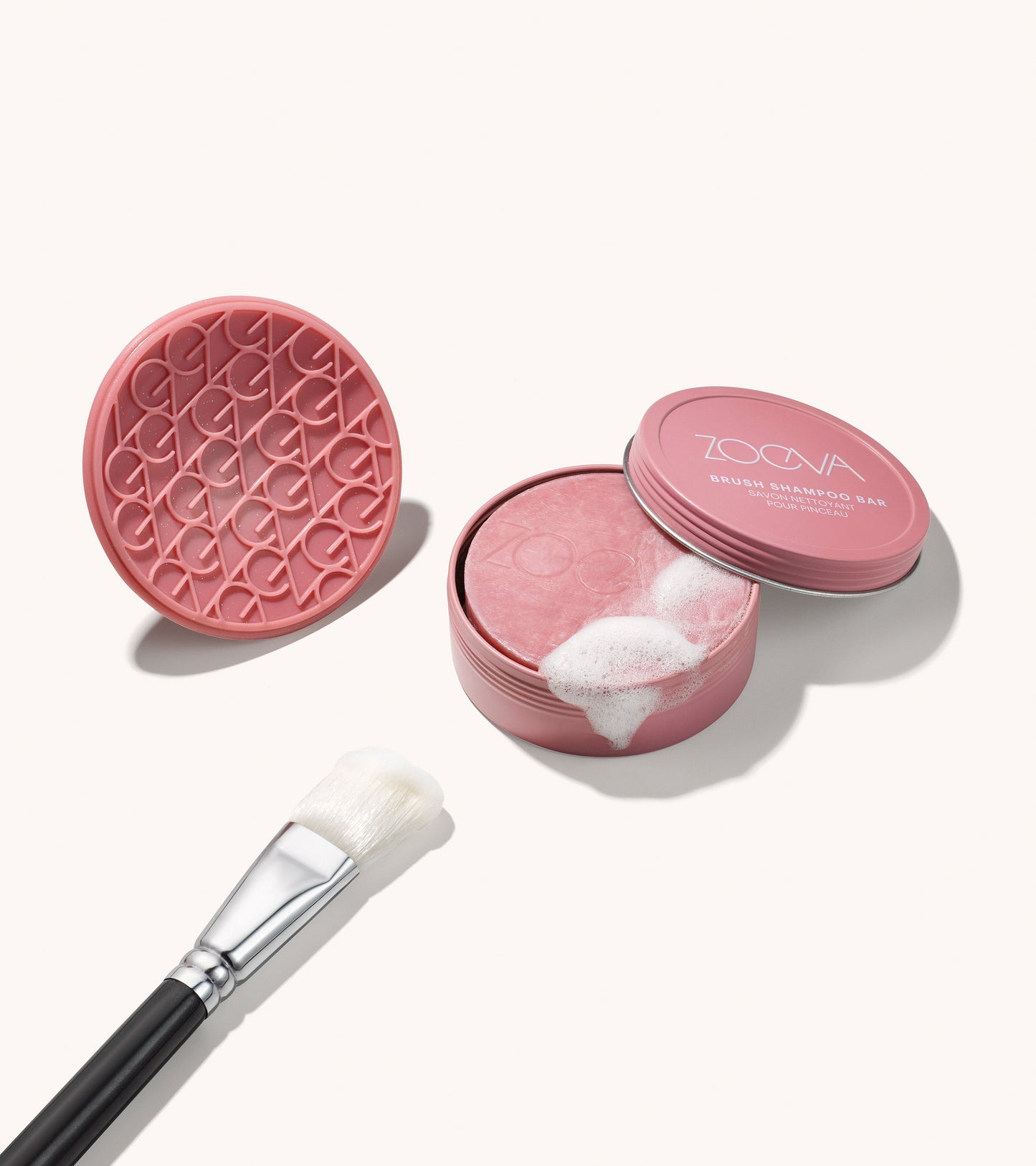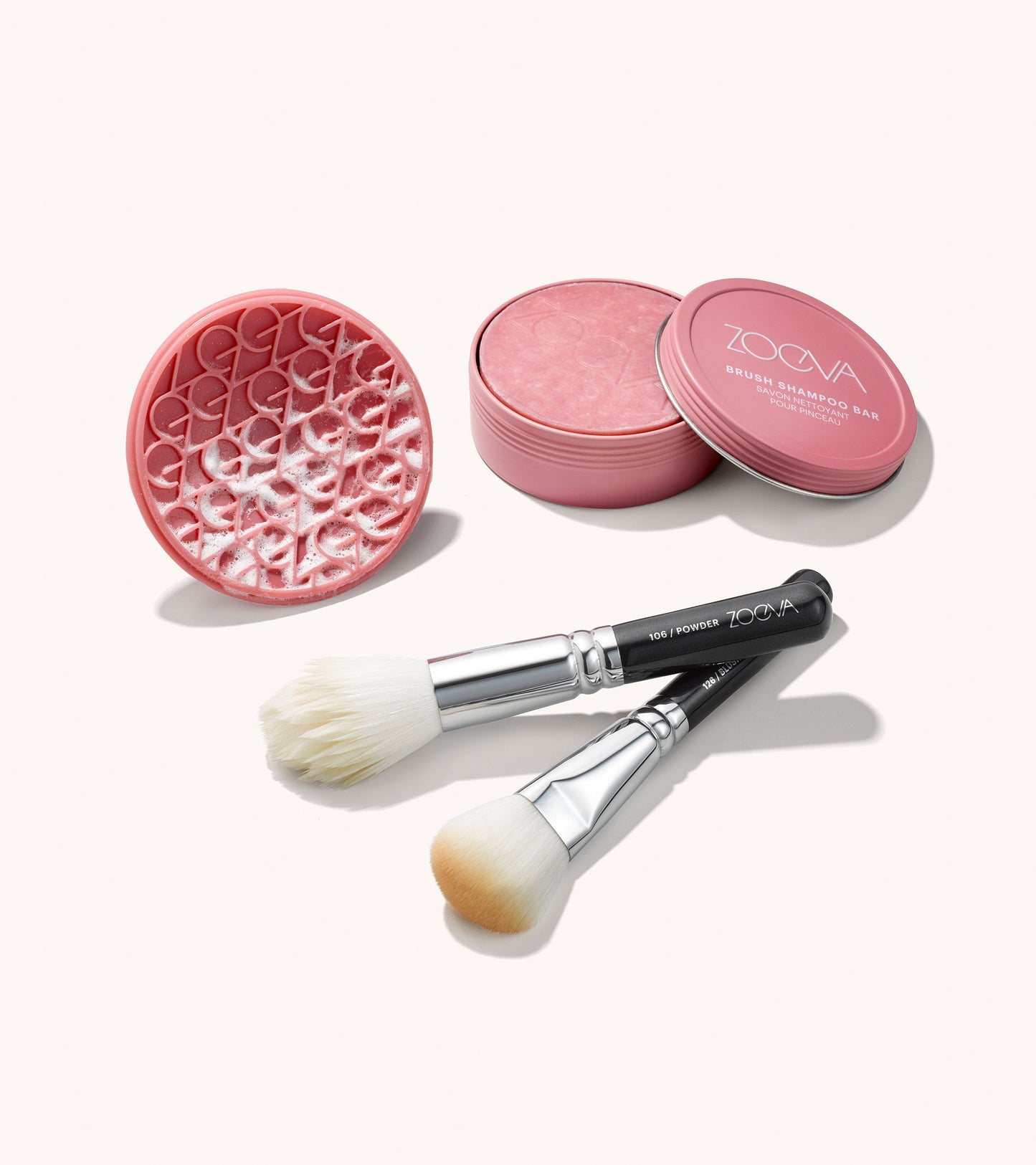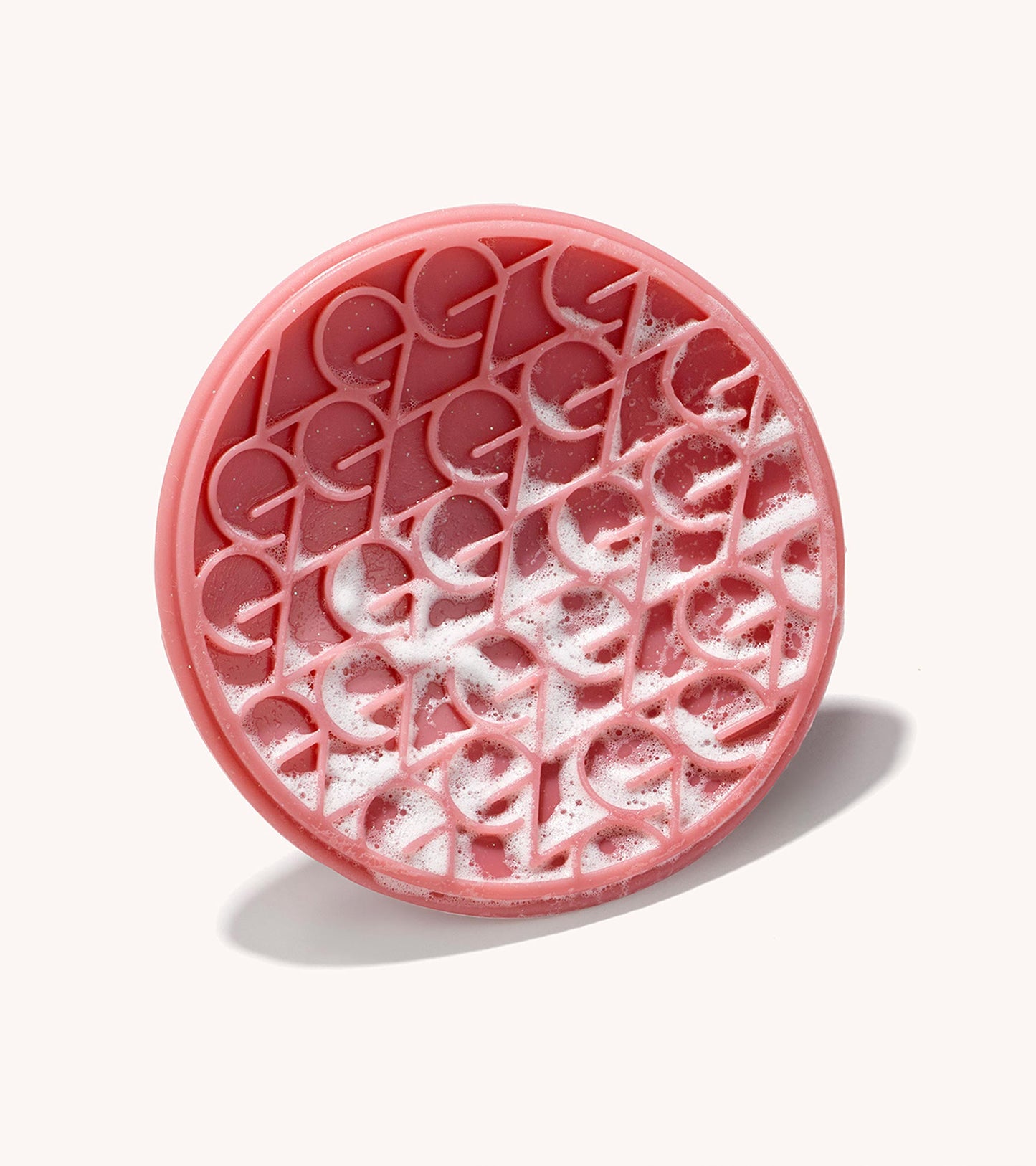 5

|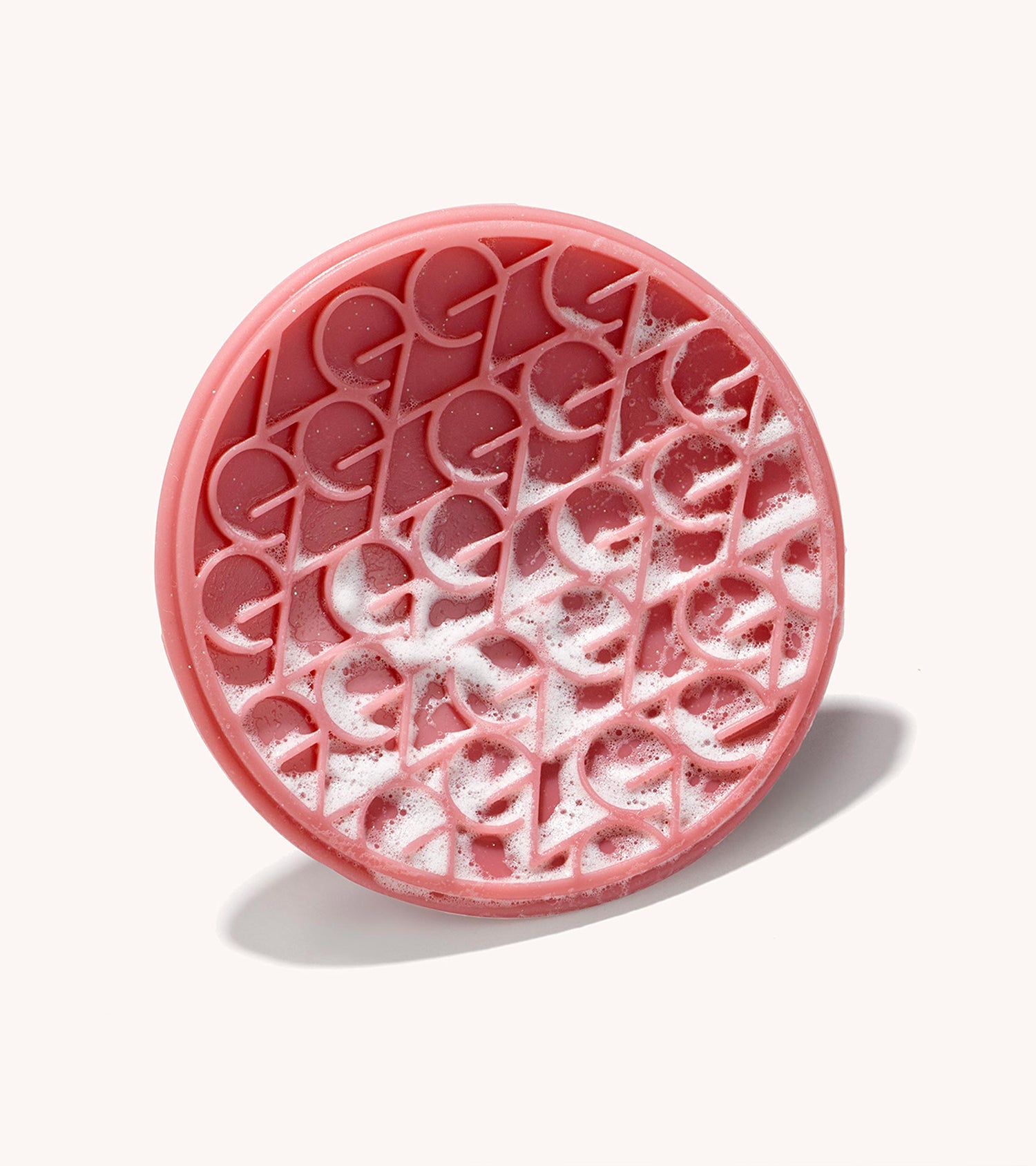 Good to Know
Suitable for all types of brushes and for regular use with water and brush cleaner. Thanks to its ergonomic shape, the Brush Cleansing Pad fits perfectly in your hand. But, it's not just practical: The light pink color with glitter particles makes it a real eye-catcher!

✔️ Say "goodbye" to makeup stains and intense color pigments on your favorite ZOEVA brushes: This pad allows for an easy cleaning of your brushes.
✔️ Deep clean your ZOEVA brushes without damaging the soft brush hairs.
✔️ The practical suction cup easily attaches to a smooth surface making cleaning your brushes even easier.
✔️ Using mild soap and water, rinse off your ZOEVA Brush Cleansing Pad after each use. Dab off excess water with a clean towel and lay flat, textured side up, to air dry.
✔️ Vegan, made from silicone.
How to Use
1
Attach the ZOEVA Brush Cleansing Pad to a smooth surface or hold it in your hand. Pour a pea-sized amount of shampoo or brush cleanser in the center of the ZOEVA Brush Cleansing Pad.
2
Swirl your brush in a circular motion over the textured surface of the pad to activate the soap and create a lather. Repeat if needed.
3
Rinse out brush completely, then gently reshape the bristles before laying your makeup brush flat on a clean towel to air dry.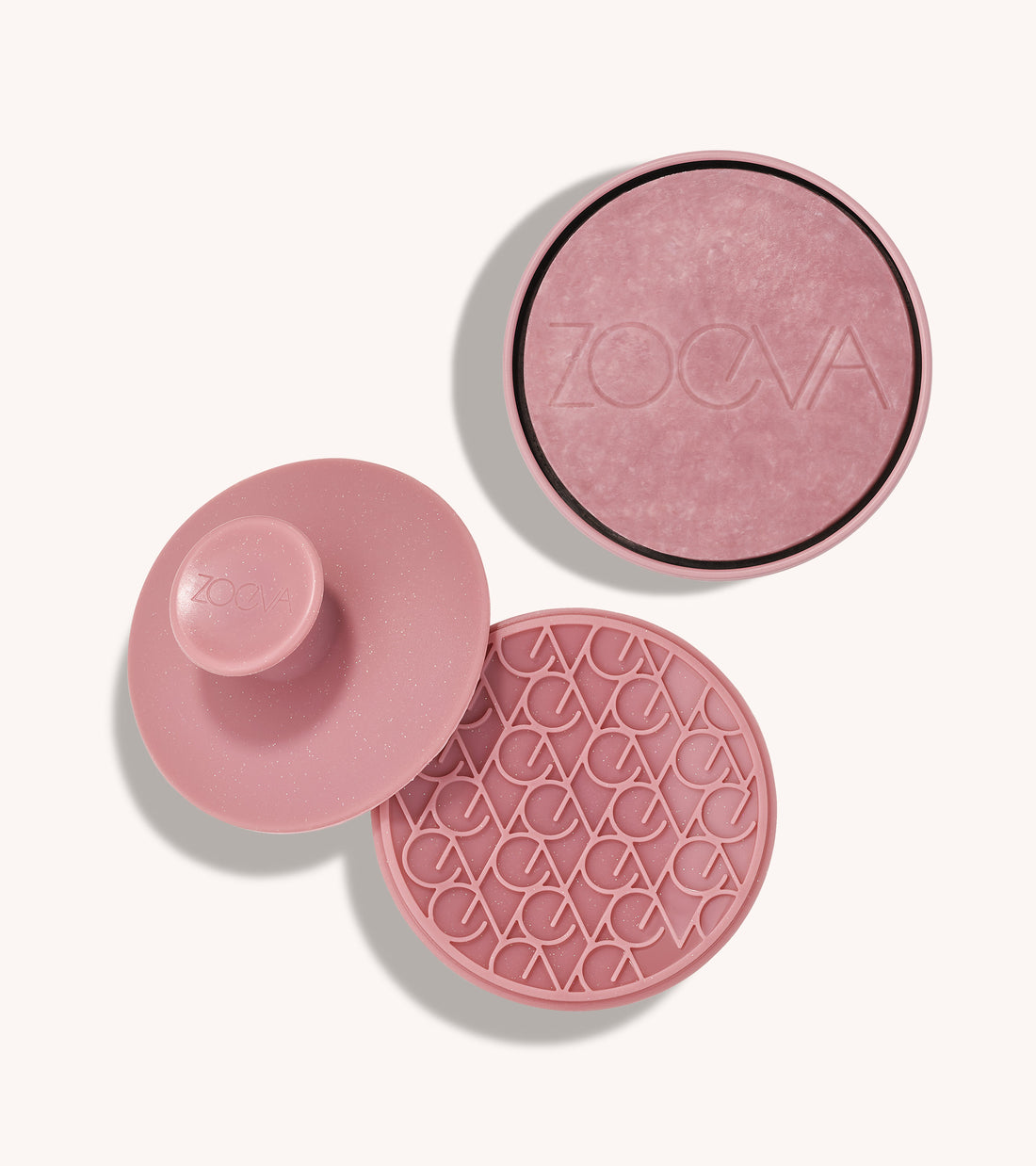 Perfect Pair
Pair with ZOEVA Brush Soap to gently clean your makeup brushes.
Brush Cleansing Pad

Sale price

£13.00

Regular price

Unit price
Vegan Silicone Brush Cleansing Pad
Sale price
£13.00
Regular price
Unit price
Brush Shampoo Bar

Sale price

£11.50

Regular price

Unit price
Vegan Solid Brush Shampoo
Sale price
£11.50
Regular price
Unit price