Soft Vegan
Performance
Soft Vegan
Performance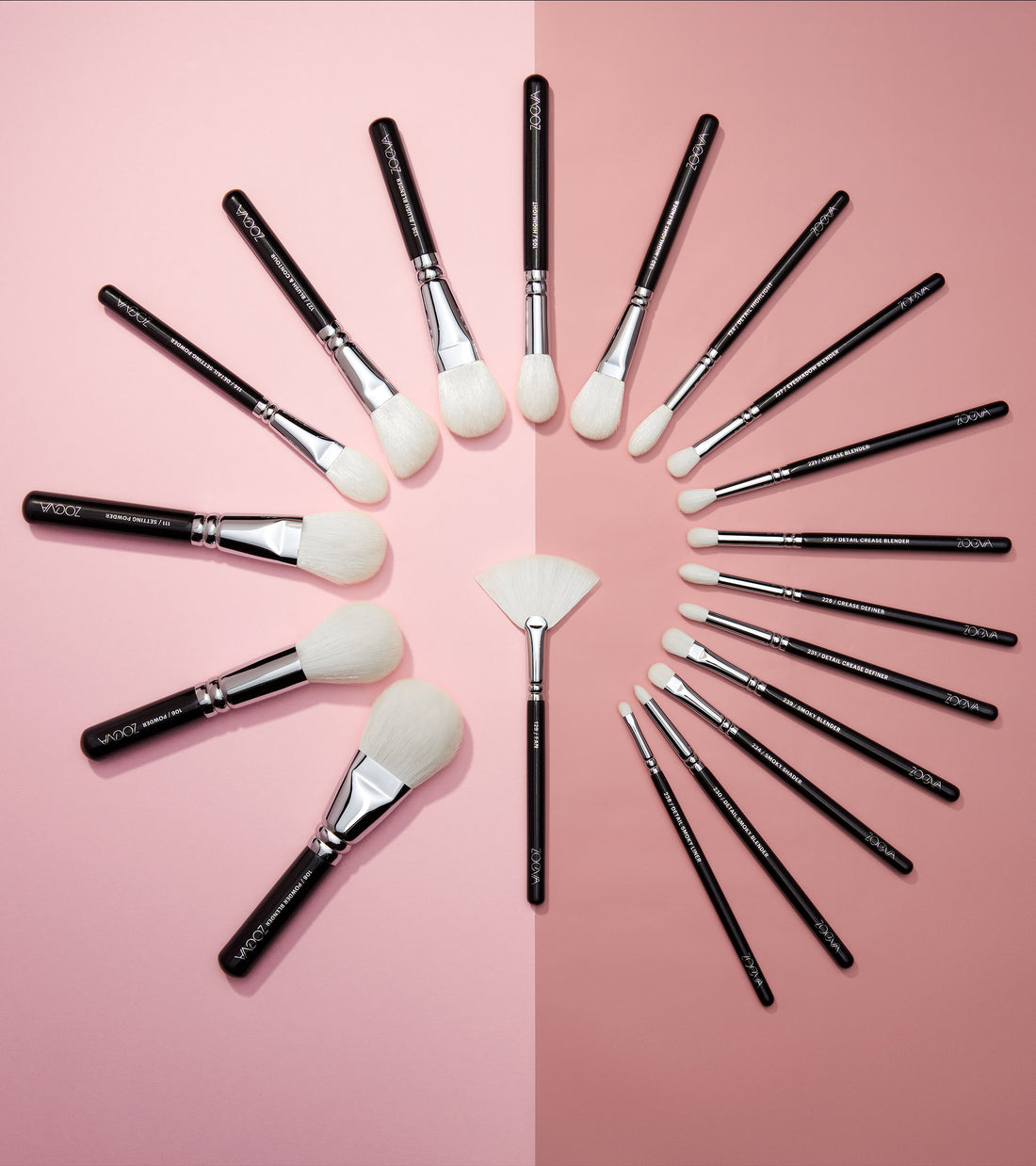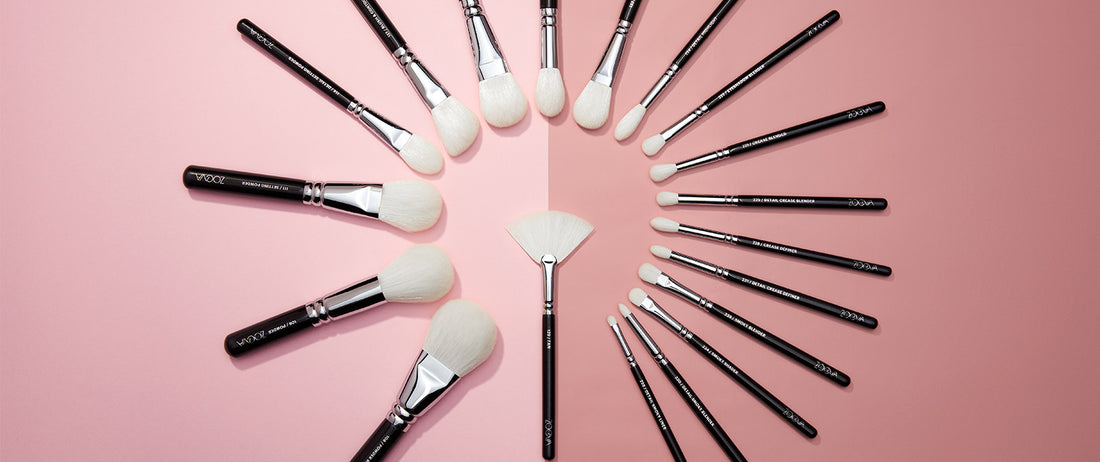 New Brush Technology
Since the founding of ZOEVA in 2008, we have constantly developed and improved our product range.
Our makeup brushes are the core of the ZOEVA brand: their manufacture and the sophisticated technology behind them are particularly close to our hearts. Our goal is toprovide you with a luxurious and high-quality experience that is affordable and allows you to tell your own story.
Black

Classic Black

Black

Classic Black

Black

Classic Black
We stand for high quality, cruelty-free products.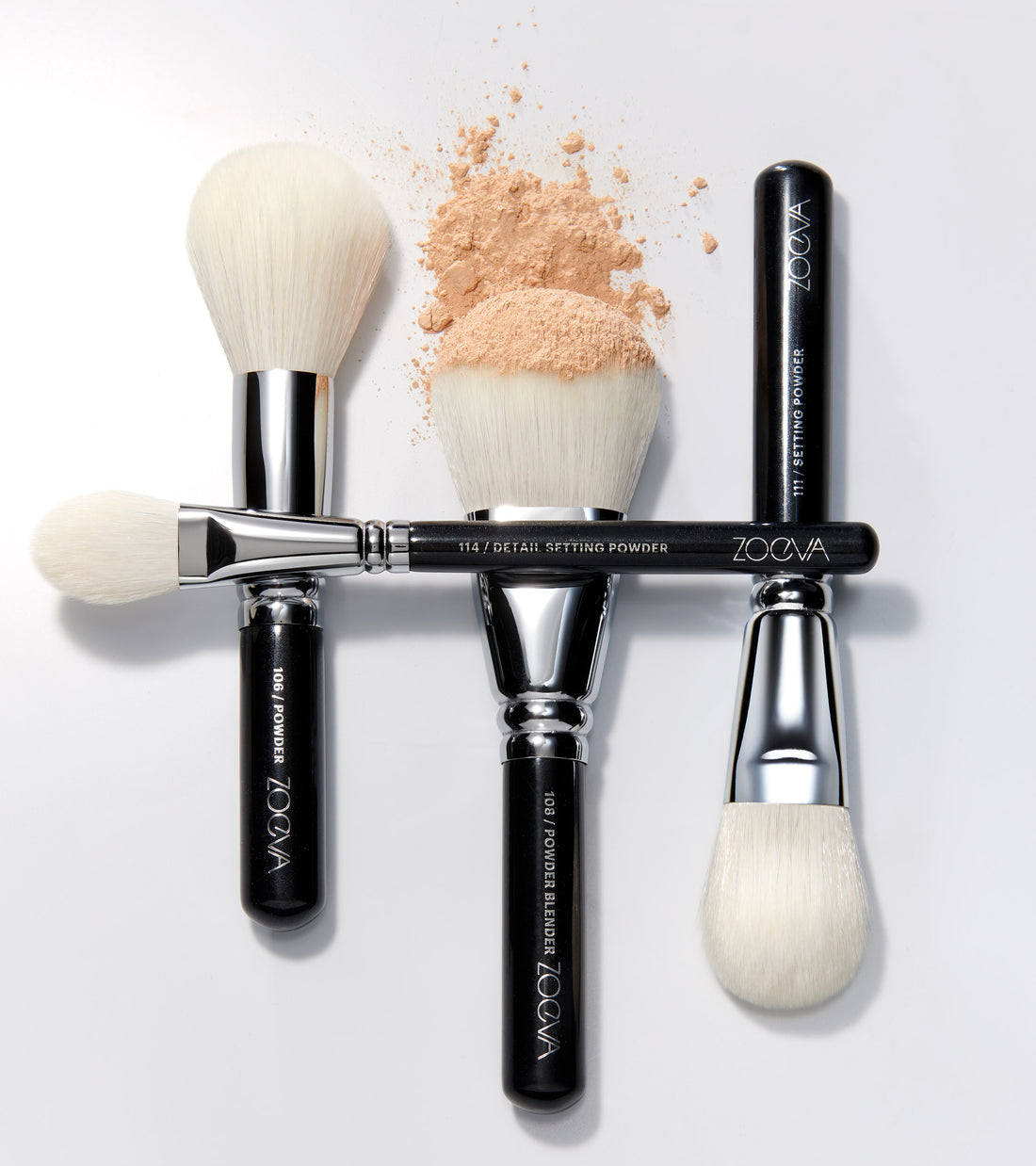 After intensive research, we can now confidently produce a fully vegan brush assortment that meets our quality requirements and standards. We've succeeded in making brushes out of pure synthetic hair, without sacrificing on quality. 100 % vegan, 100 % performance.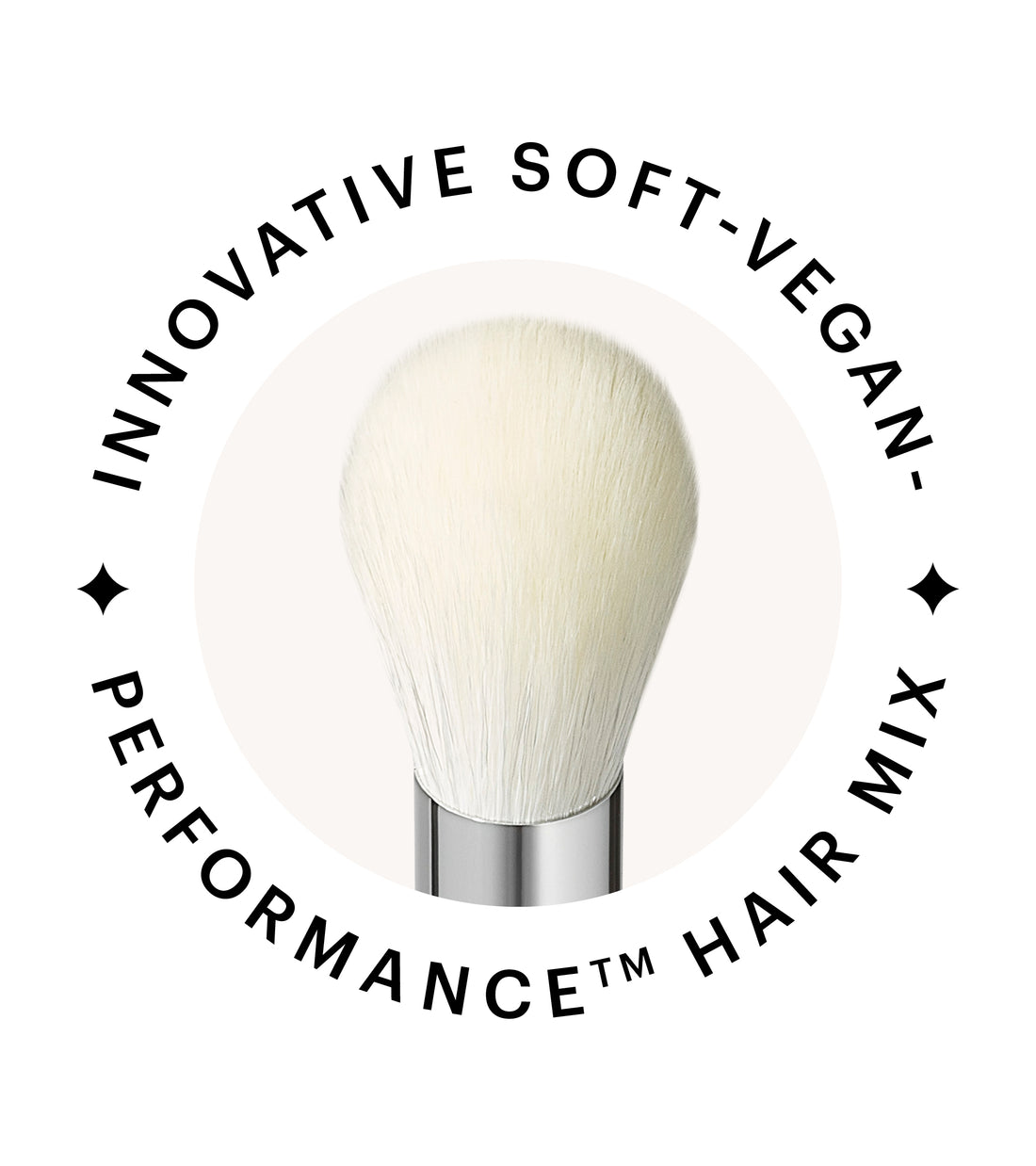 Our innovative and custom developed Soft-Vegan-Performance ™ hair mix was developed specifically for our powder brushes. This white, three-fiber hair mix is purely synthetic and designed to 100 % imitate the performance of natural hair. Each fiber takes on a different task for the controlled absorption and delivery of powder products. Our long-lasting Soft-Vegan-Performance™ hair mix delivers flawless makeup results for all powder textures.
Manufacturing
Production Conditions
Our ZOEVA makeup brushes are manufactured in the northeastern region of China. The warm, dry climate offers optimal manufacturing conditions. Passed down for centuries through many generations, this craft is traditionally rooted in the culture making the brush native to this part of China.
Production Steps
Our ZOEVA cosmetic brushes undergo 30 elaborate production steps, which ensure the longevity and high quality of the brushes.

Through a special craftsmanship, certain characteristics are created representing the quality of the brushes. With high-quality handcraft, the brush hairs are bound together and cut. Using our premium crimping method, the brush handle is fused with the brass ferrule creating three indentations, making the brush ultra-long-lasting. For an extra strong hold, the brush hairs are additionally glued into the ferrule beforehand.

The wood of the brush handle originates 100% from sustainable forestry. An oil-based varnish is applied in six thin layers to make the genuine wood handles resistant to external factors such as humidity in the bathroom.

All materials used in the manufacturing of the brushes are vegan. In addition, the materials undergo tests to ensure no harmful ingredients or metals are used in production.
Shop our Soft-Vegan-Performance™ Brushes
Black

Classic Black

Black

Classic Black

Black

Classic Black