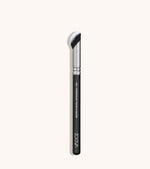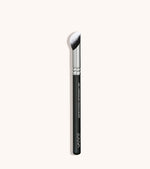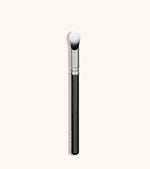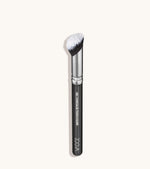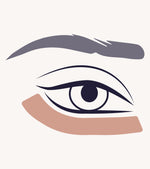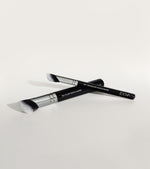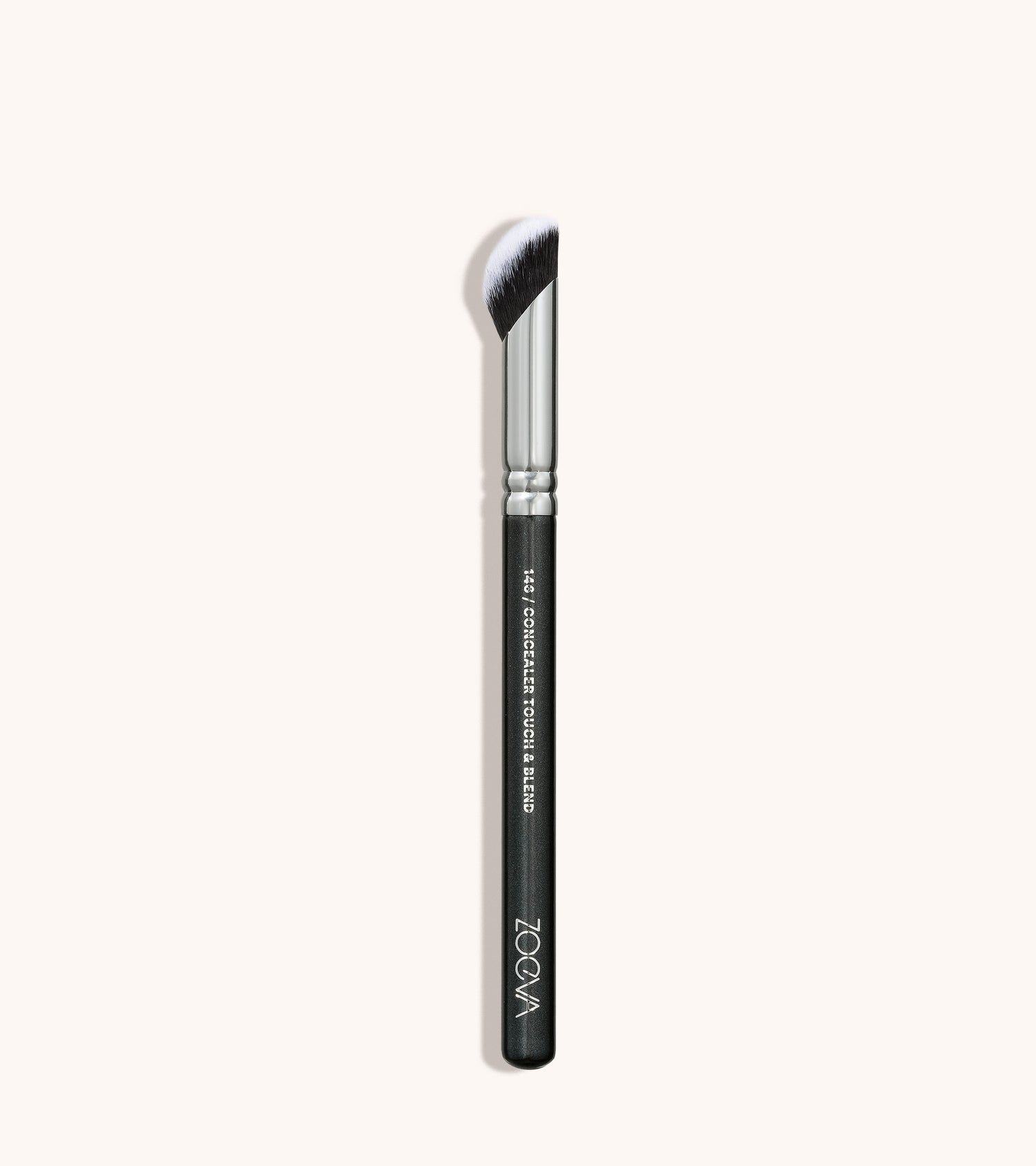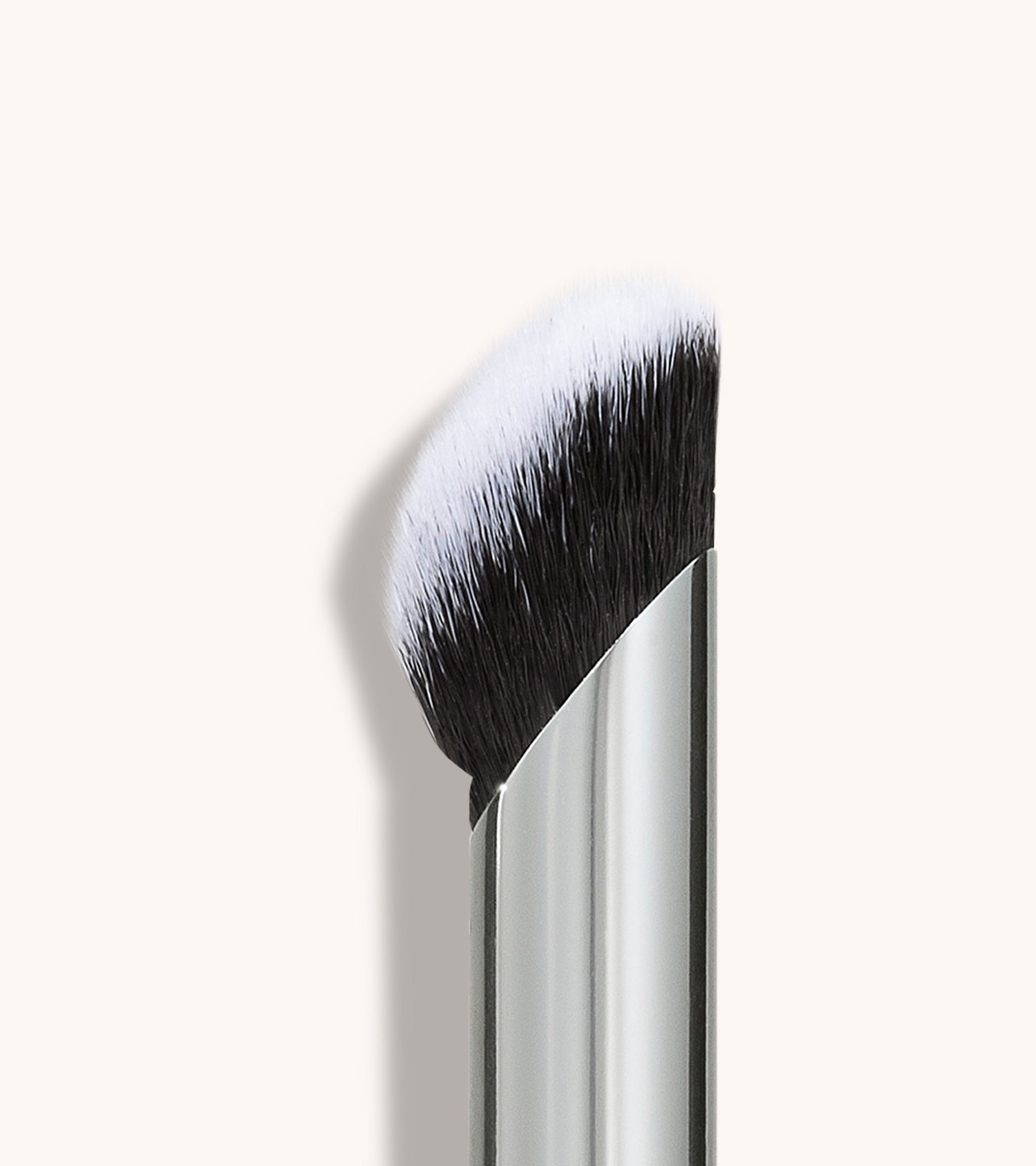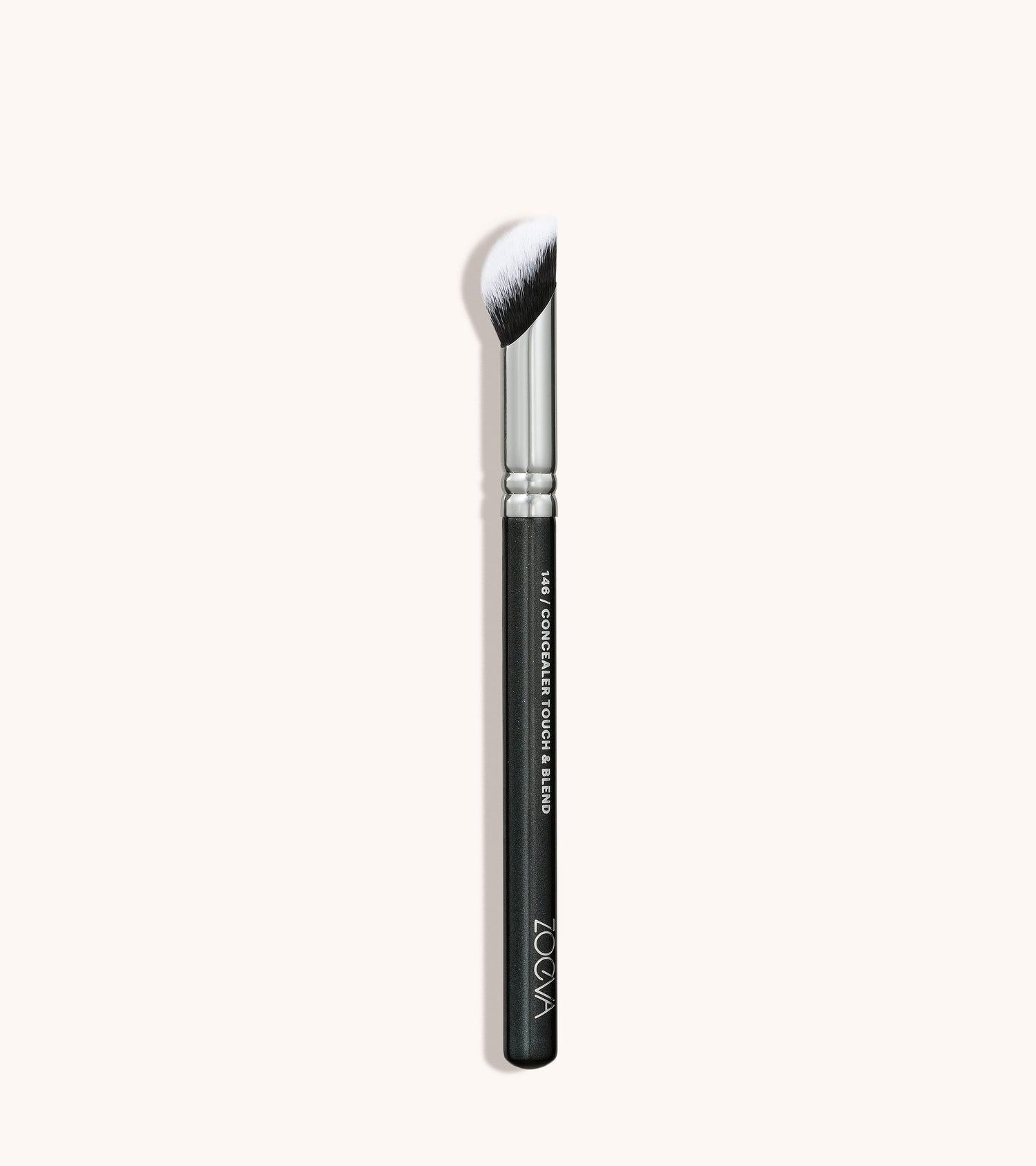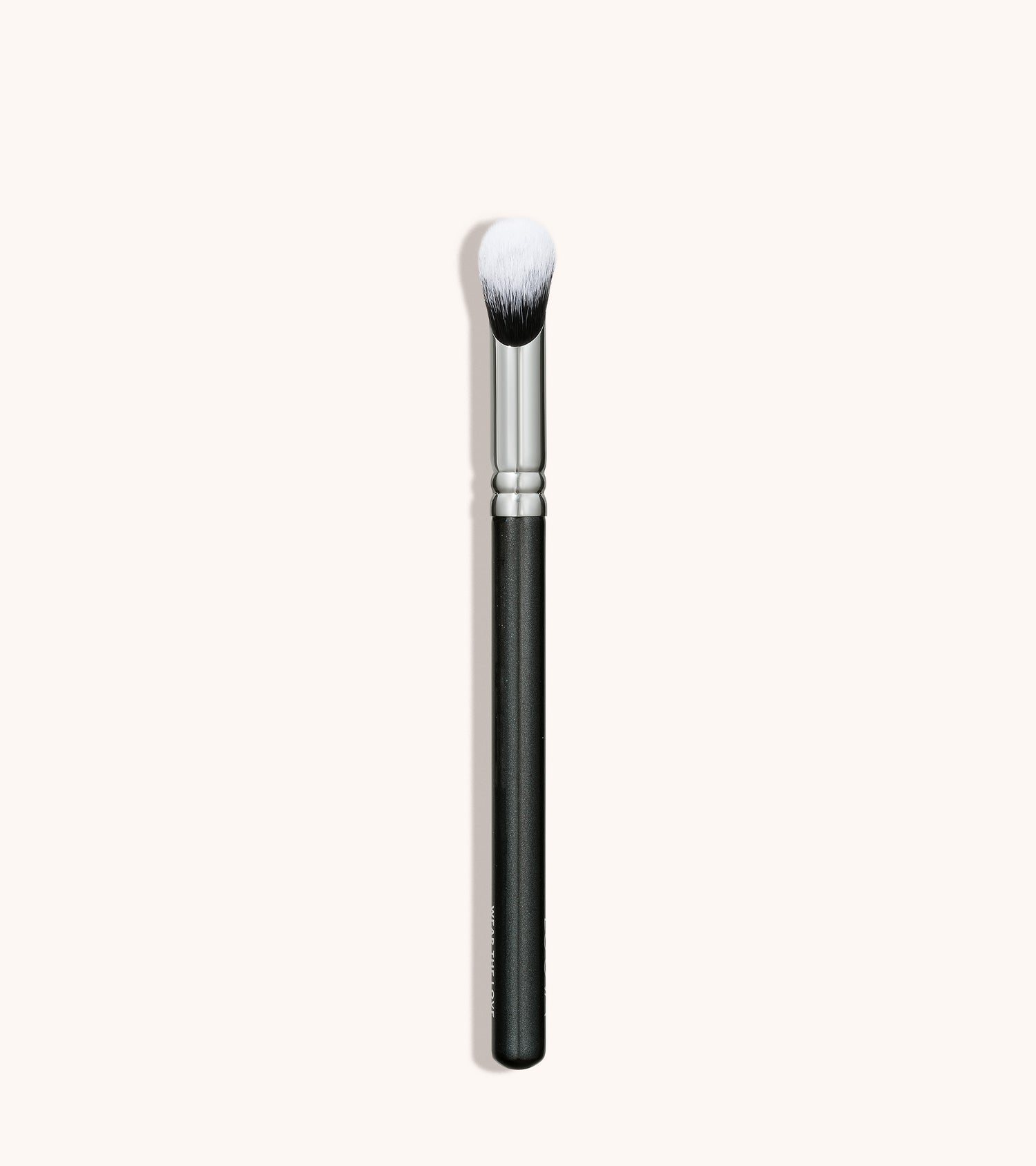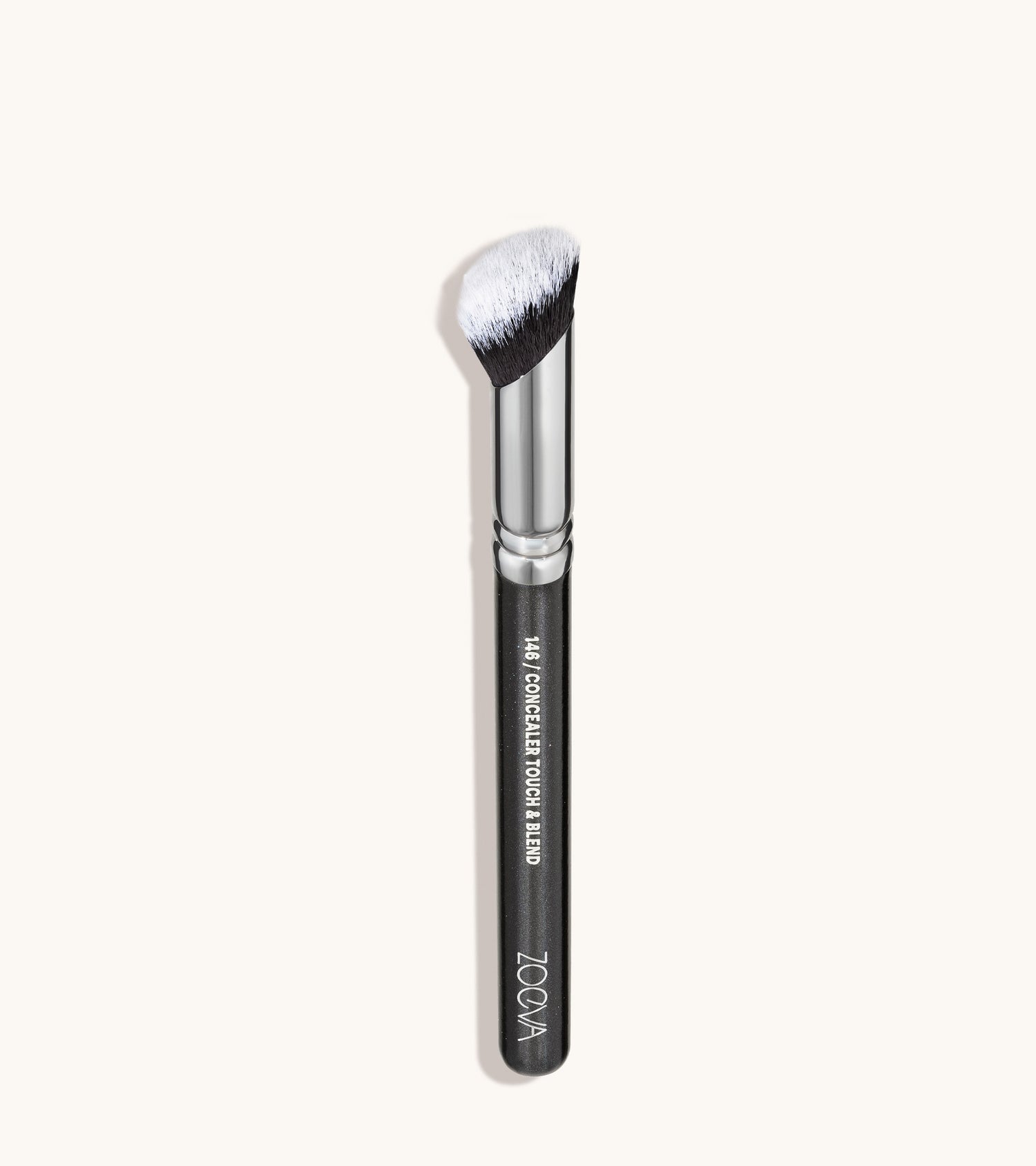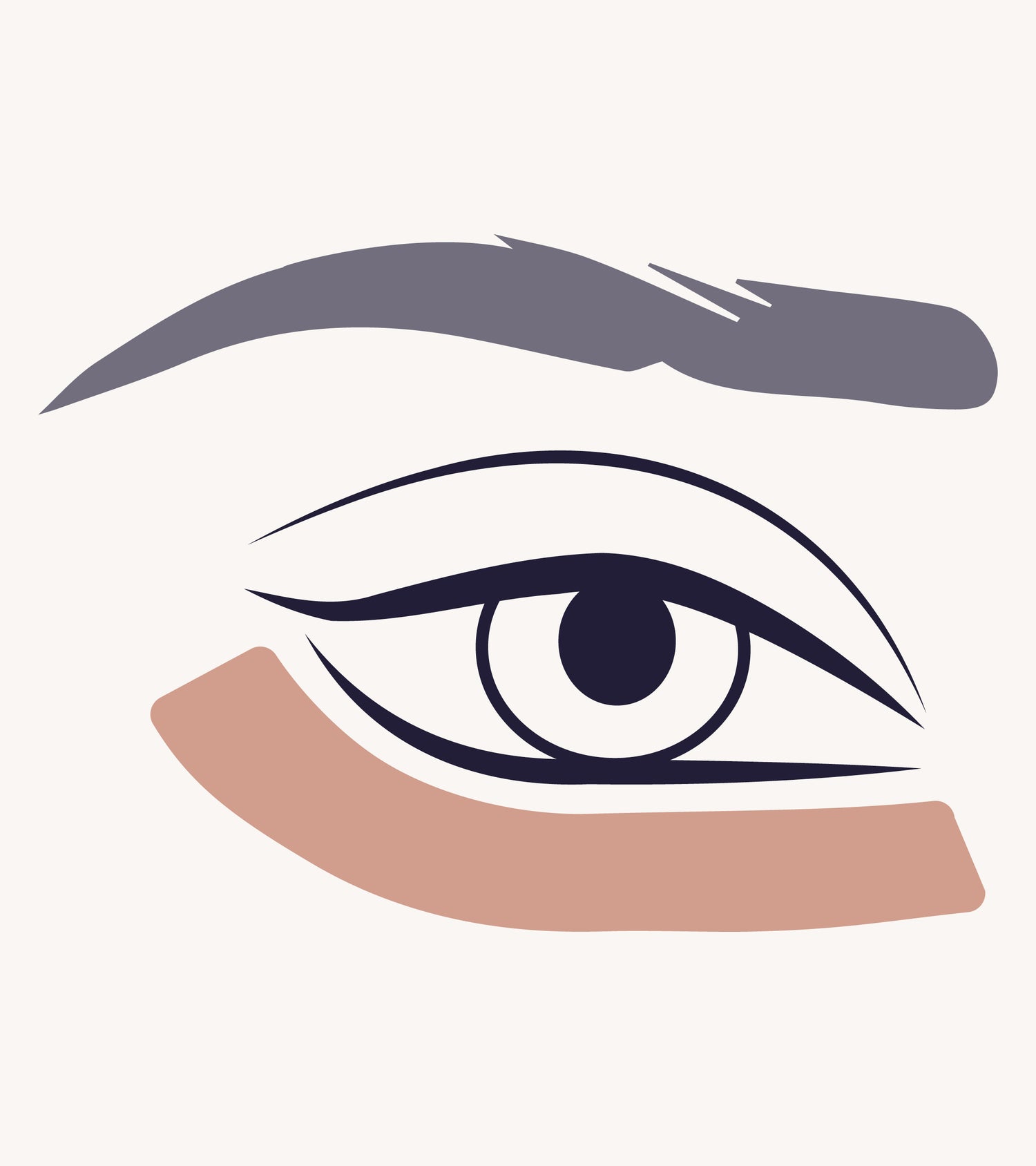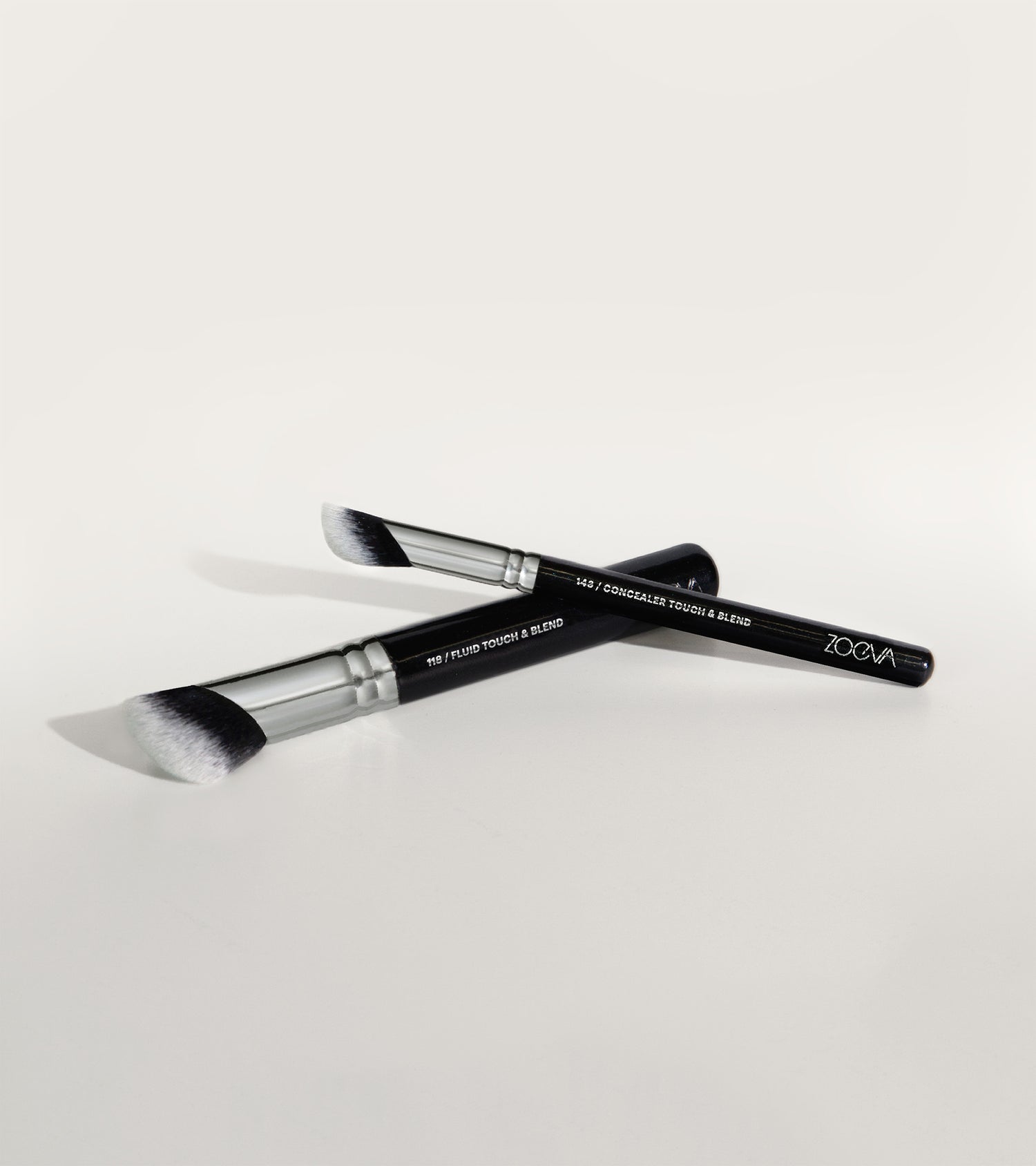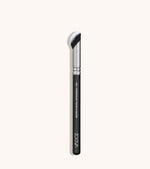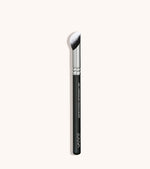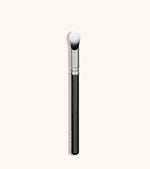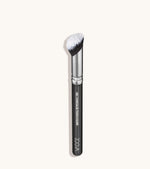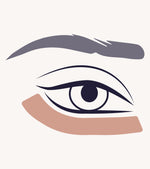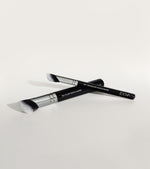 Skip to product information
Vegan Concealer Brush
146 Concealer Touch & Blend Brush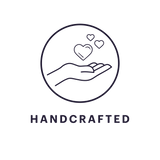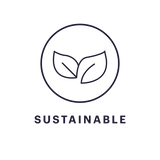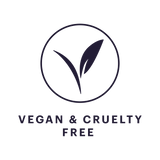 Our bestselling concealer brush!
Ideal for liquid and cream concealer.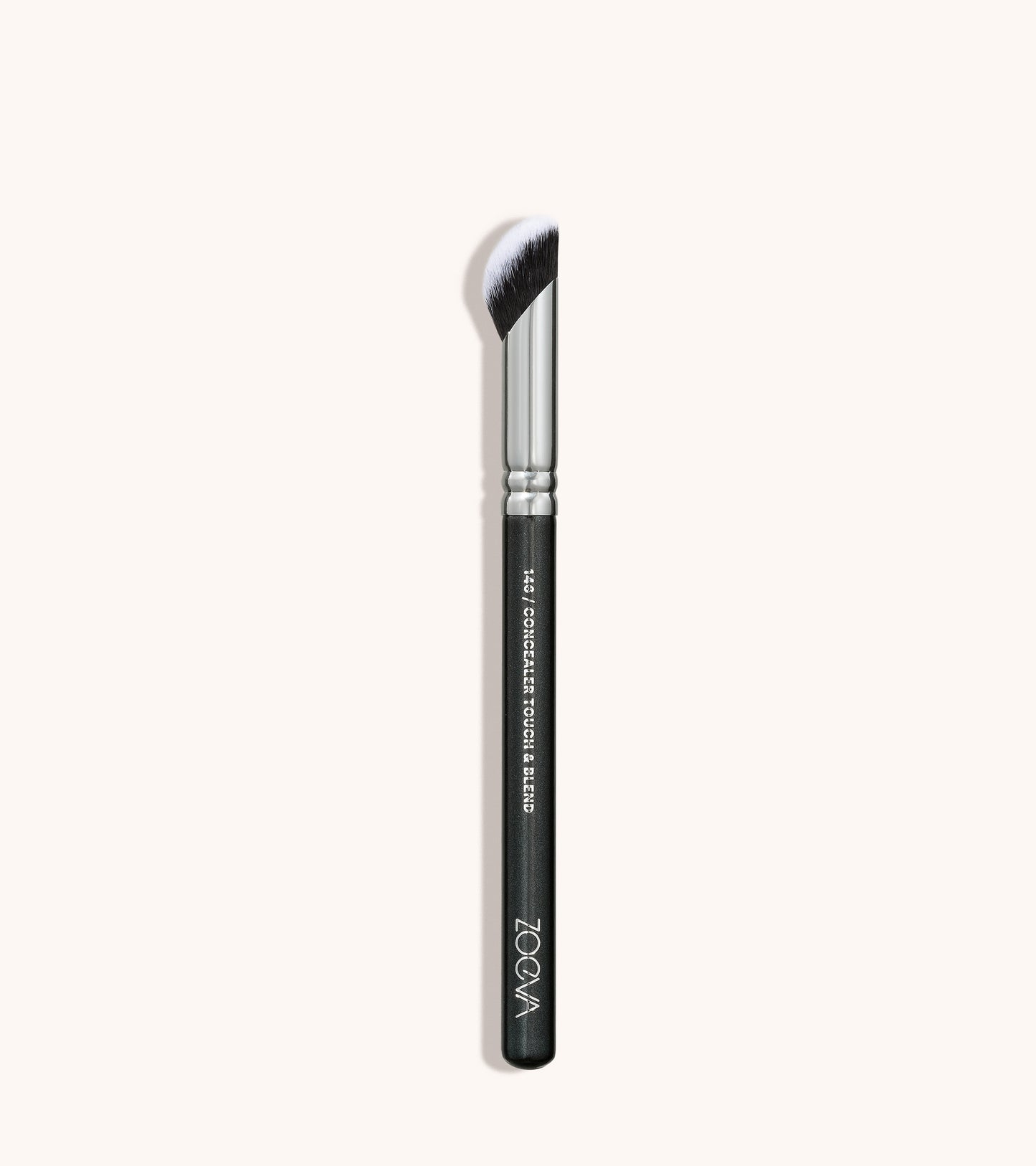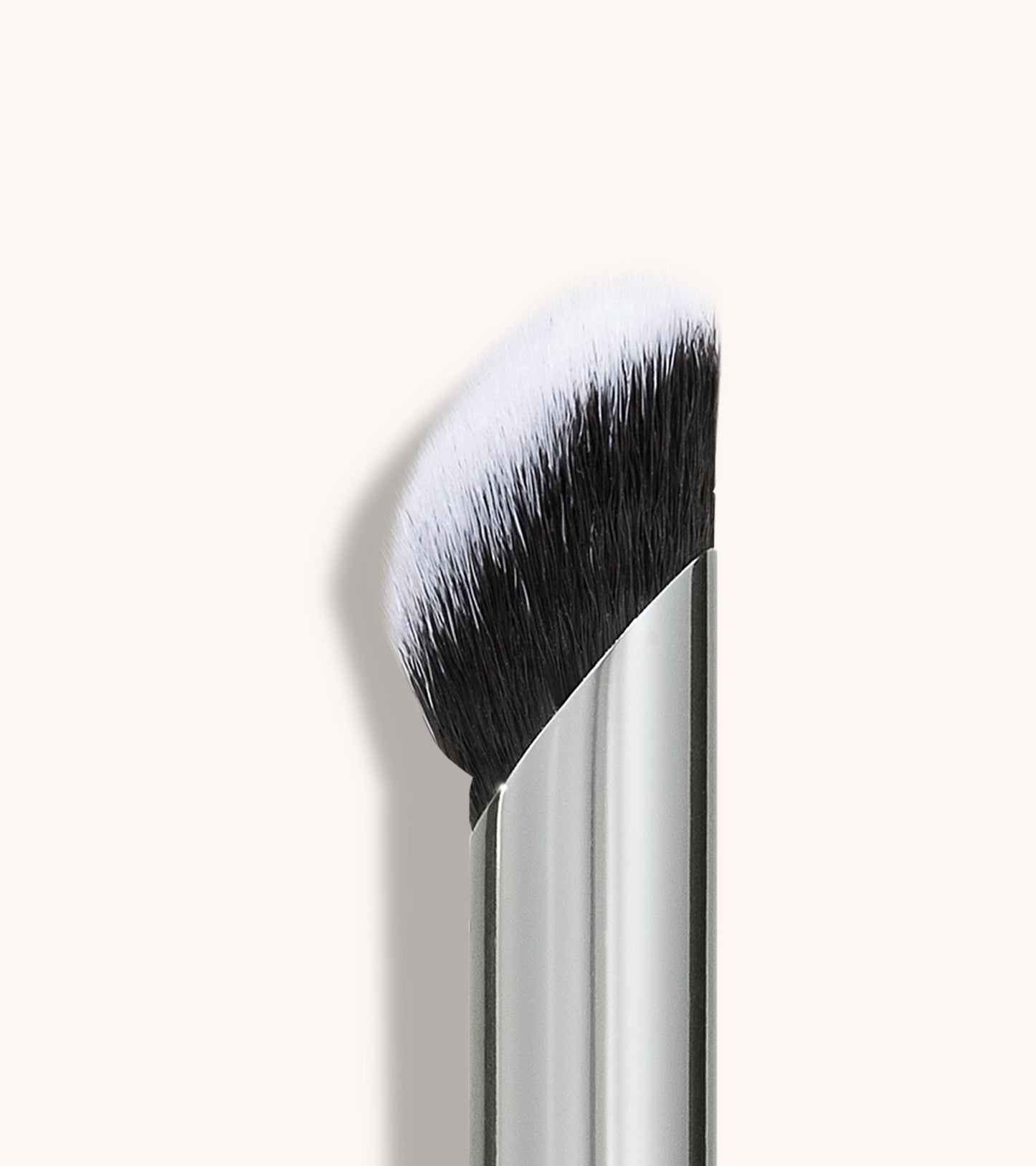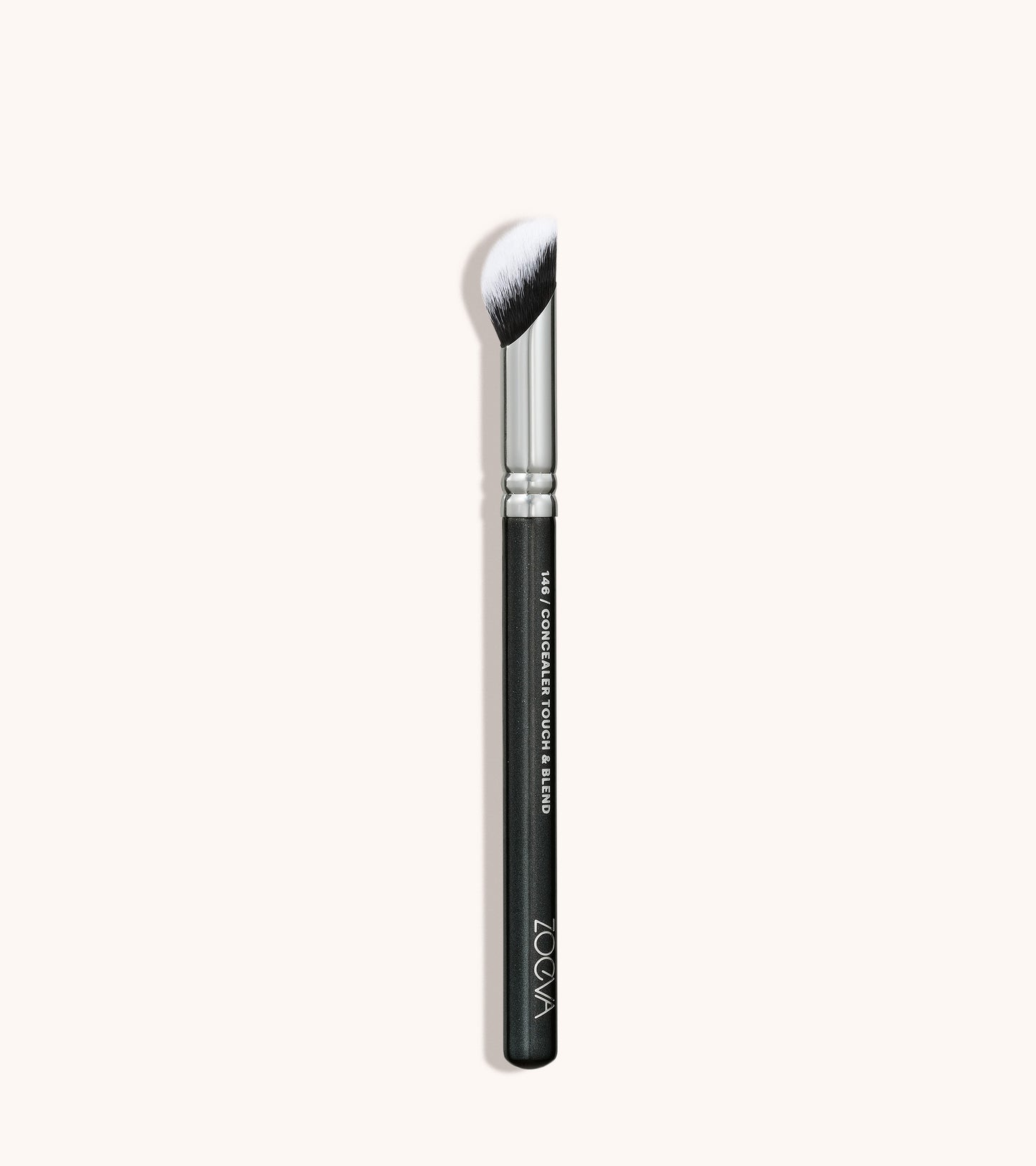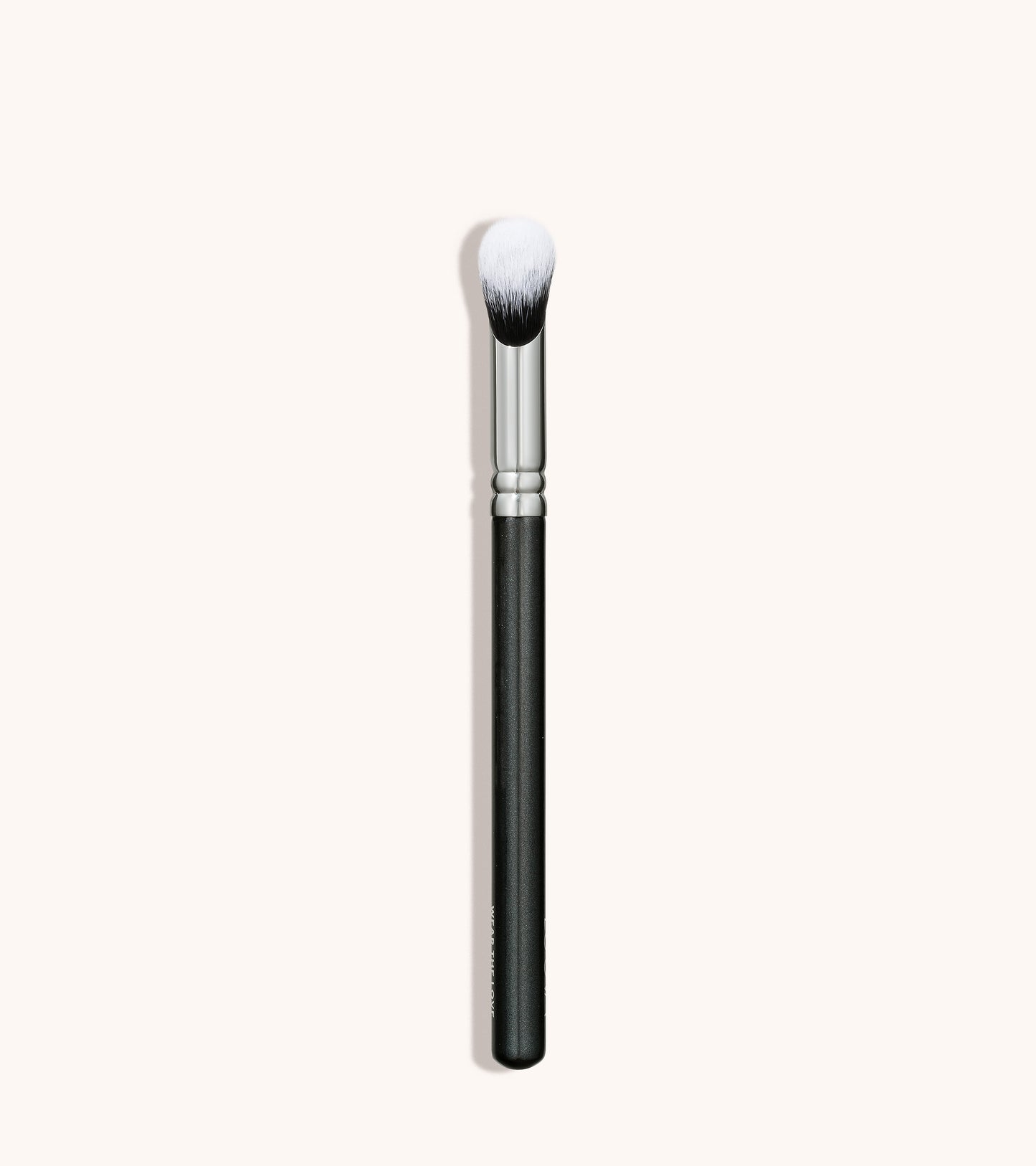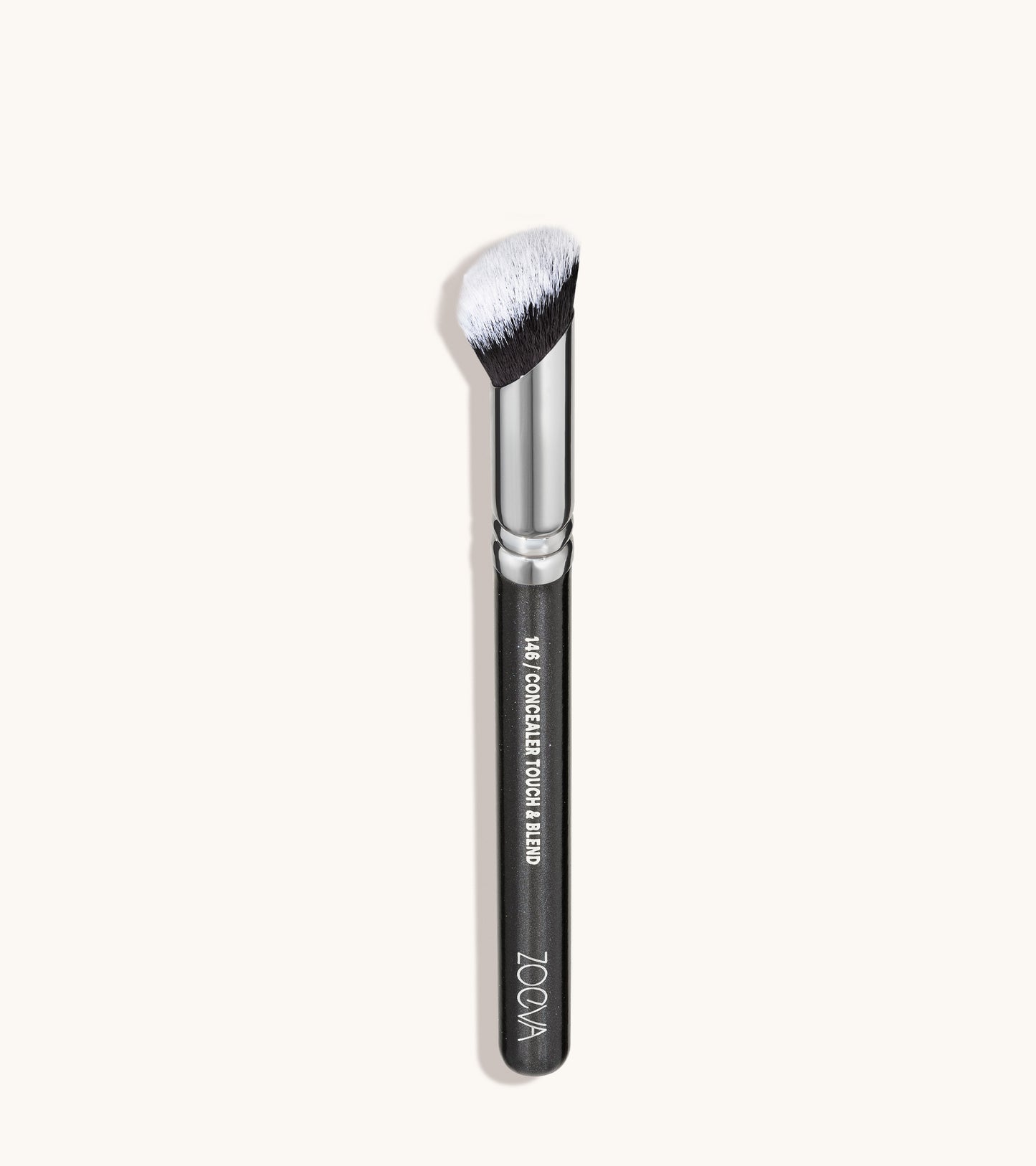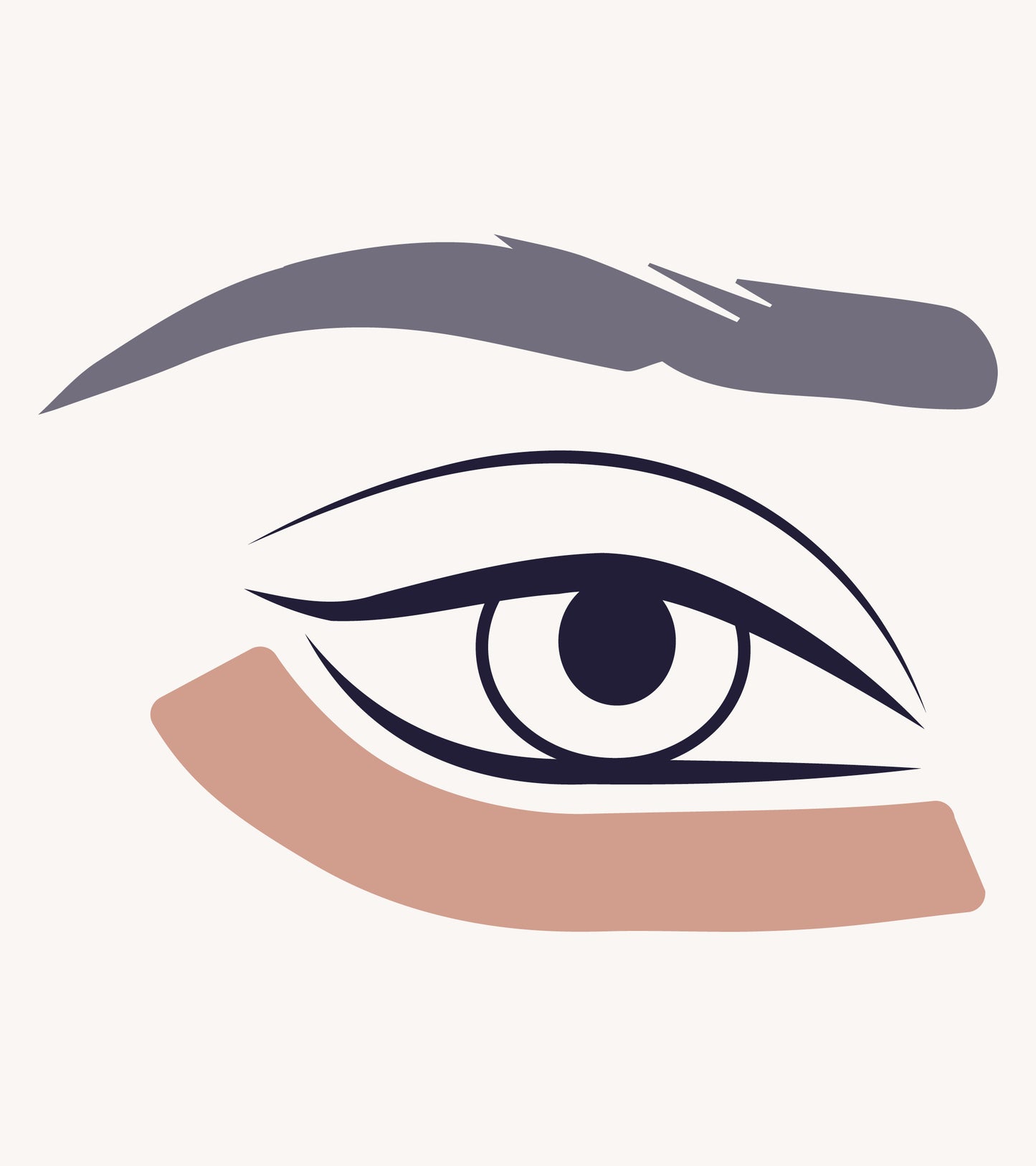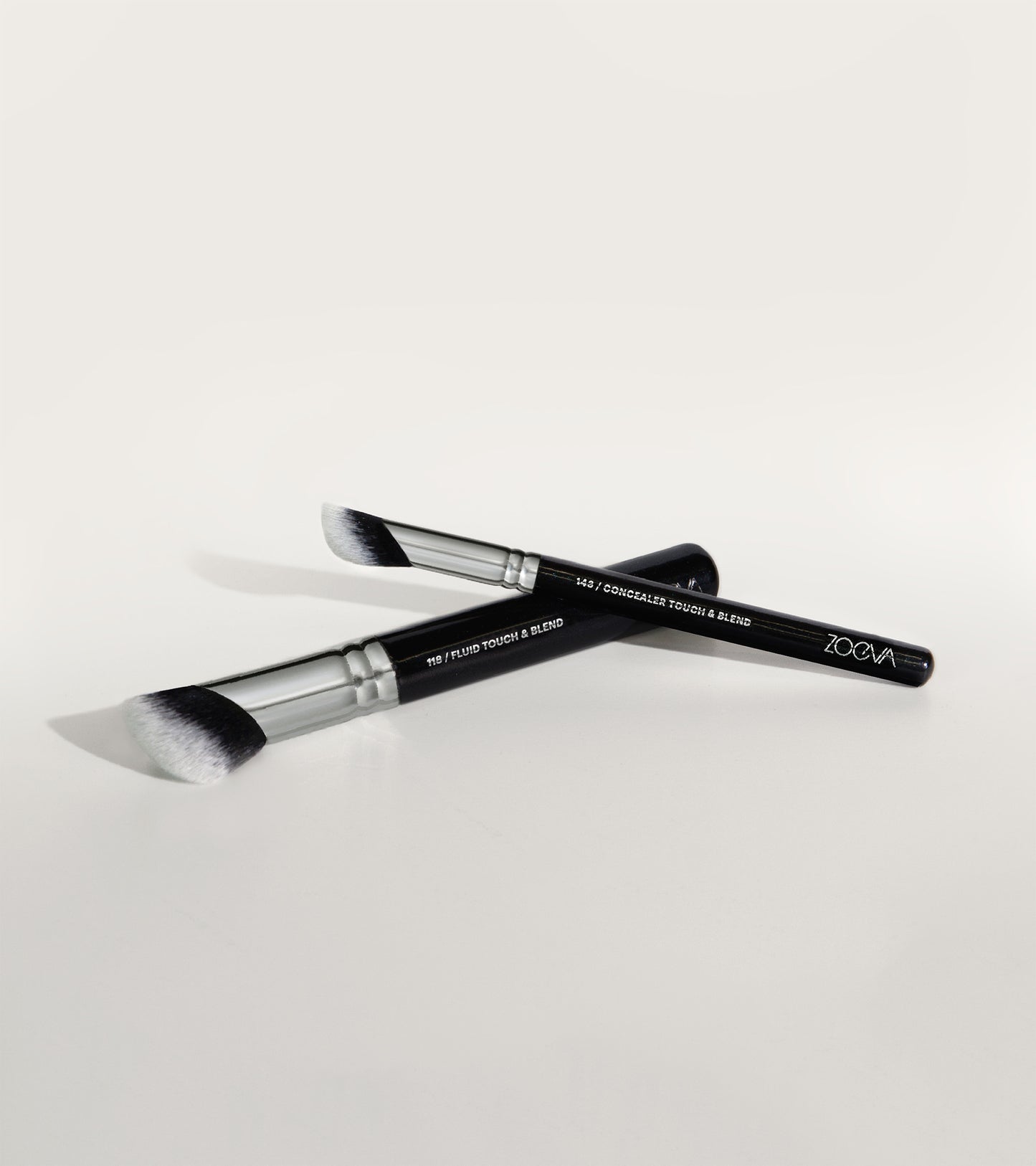 7

|
Ideal for liquid and cream concealer.
With its truly innovative shape, our hero concealer brush mimics your fingertips to apply, blend, and build concealer seamlessly.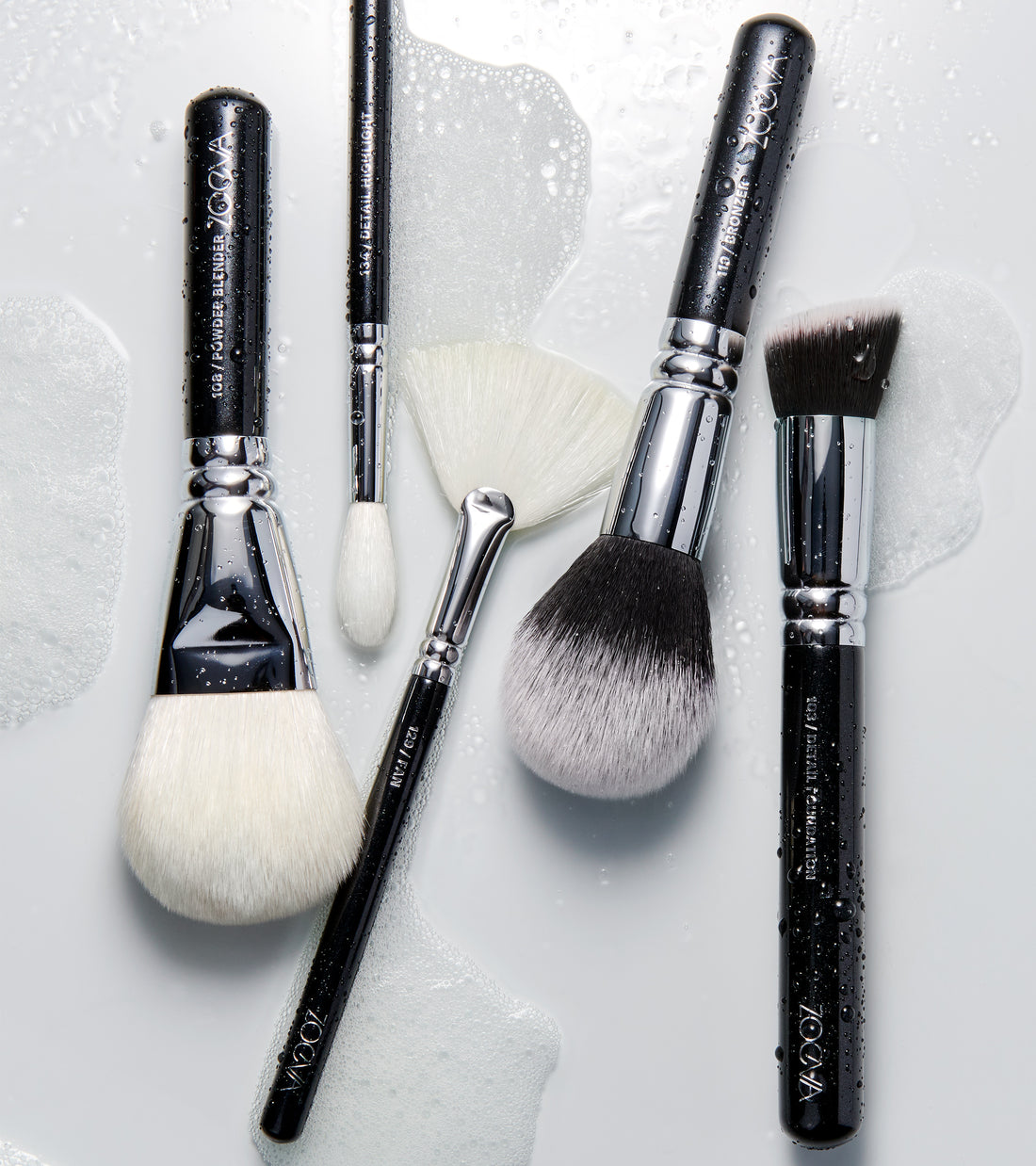 Before first use:
For optimal performance, we recommend cleaning your brushes before using them for the first time. This allows the synthetic hairs to fully develop and provide the best results.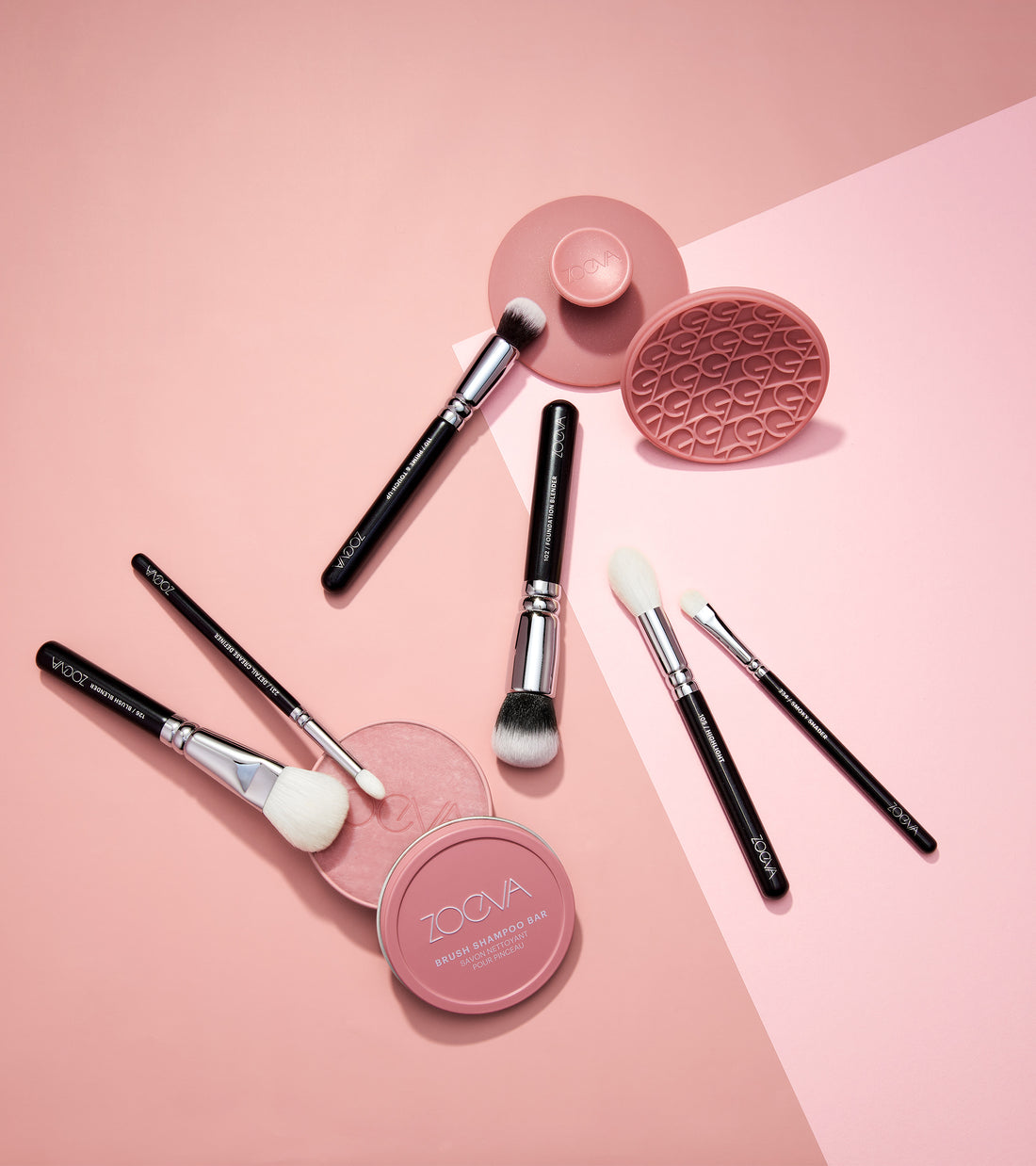 After use:
There are many reasons to regularly clean your ZOEVA brushes – longer durability, skin hygiene, and perfect makeup results, just to name a few. Make cleaning your ZOEVA brushes more efficient using our ZOEVA Brush Cleansing Pad and ZOEVA Brush Shampoo Bar.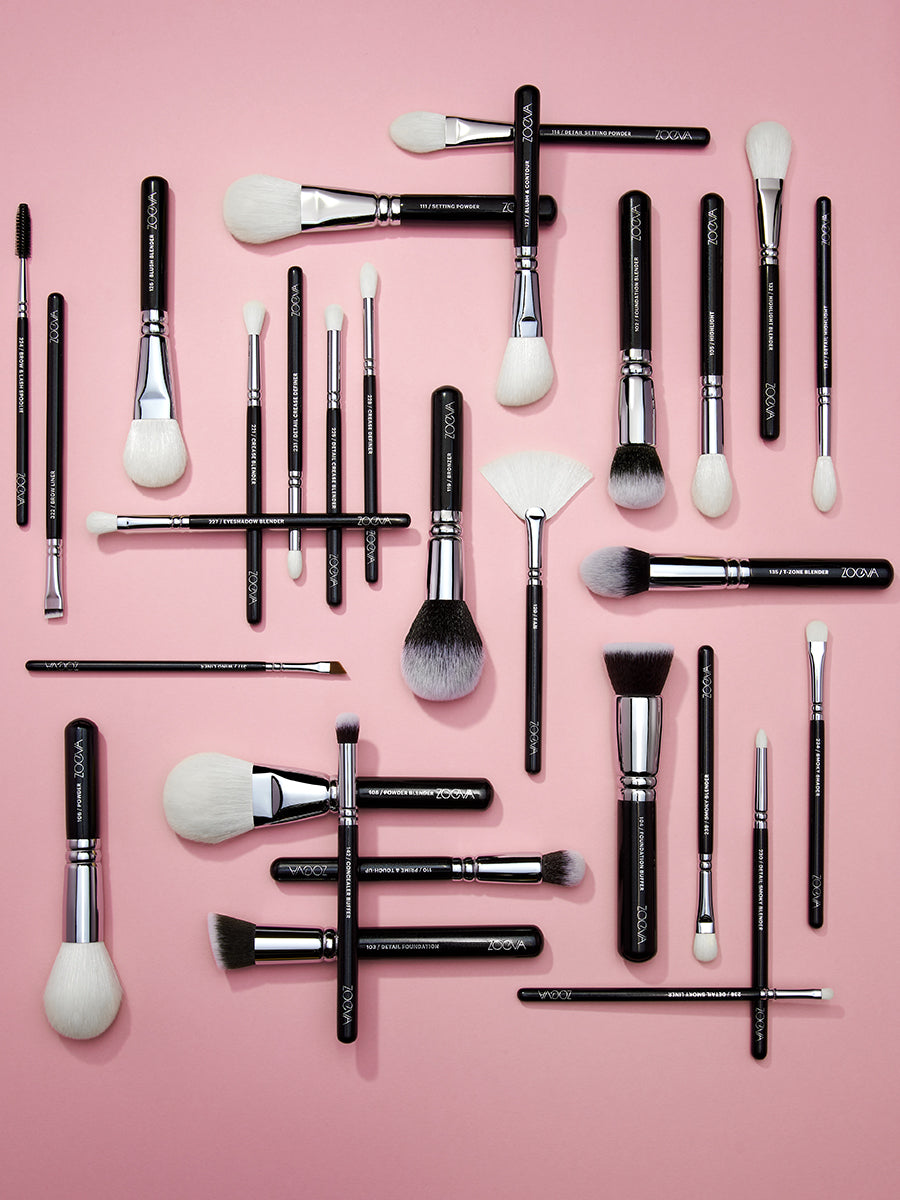 Makeup Brush Quiz
Find the perfect brush for your make-up routine with our 30-second quiz!