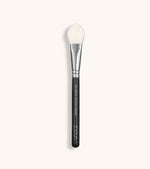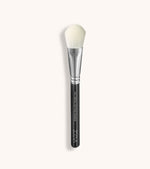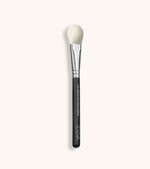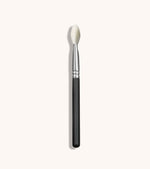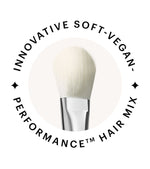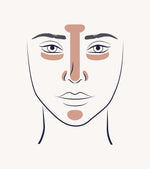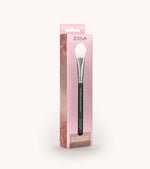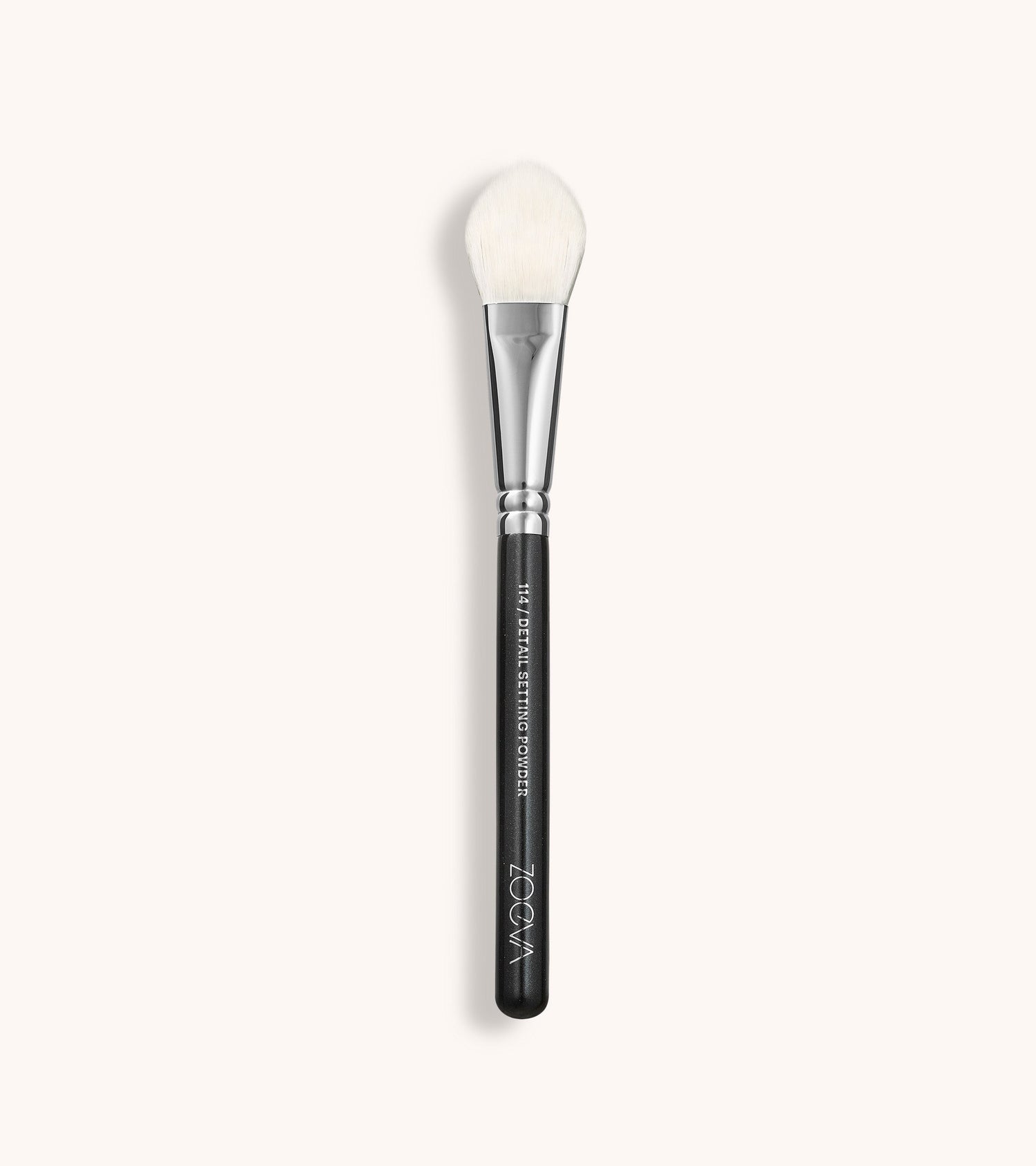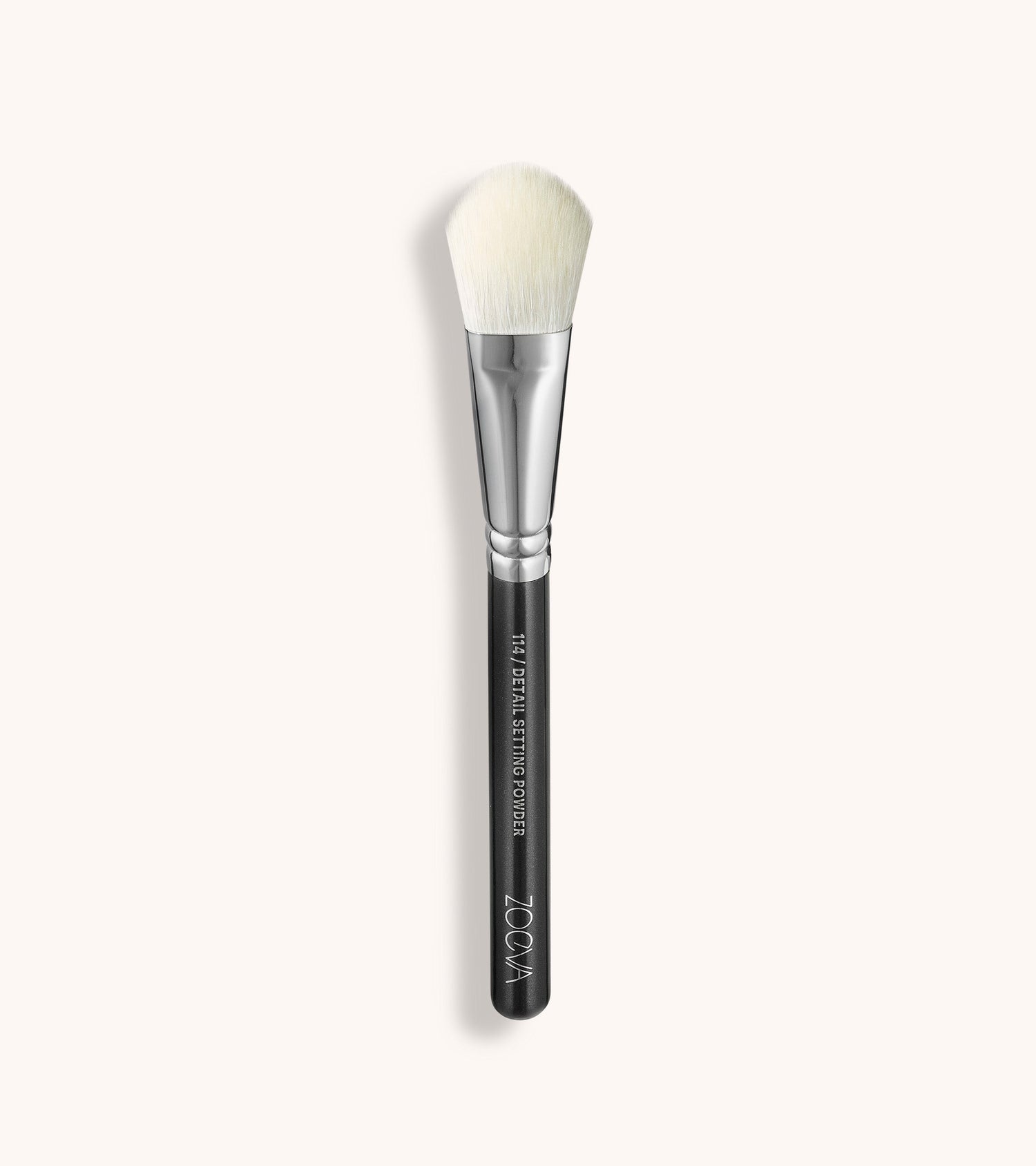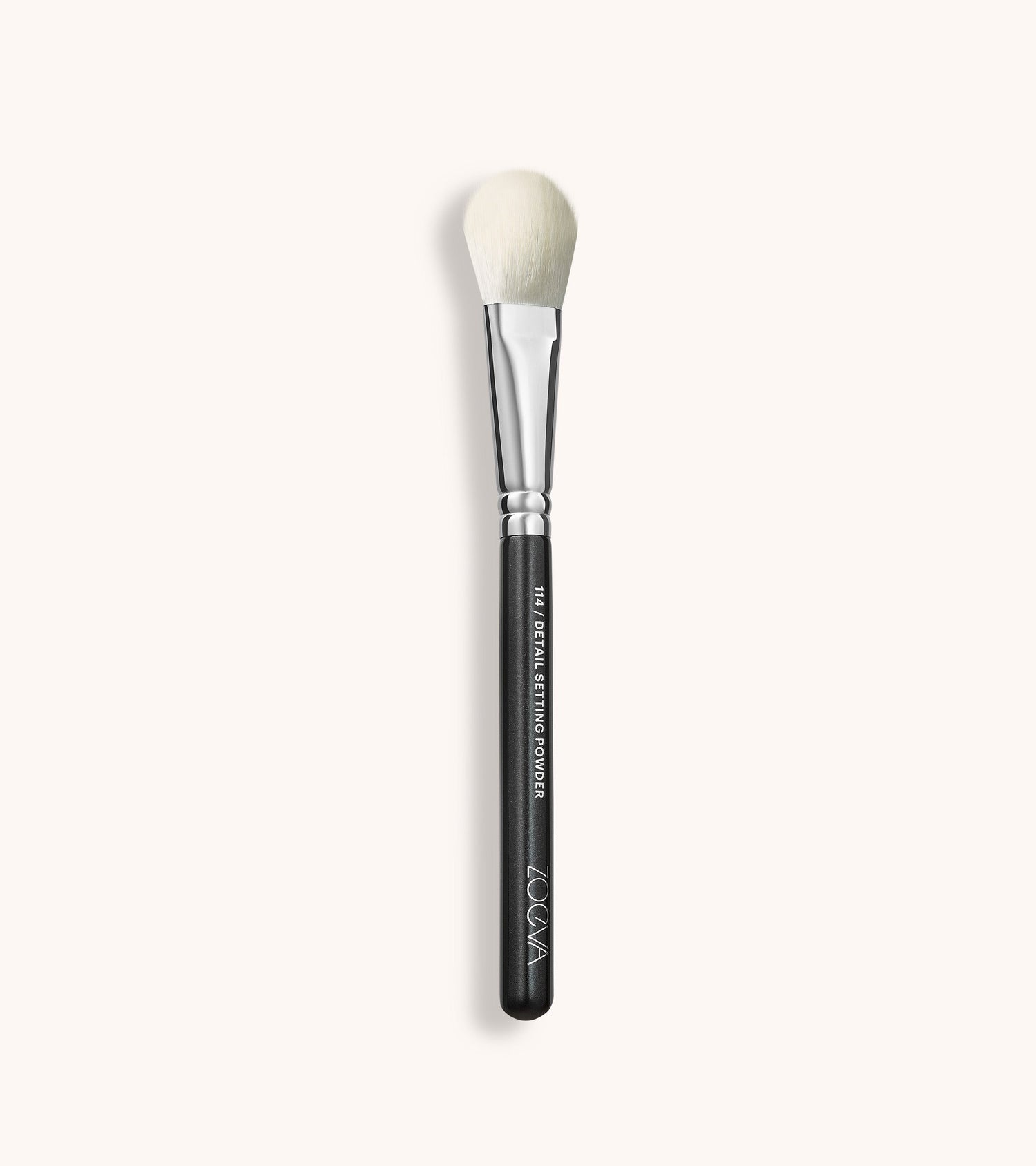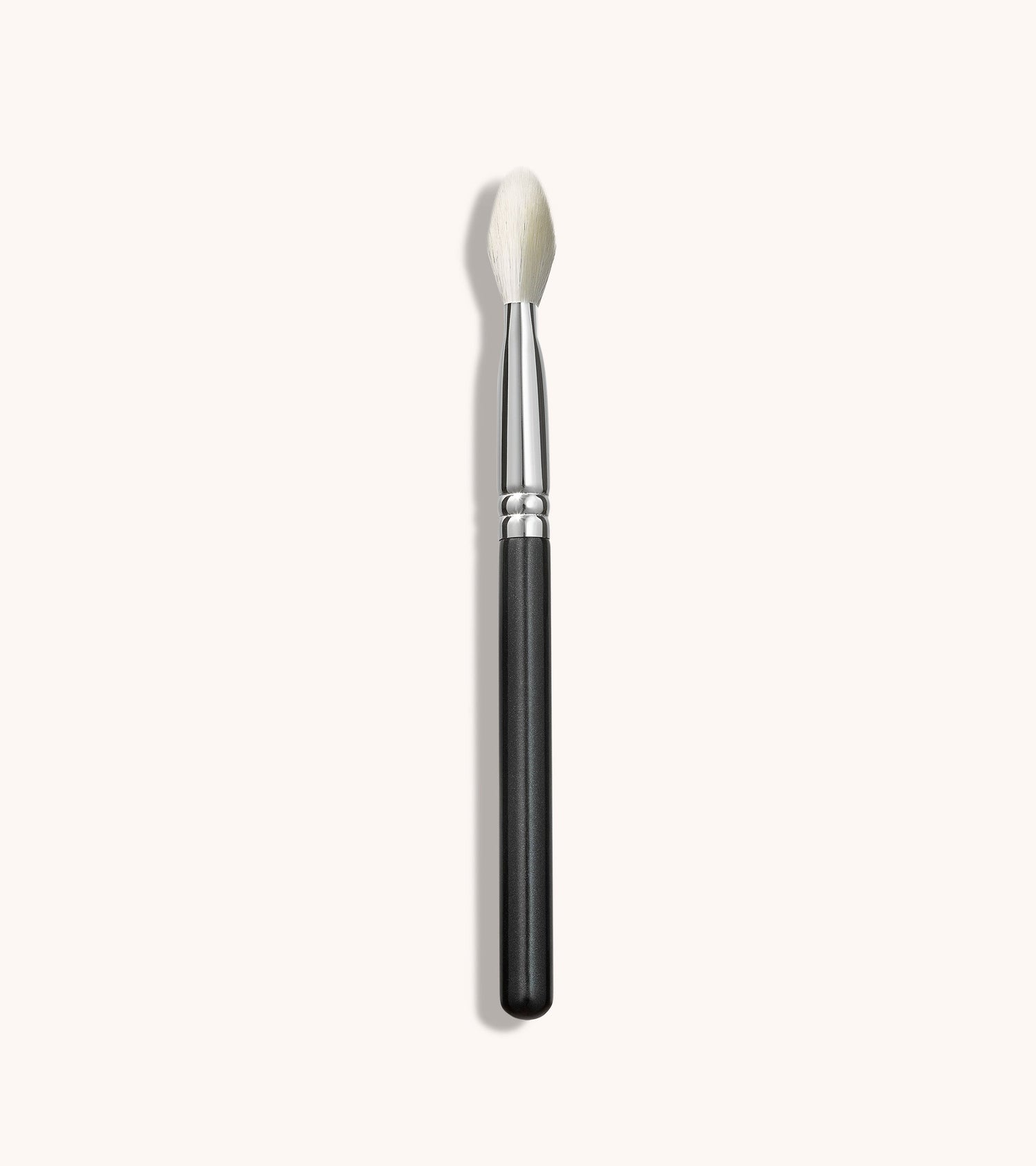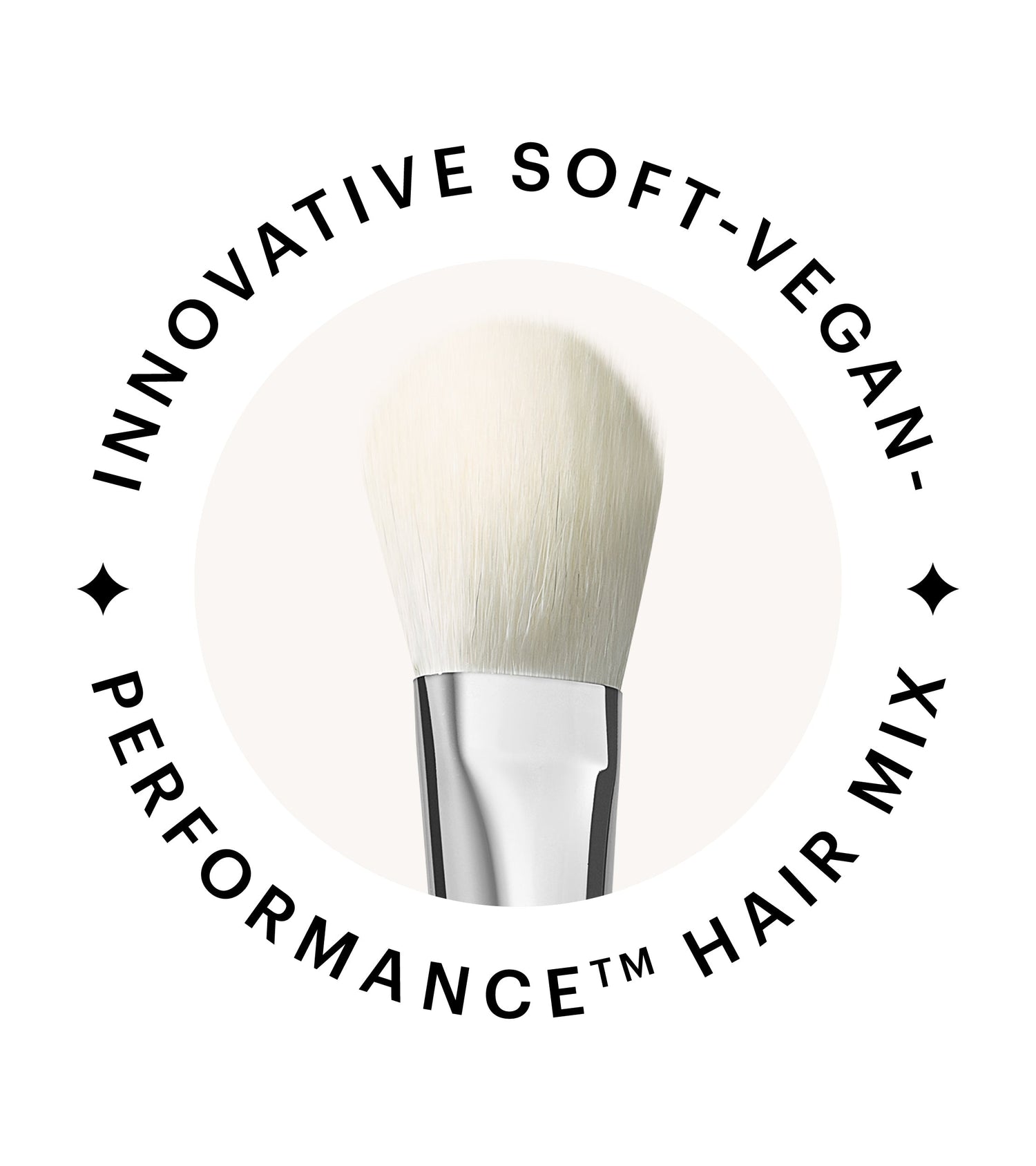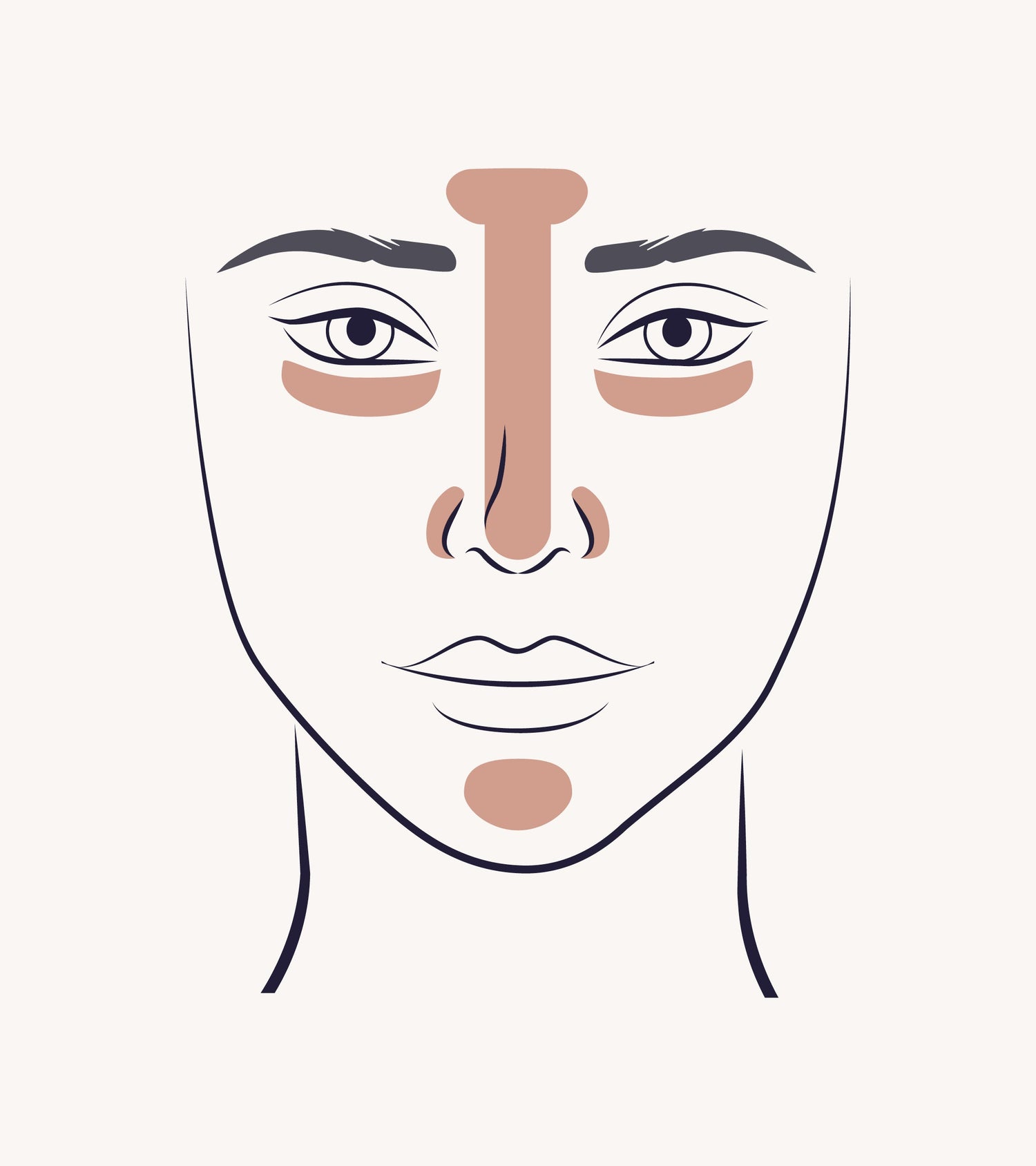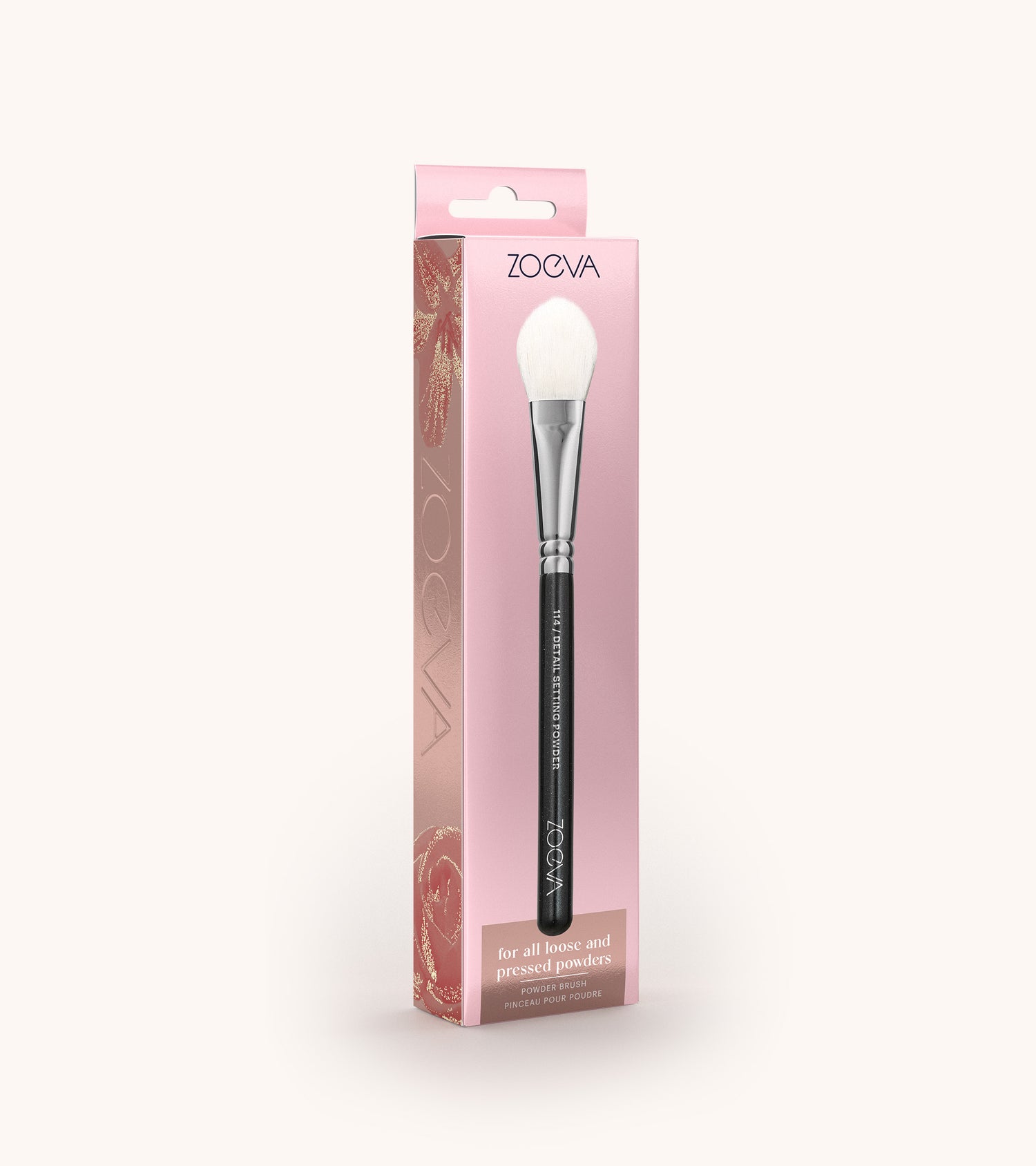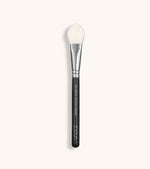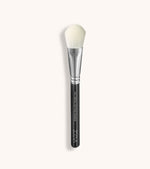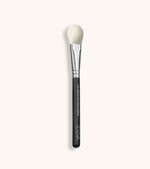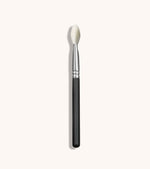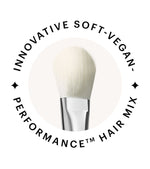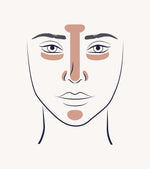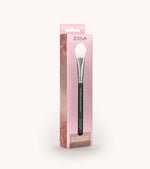 Skip to product information
Vegan Powder Brush
114 Detail Setting Powder Brush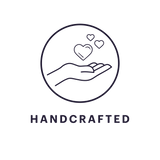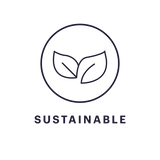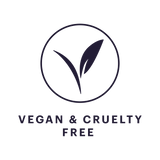 Ideal for all loose and pressed powders.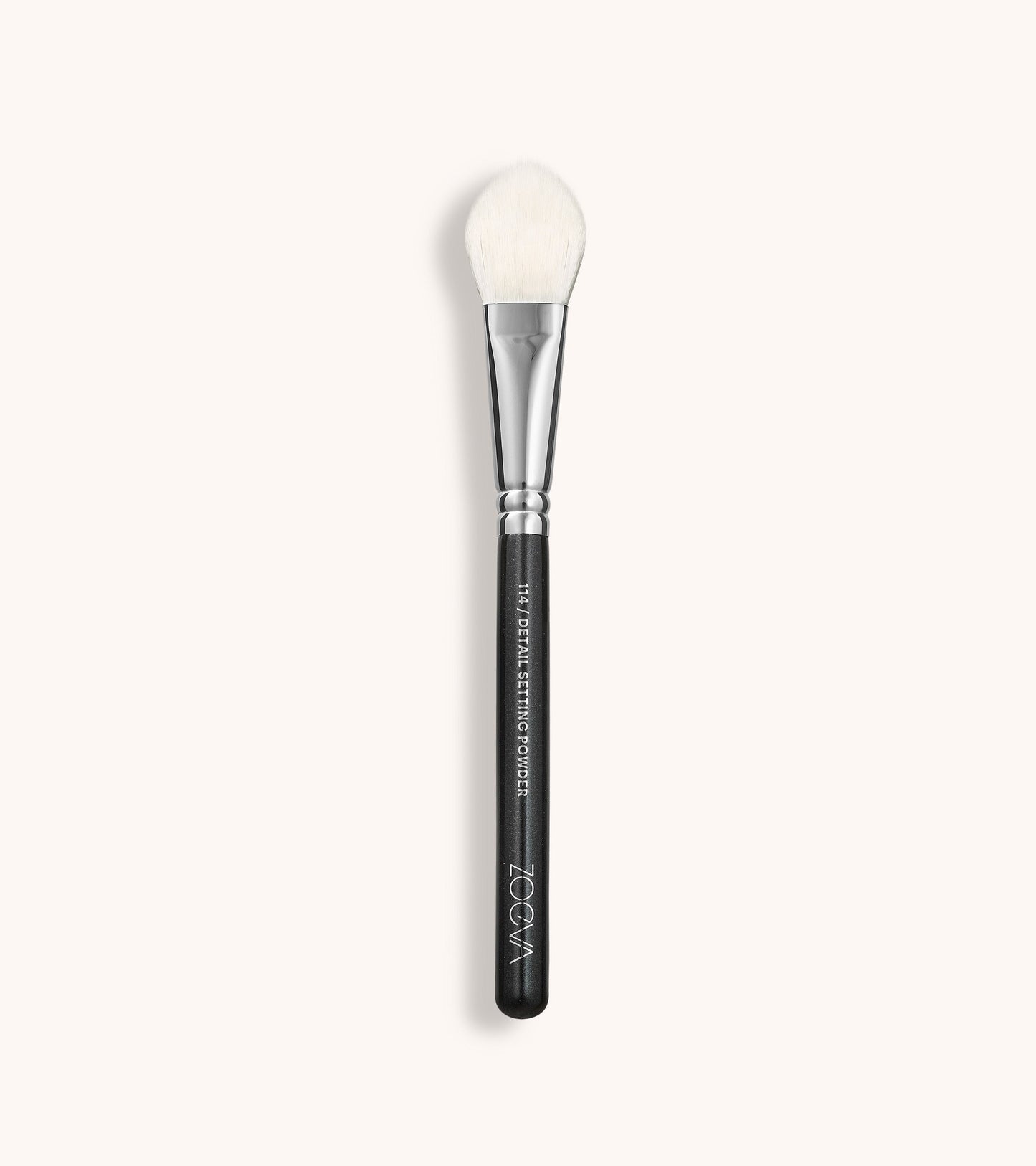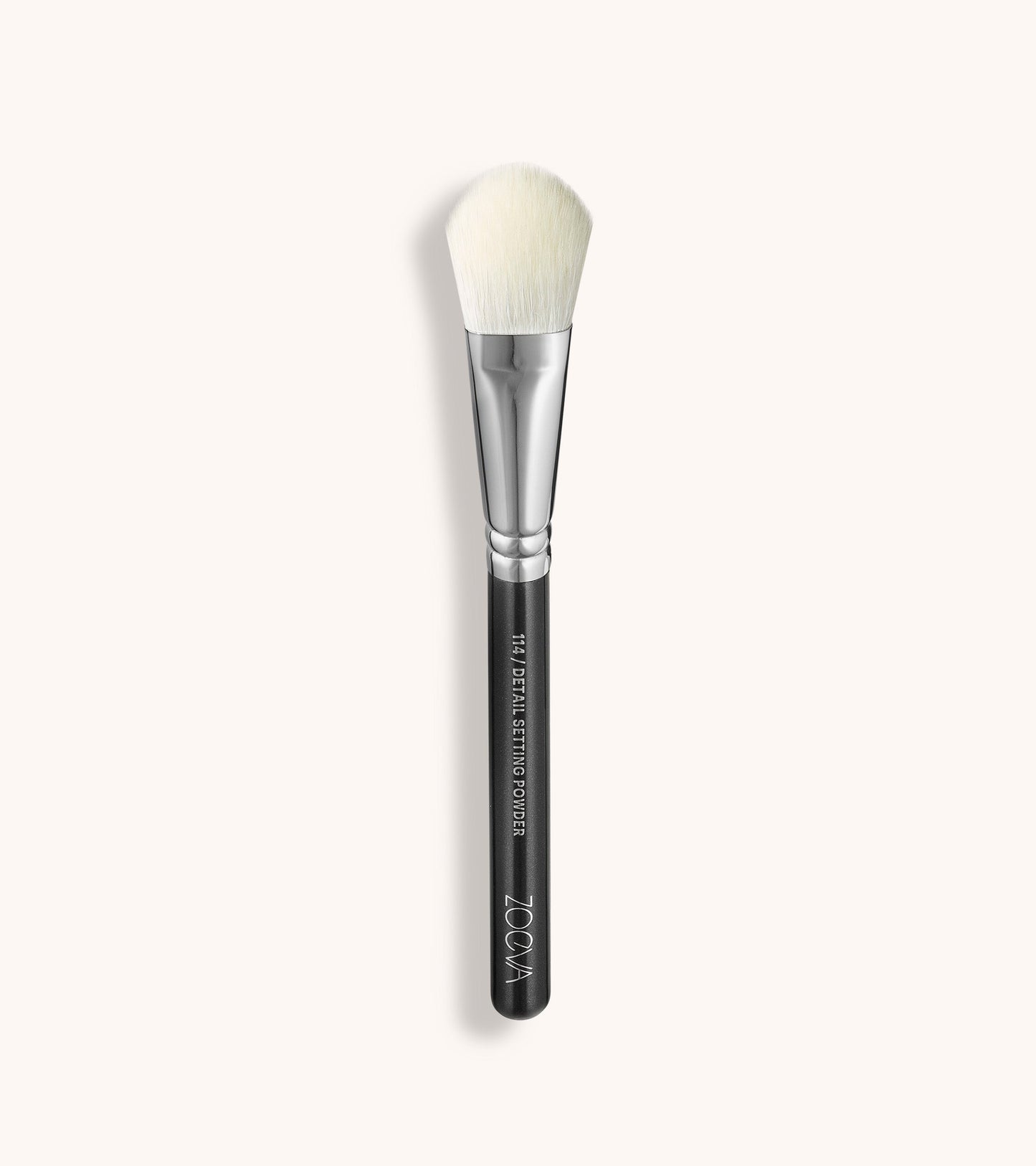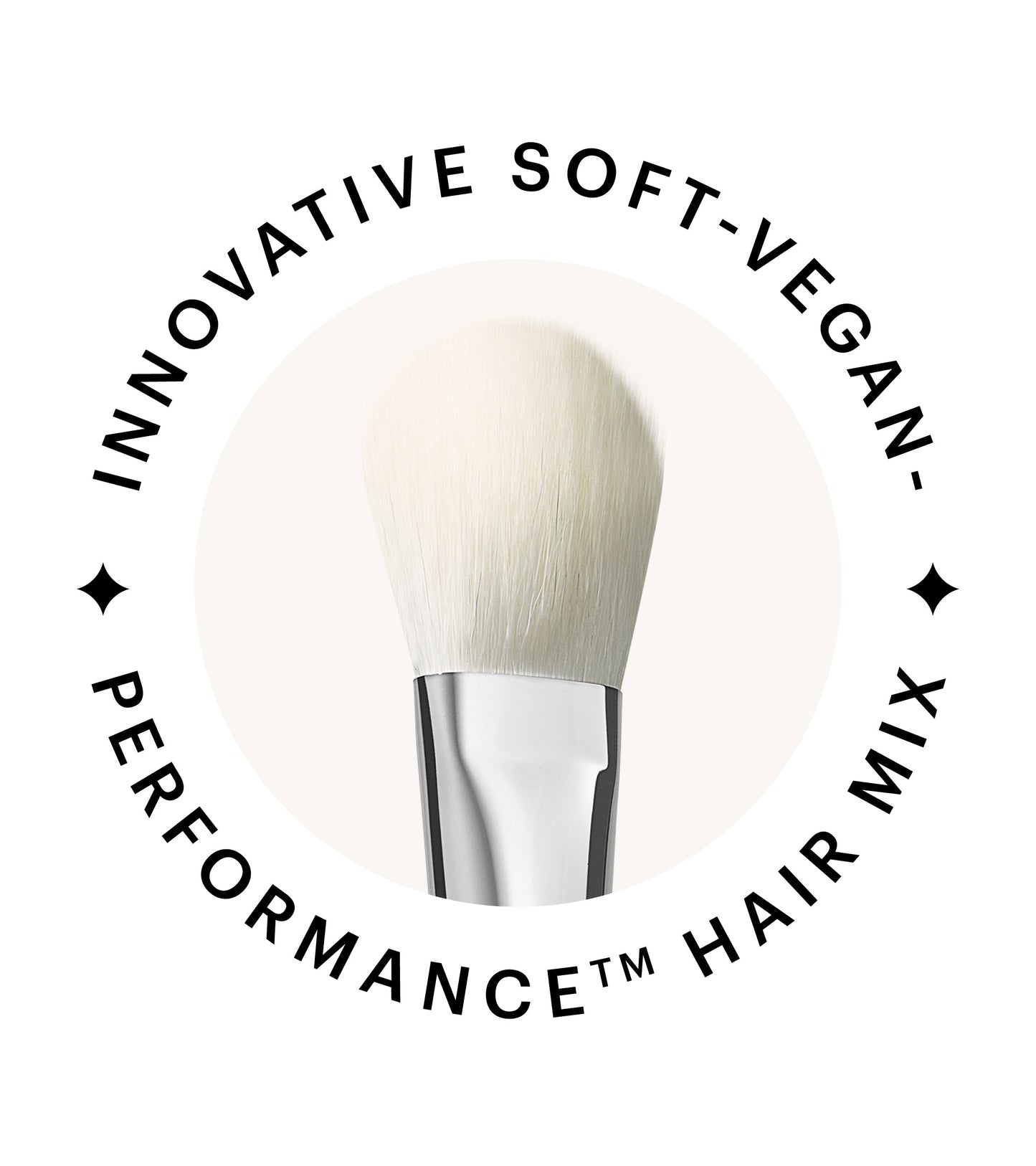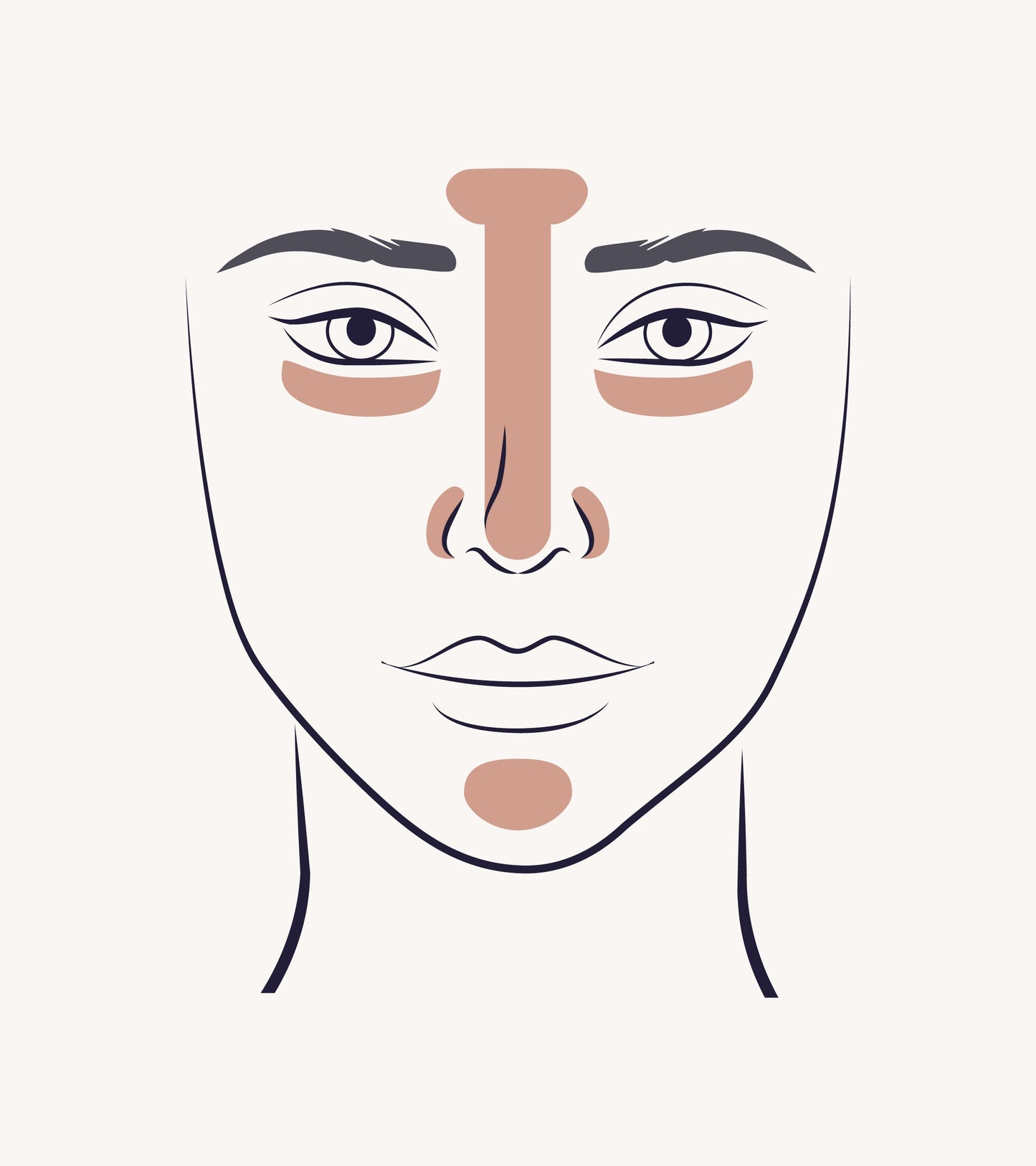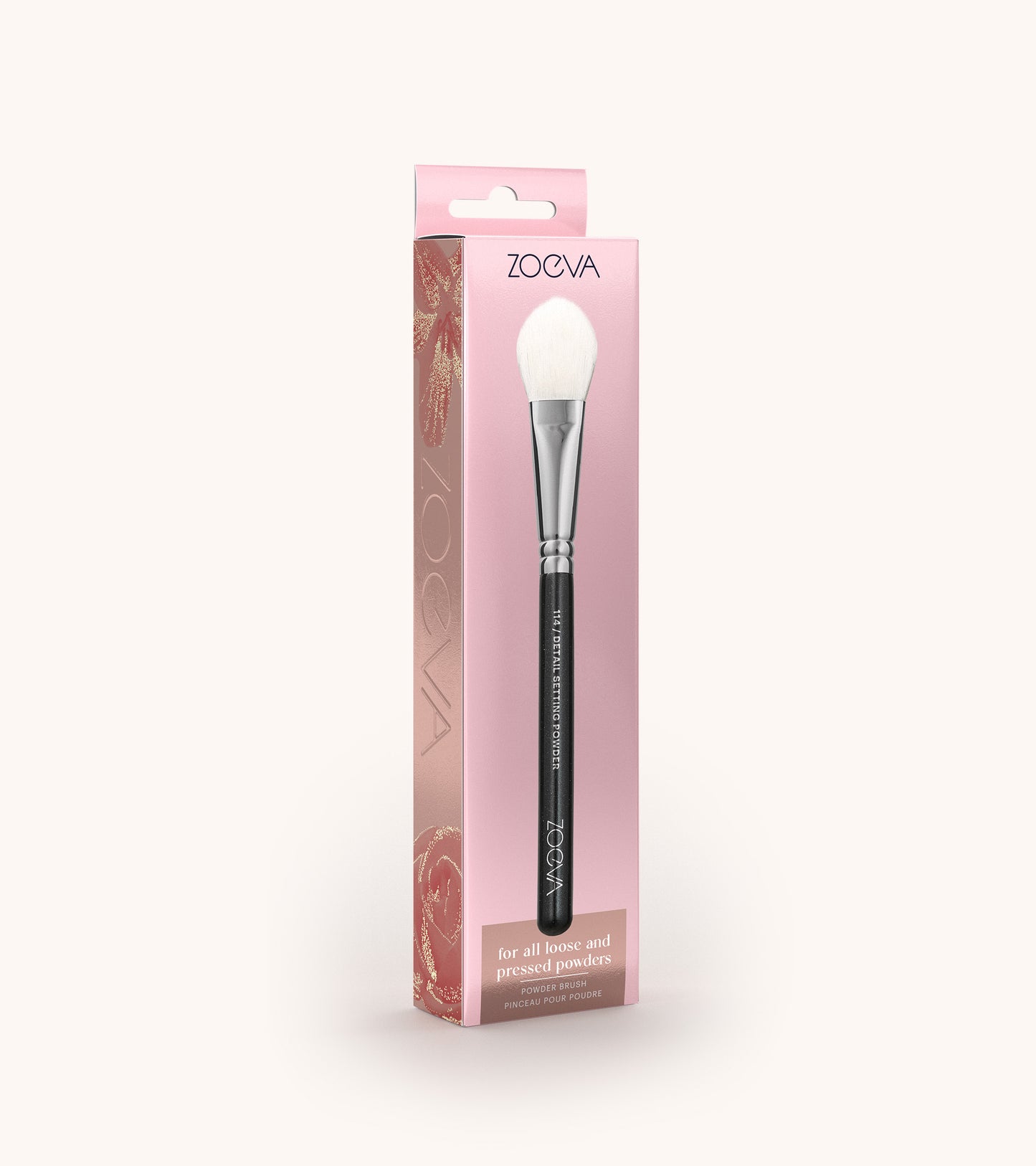 8

|
Ideal for all loose and pressed powders.
Expertly tapered for easy placement of product, this powder brush helps you reach all those narrow areas precisely. Can also be used to set and diffuse powder in the under eye area.
How to Use
1
Gently press product onto desired area.
2
Use light sweeping or dabbing motions to blend.
3
Use the tip of the brush to set under eye concealer.
The ZOEVA 114 Detail Setting Powder Brush is made from our innovative
Soft-Vegan-Performance™ hair mix.
The new Soft-Vegan-Performance™ hair mix was developed specifically for our powder brushes. Designed to 100 percent imitate the performance of natural hair, this is a white three-fiber hair mix made from pure synthetic hair. Each fiber takes on a different task for the controlled absorption and delivery of powder products. As a result, the long-lasting Soft-Vegan-Performance™ hair mix delivers flawless makeup results using all powder textures with a soft, voluminous brush hair feel.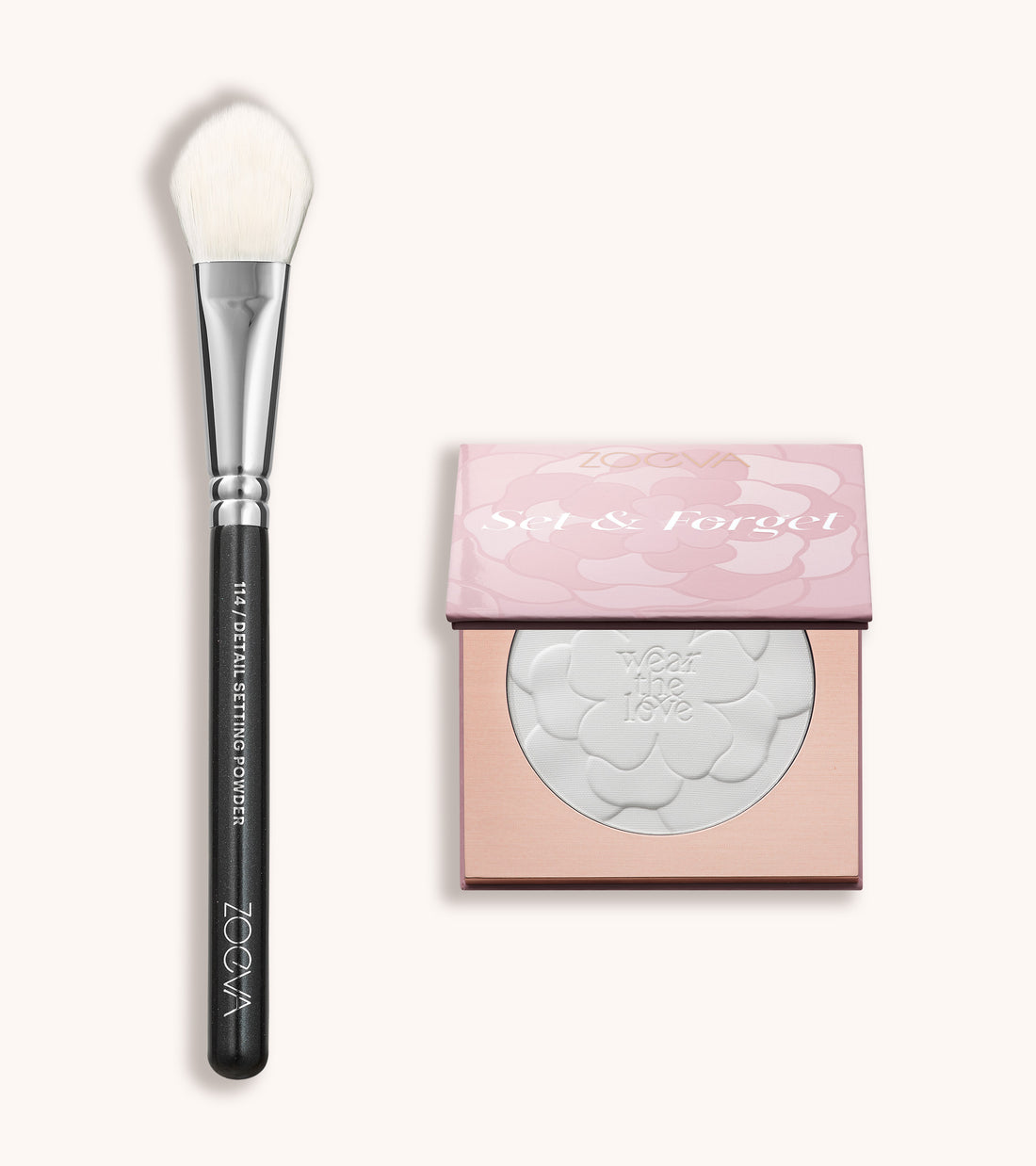 Perfect Pair
Ready, set, powder! Precisely apply ZOEVA Set & Forget Pressed Translucent Finishing Powder and set all those hard-to-reach areas.
Pressed translucent powder
Sale price
£24.50
Regular price
Unit price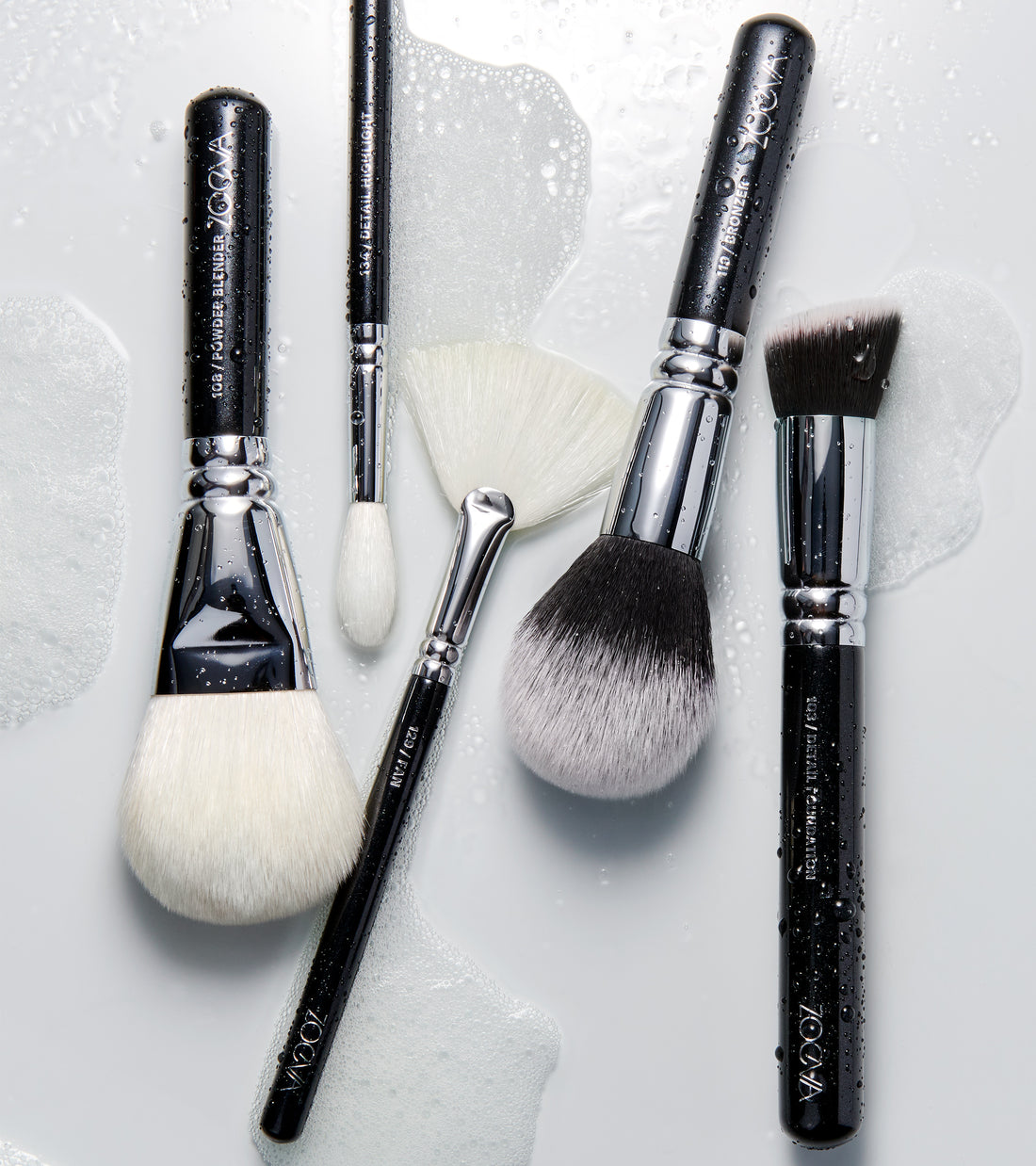 Before first use:
For optimal performance, we recommend cleaning your brushes before using them for the first time. This allows the synthetic hairs to fully develop and provide the best results.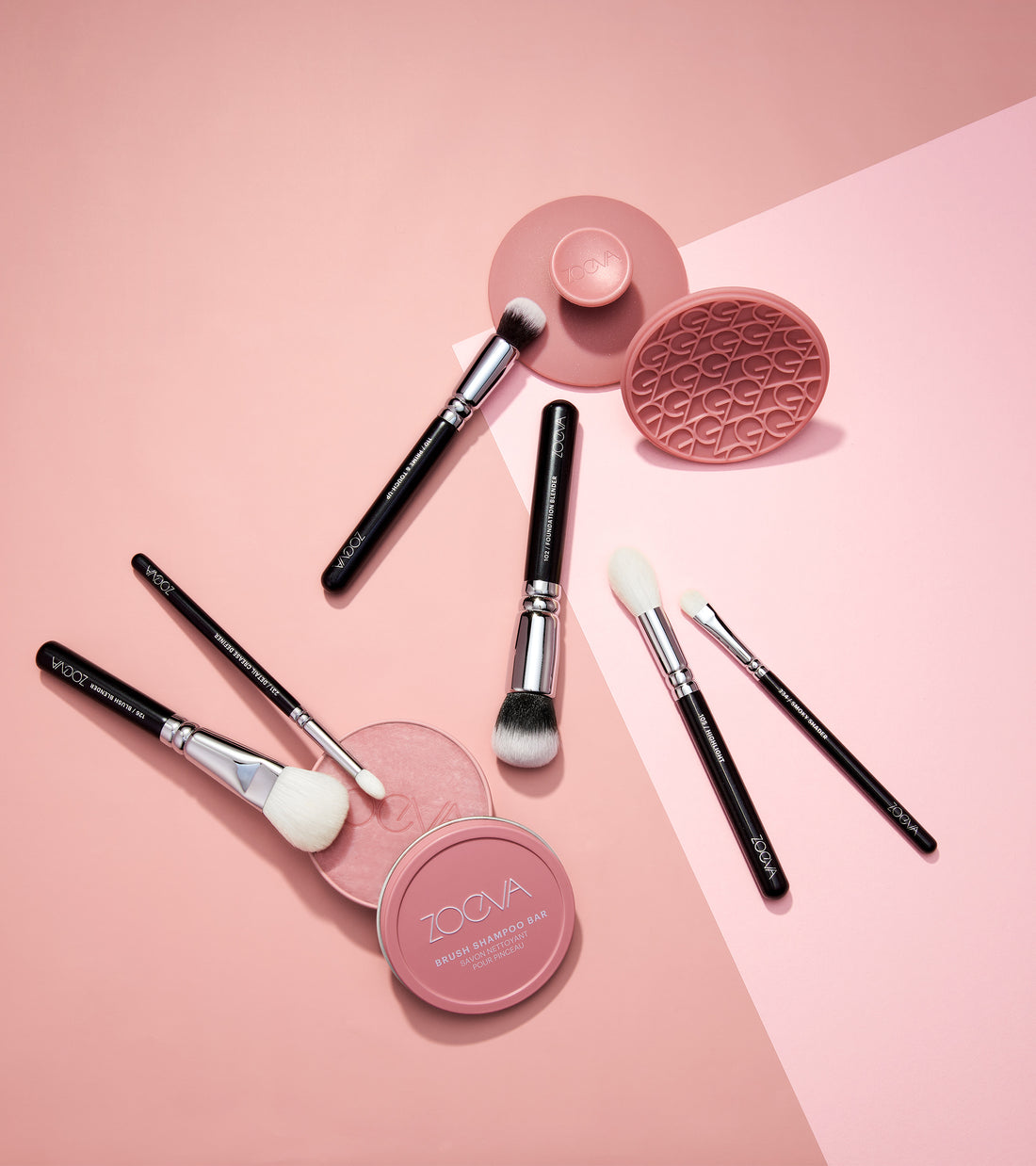 After use:
There are many reasons to regularly clean your ZOEVA brushes – longer durability, skin hygiene, and perfect makeup results, just to name a few. Make cleaning your ZOEVA brushes more efficient using our ZOEVA Brush Cleansing Pad and ZOEVA Brush Shampoo Bar.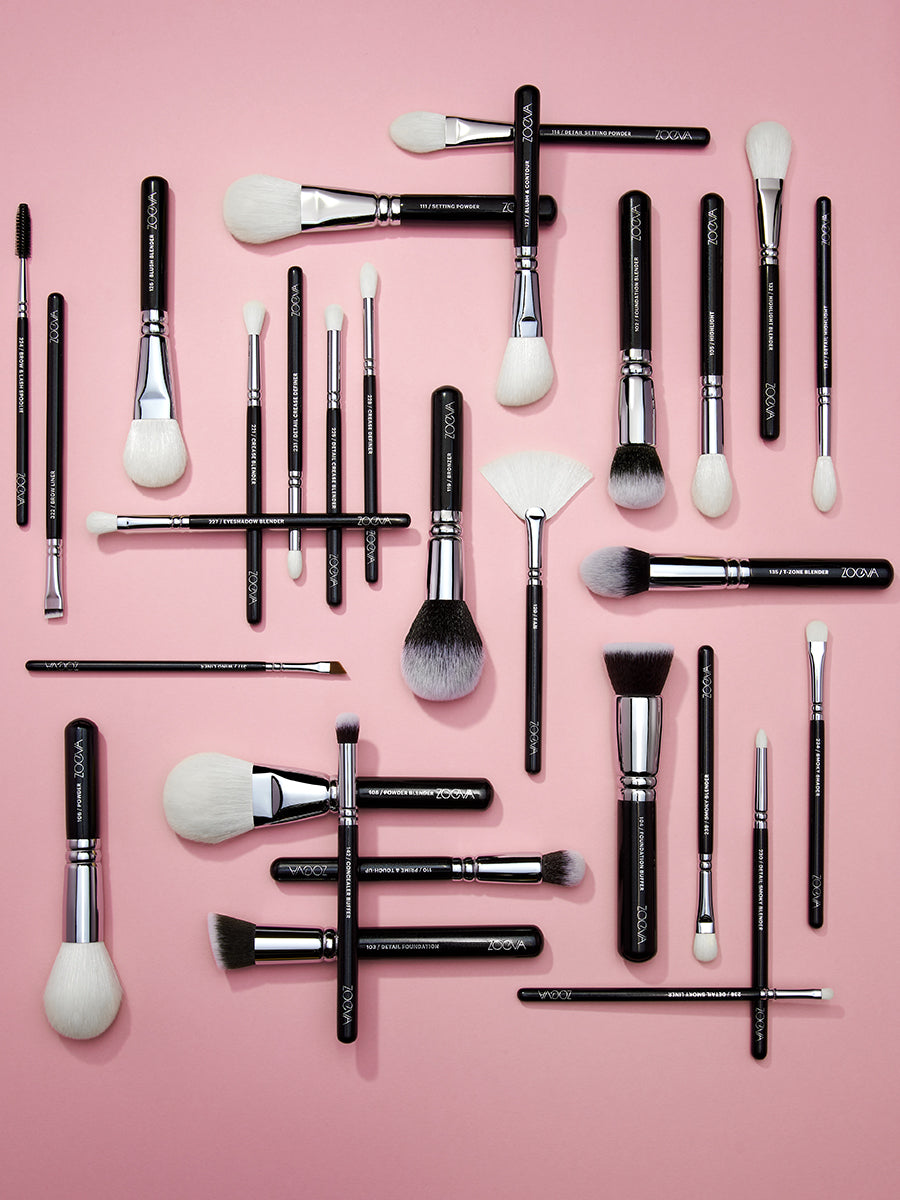 Makeup Brush Quiz
Find the perfect brush for your make-up routine with our 30-second quiz!