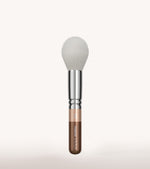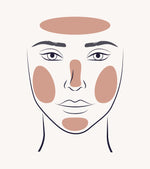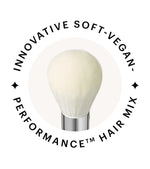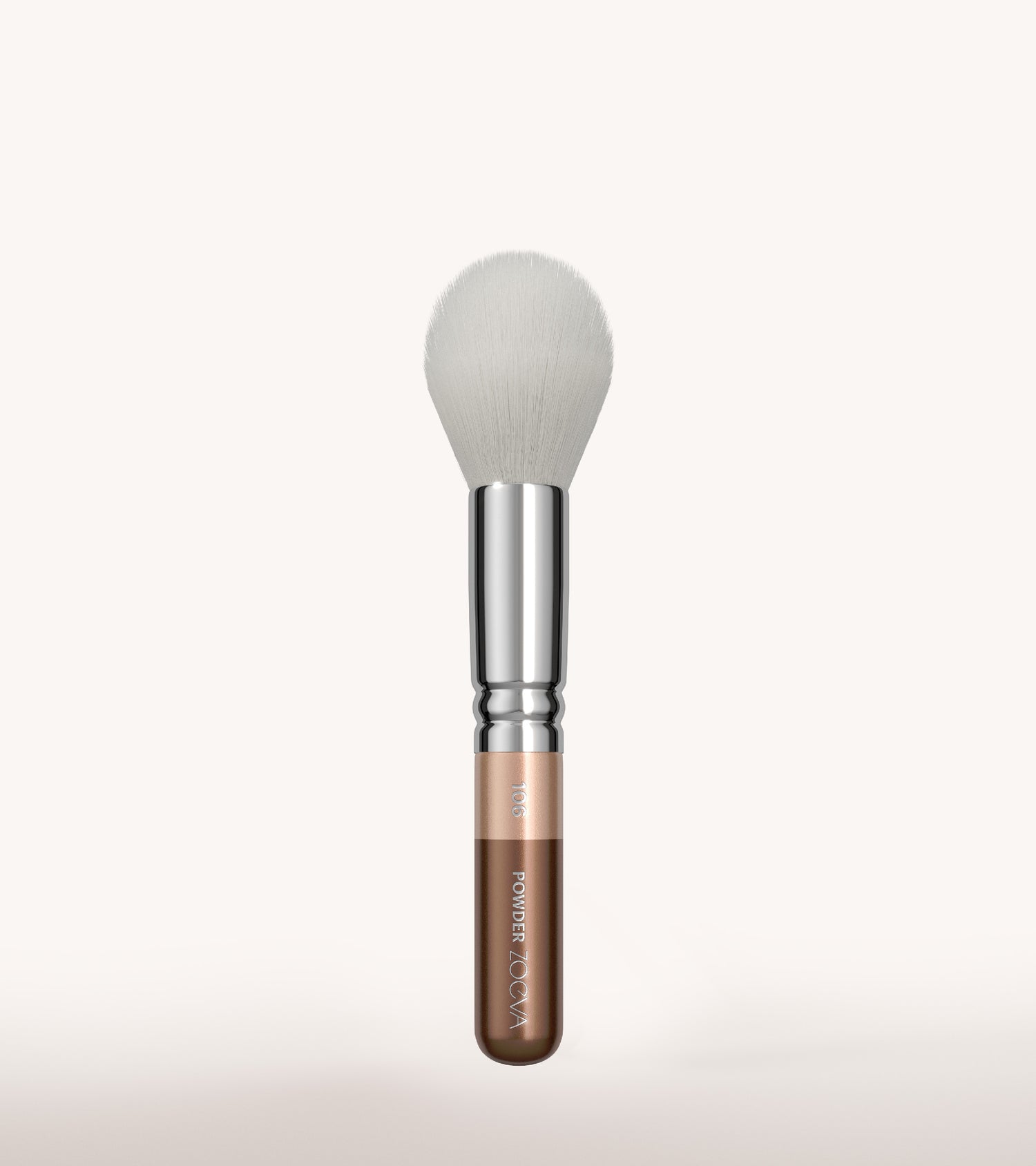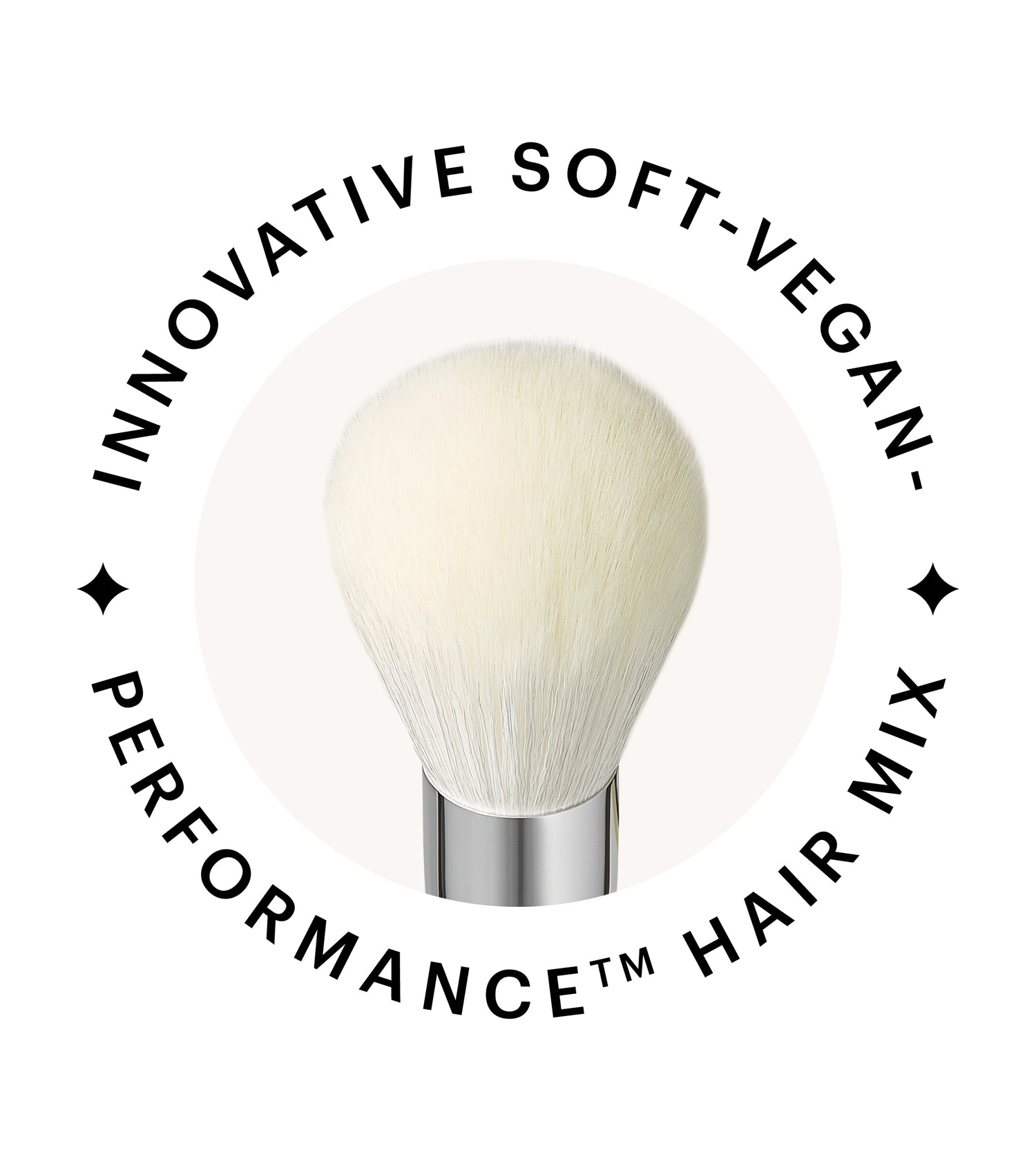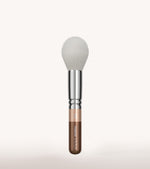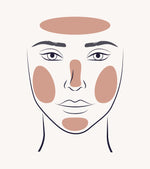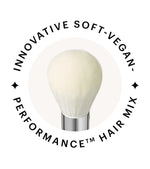 Skip to product information
Vegan Powder Brush
106 Powder Brush
Light Chocolate Pale oyster with medium chocolate brown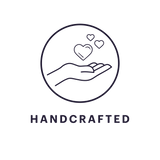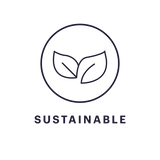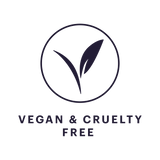 Ideal for all loose and pressed powders.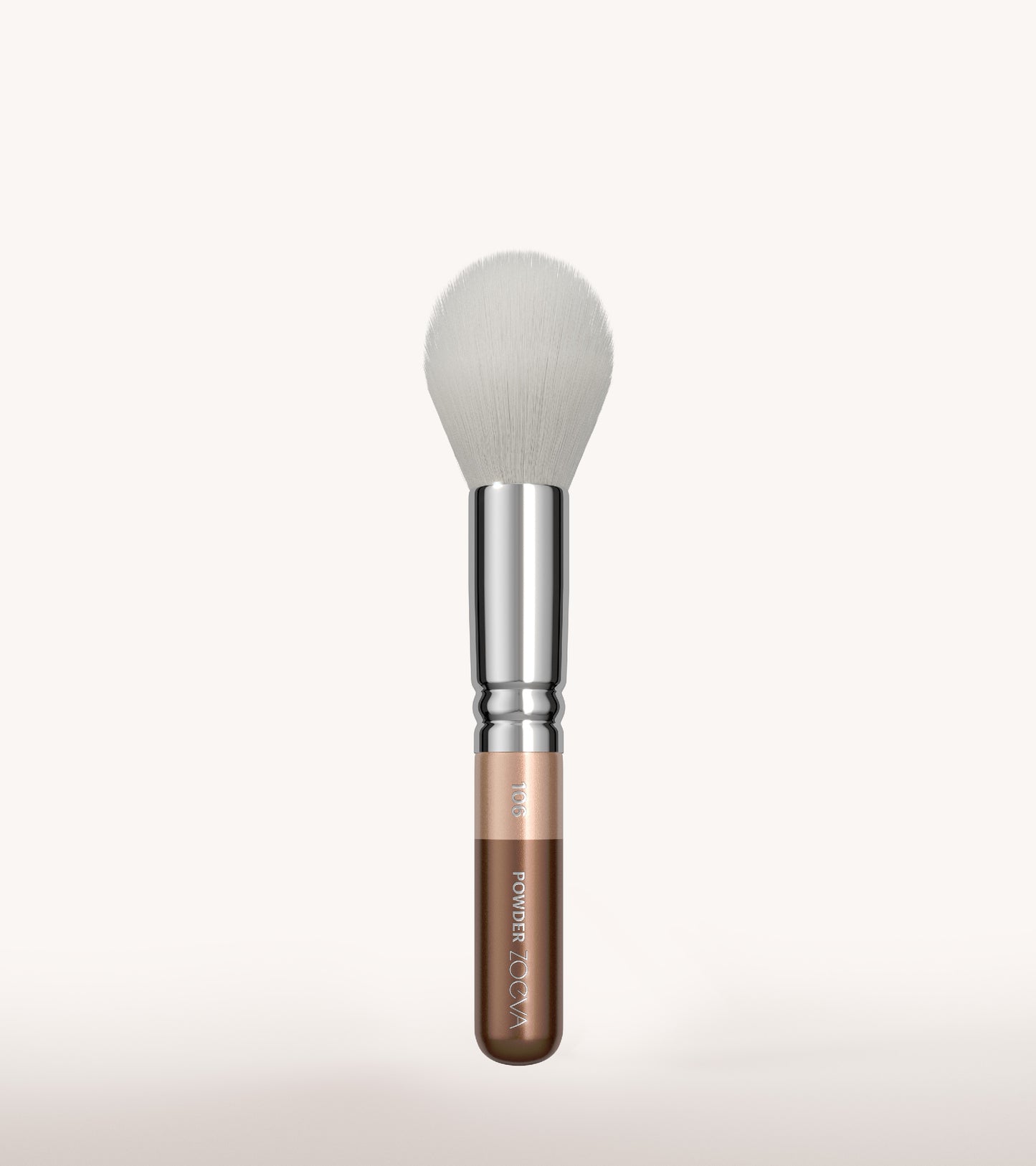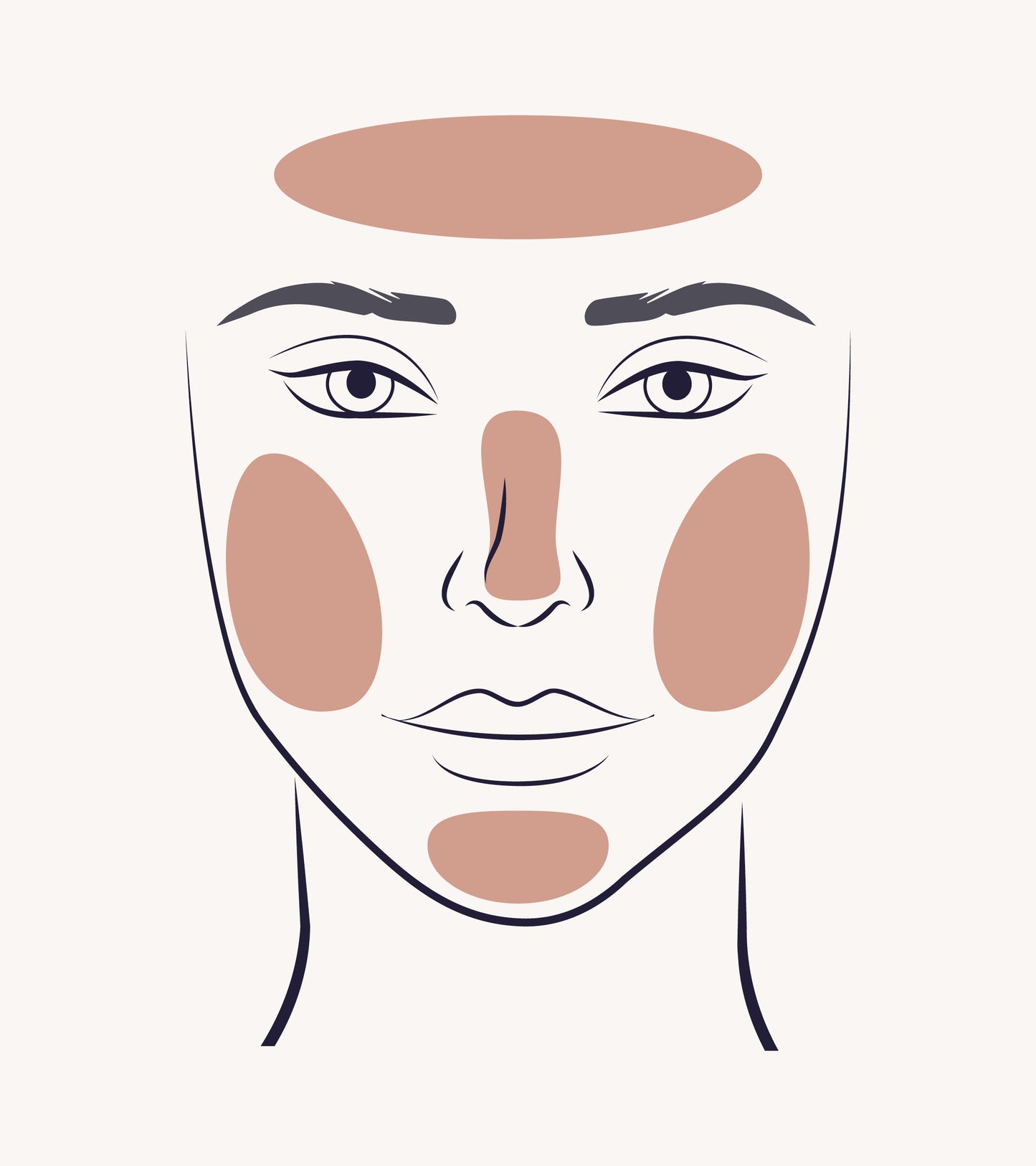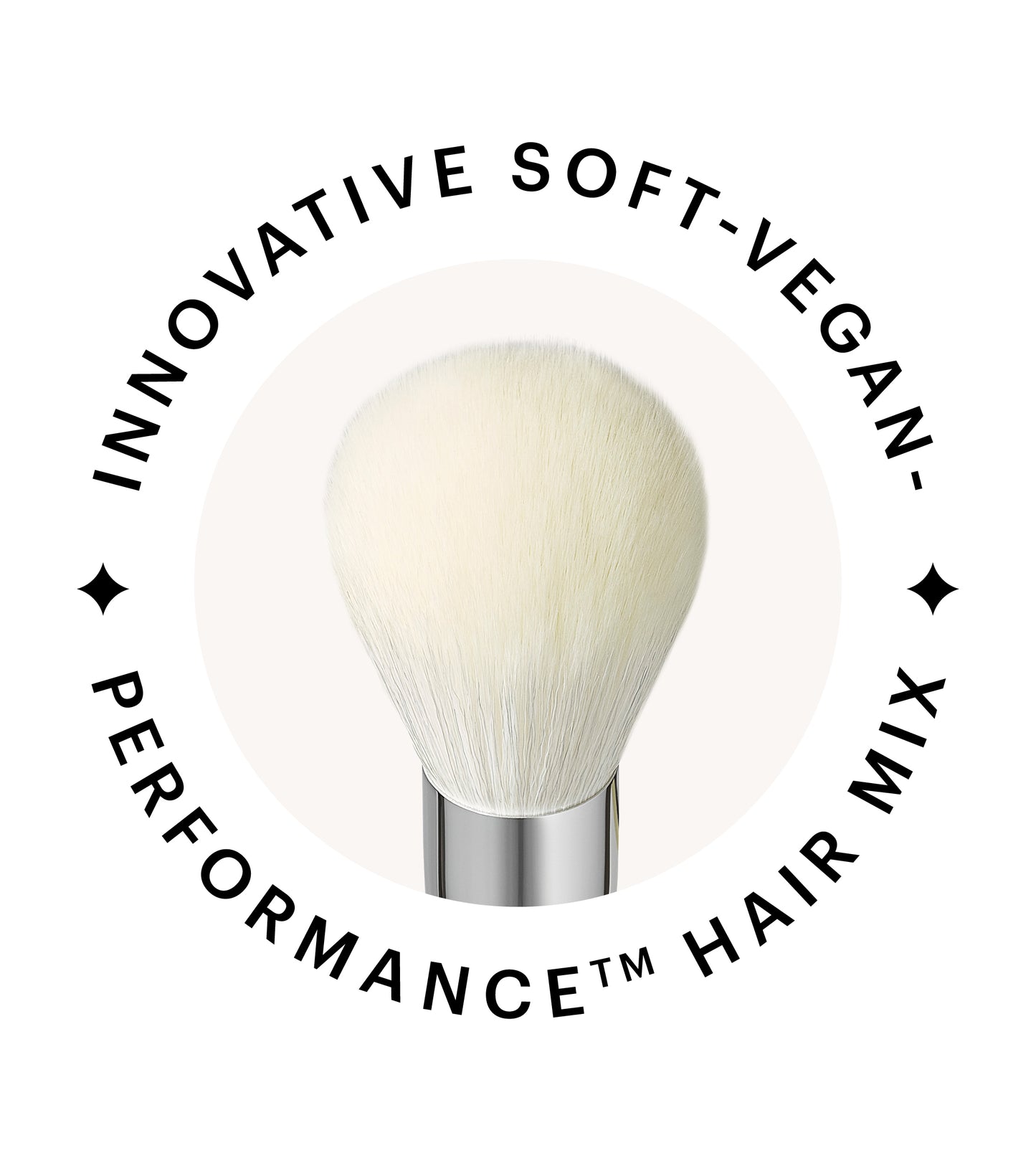 4

|
Ideal for all loose and pressed powders.
Powder application made easy! This is your go-to powder brush for effortless, all over face applications – even over liquid formulas.
How to Use
1
Apply and blend powder product in stroking motions.
2
When applying powder foundation, use wiping motions to blend into the skin.
3
Apply to entire face for an even finish.
The ZOEVA 106 Powder Brush (Light Chocolate) is made from our innovative
Soft-Vegan-Performance™ hair mix.
The new Soft-Vegan-Performance™ hair mix was developed specifically for our powder brushes. Designed to 100 percent imitate the performance of natural hair, this is a white three-fiber hair mix made from pure synthetic hair. Each fiber takes on a different task for the controlled absorption and delivery of powder products. As a result, the long-lasting Soft-Vegan-Performance™ hair mix delivers flawless makeup results using all powder textures with a soft, voluminous brush hair feel.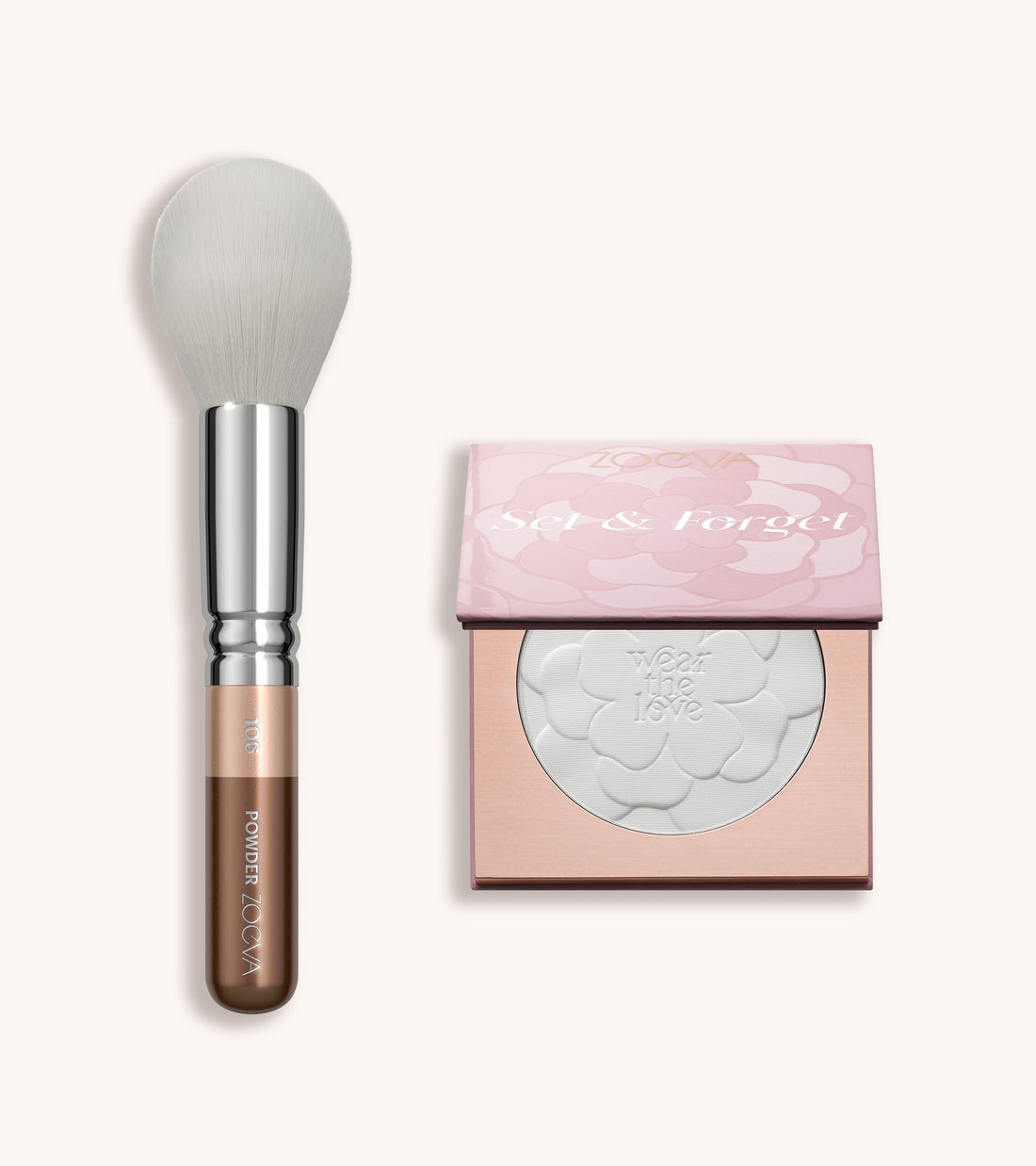 Perfect Pair
Pair with ZOEVA Set & Forget Pressed Translucent Finishing Powder for an evenly soft, matte complexion.
Vegan Powder Brush
Sale price
£18.50
Regular price
Unit price
Pressed translucent powder
Sale price
£24.50
Regular price
Unit price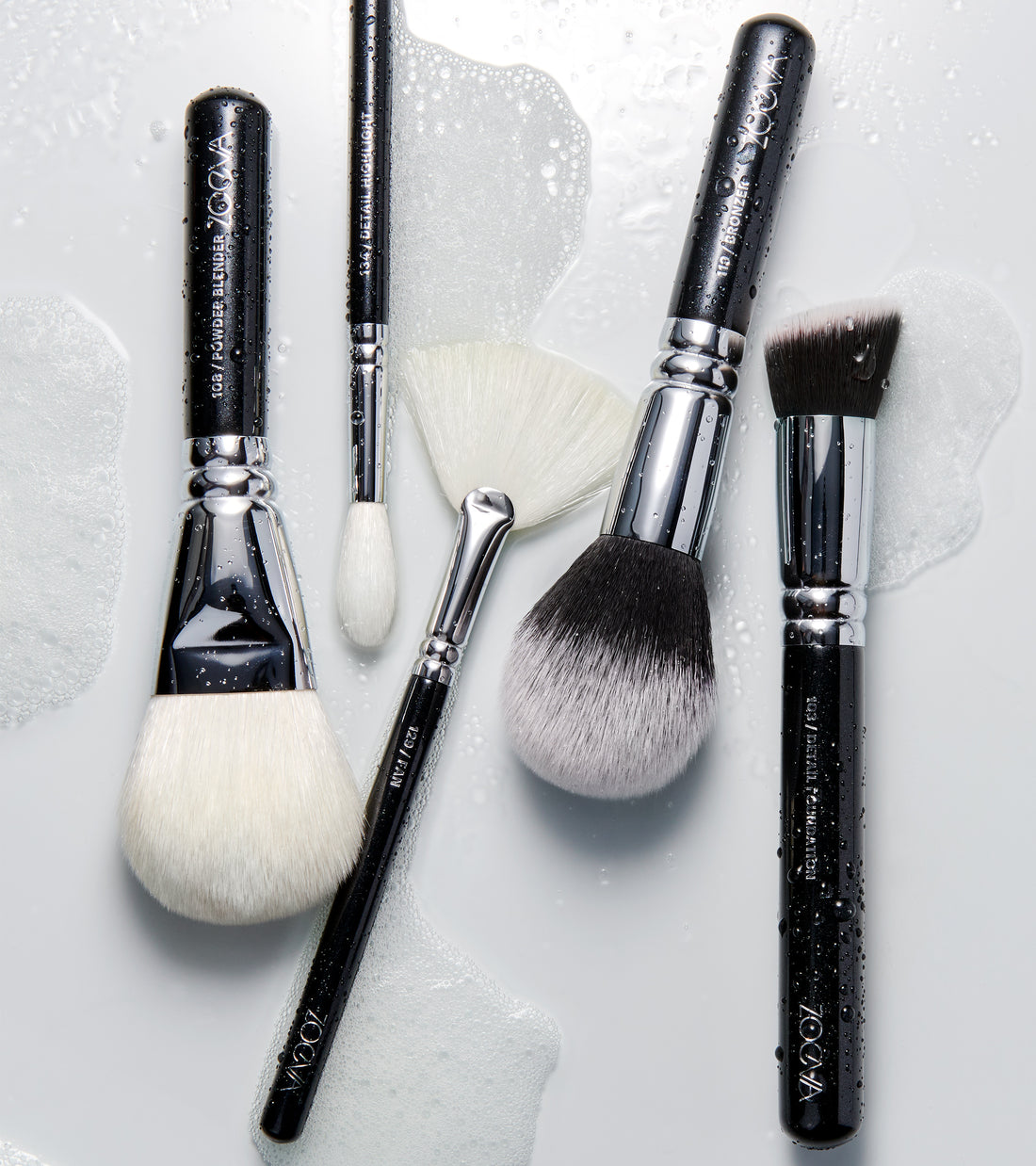 Before first use:
For optimal performance, we recommend cleaning your brushes before using them for the first time. This allows the synthetic hairs to fully develop and provide the best results.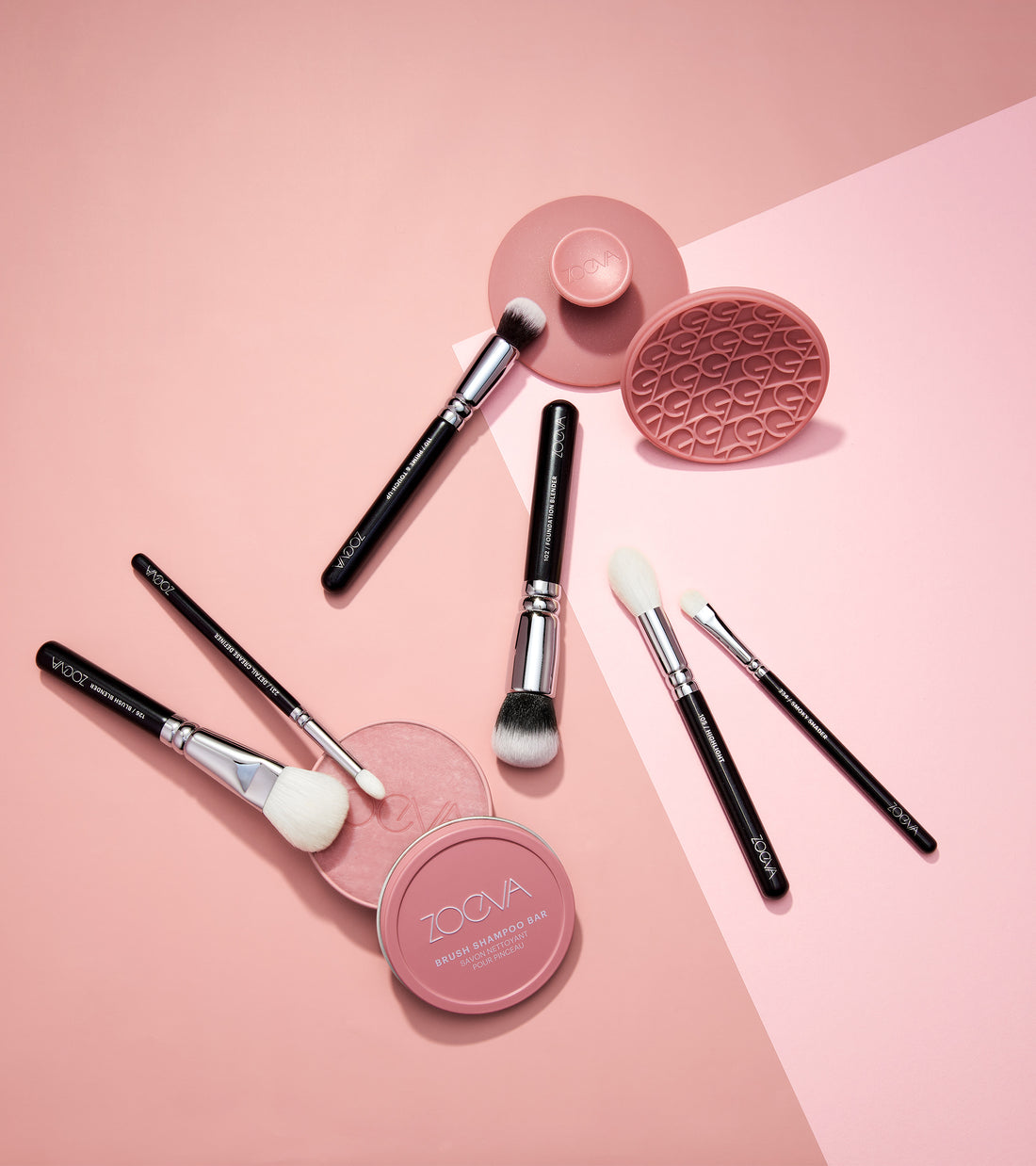 After use:
There are many reasons to regularly clean your ZOEVA brushes – longer durability, skin hygiene, and perfect makeup results, just to name a few. Make cleaning your ZOEVA brushes more efficient using our ZOEVA Brush Cleansing Pad and ZOEVA Brush Shampoo Bar.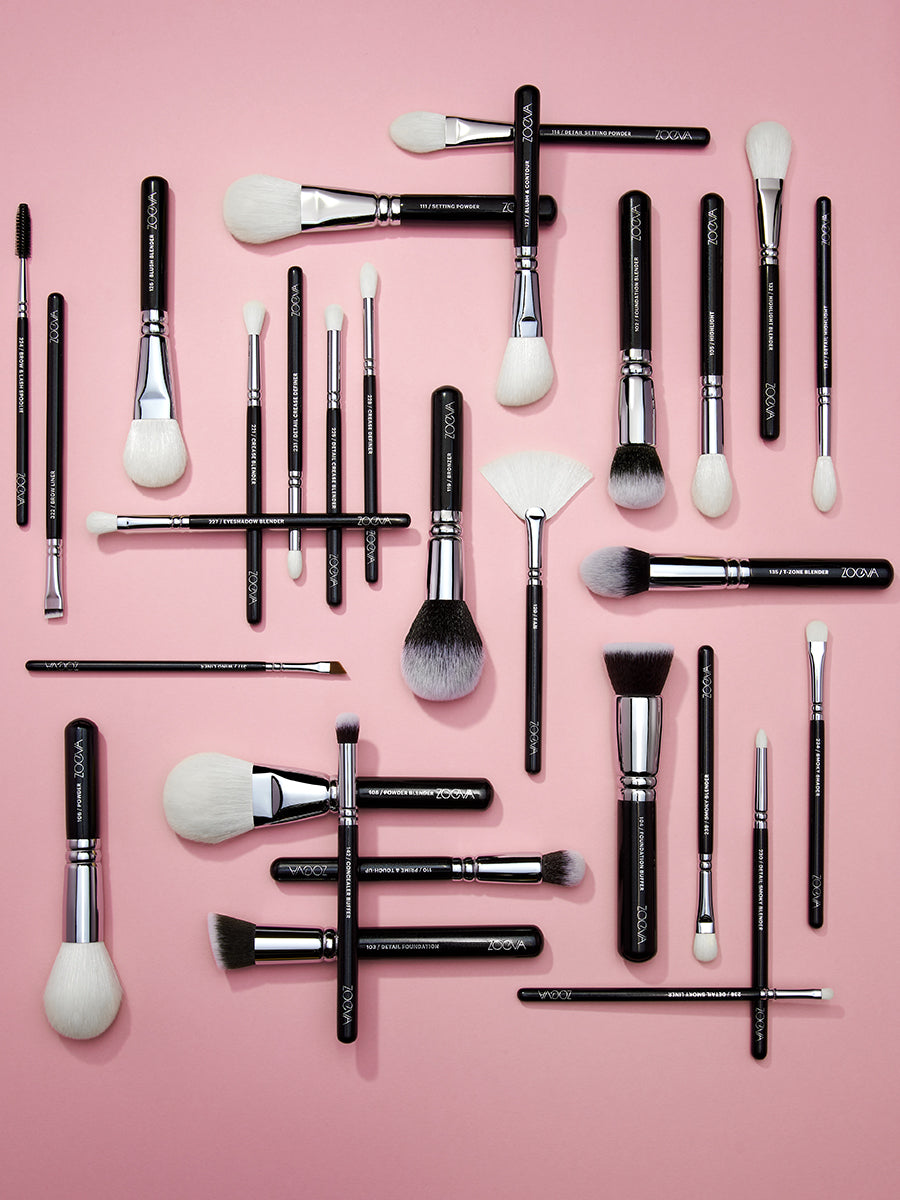 Makeup Brush Quiz
Find the perfect brush for your make-up routine with our 30-second quiz!