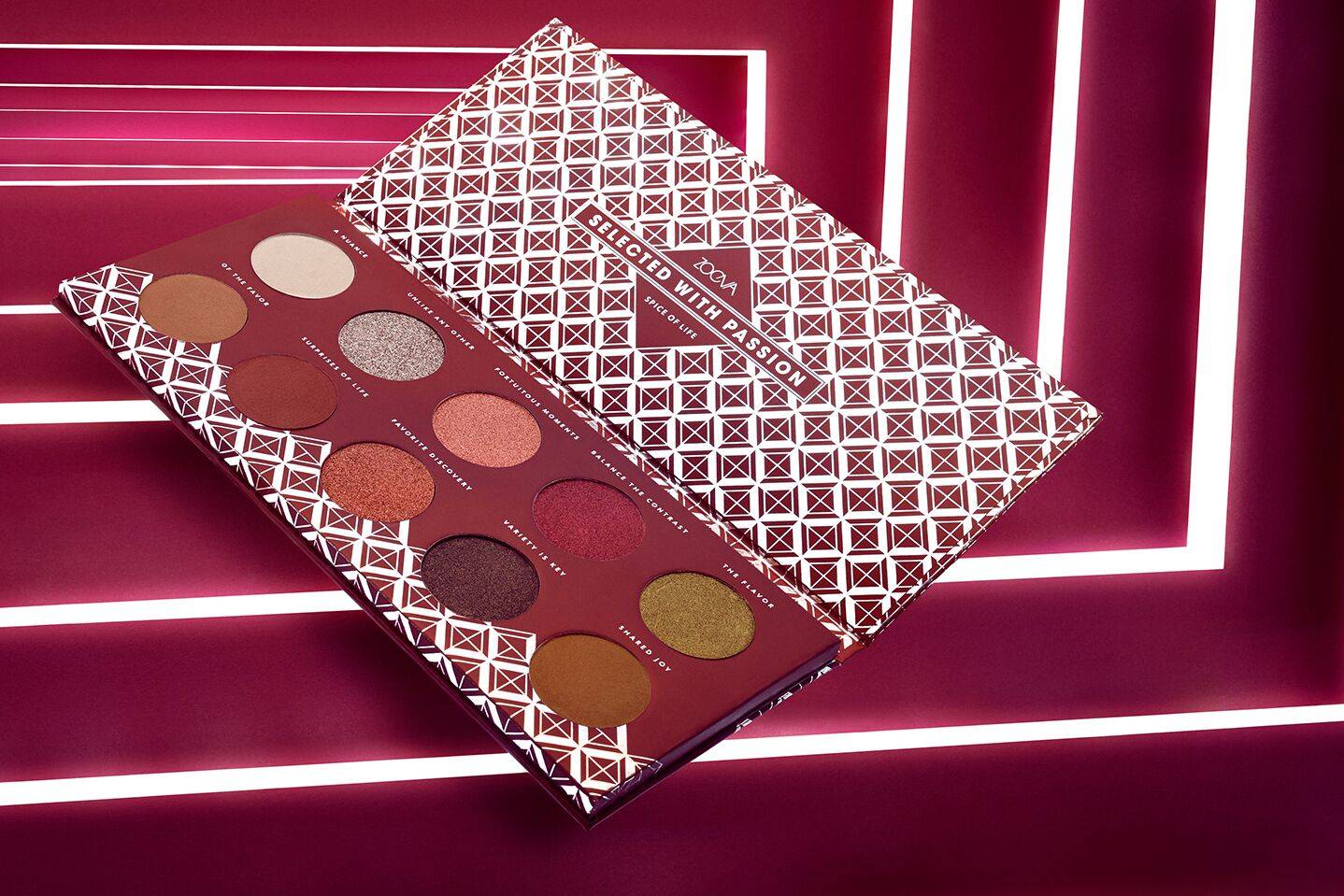 WANDER WOMAN
THE STORY
Encouraging exploration in makeup and in life, the Spice of Life collection enables women to take their look down a new path. Packed with a spectrum of shades ranging from neutral to bold, Spice of Life was created to help women get ready to explore the world and all the different things life can offer
—if they let it.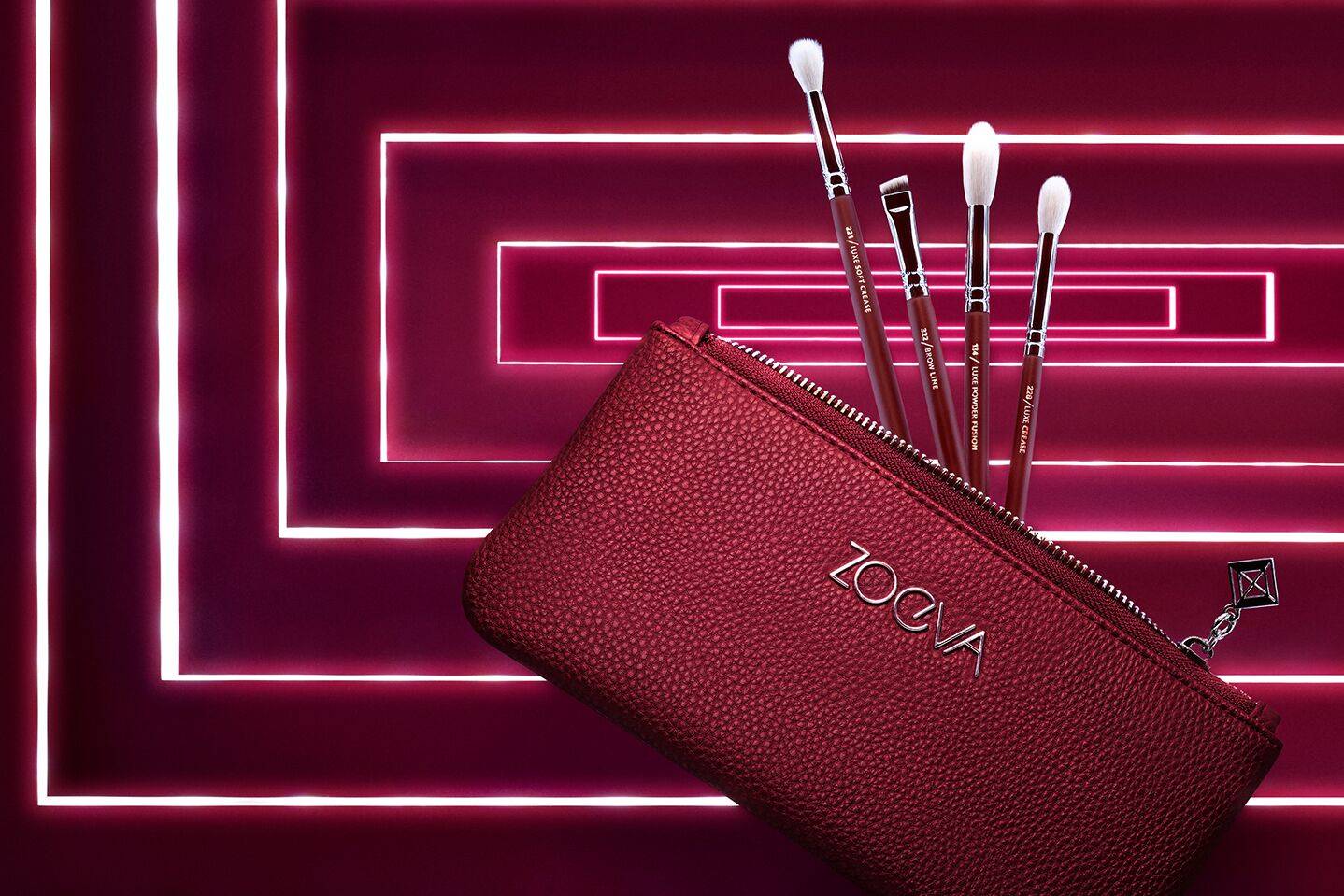 IN HER OWN WORDS
ZOE'S INSPIRATION
"I always tell myself, 'Allow yourself to wander.' To seek, to explore, to find those different moments in life where you can open yourself up to happiness. Our Spice of Life collection is meant to encourage women to take new paths, and in the process, discover unexpectedly beautiful moments."
- Zoe Boikou
POSITIVELY BEAUTIFUL. AUTHENTICALLY YOU.