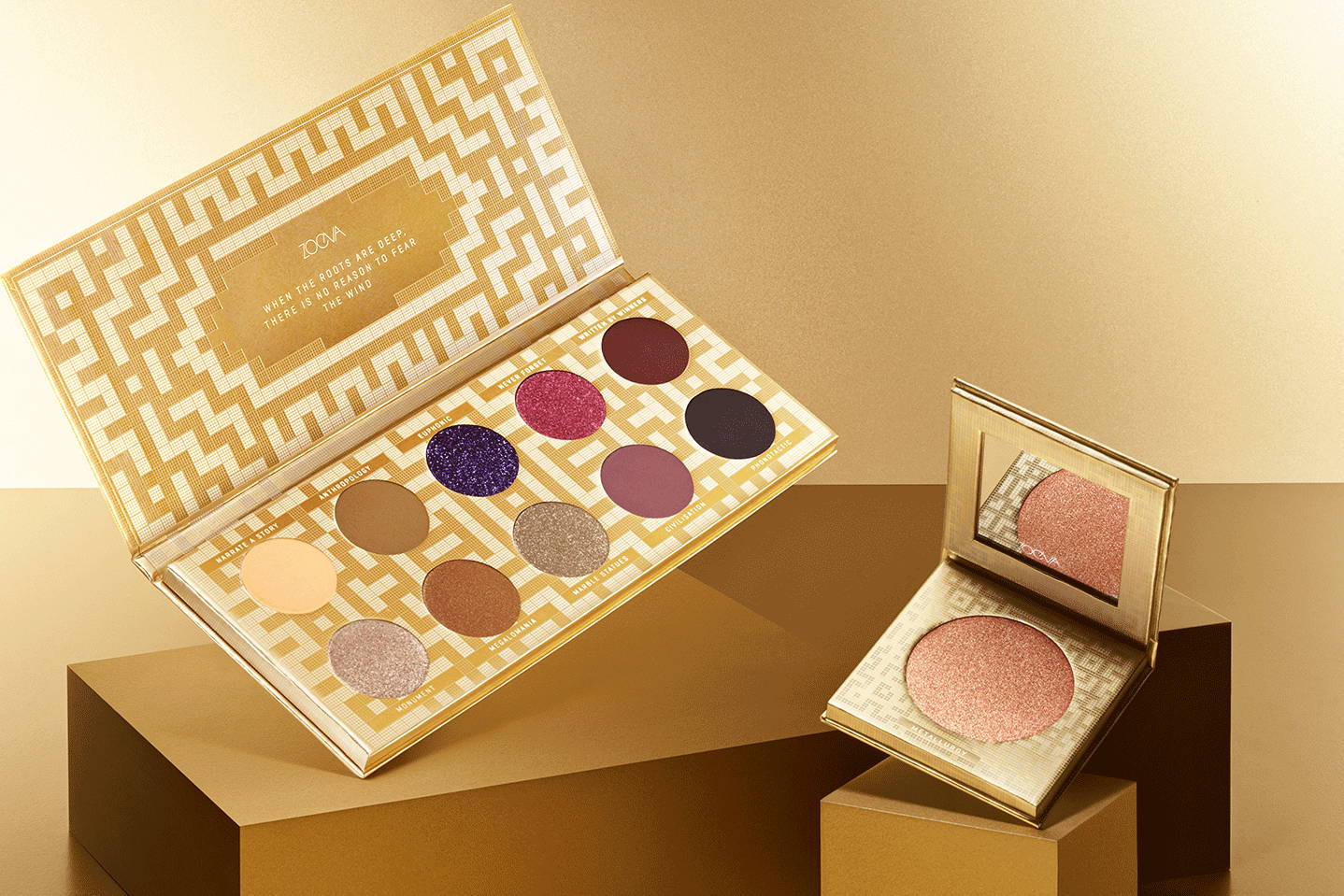 MODERN MASTERPIECE
THE STORY
With luxe gold mosaic packaging inspired by ancient Greek art, the Heritage collection is destined to become a classic. Featuring multifaceted shades that pay tribute to Greece, the birthplace of ZOEVA's founder, Heritage is a reflection of the country's rich artistic tradition and proof that everything old is new again.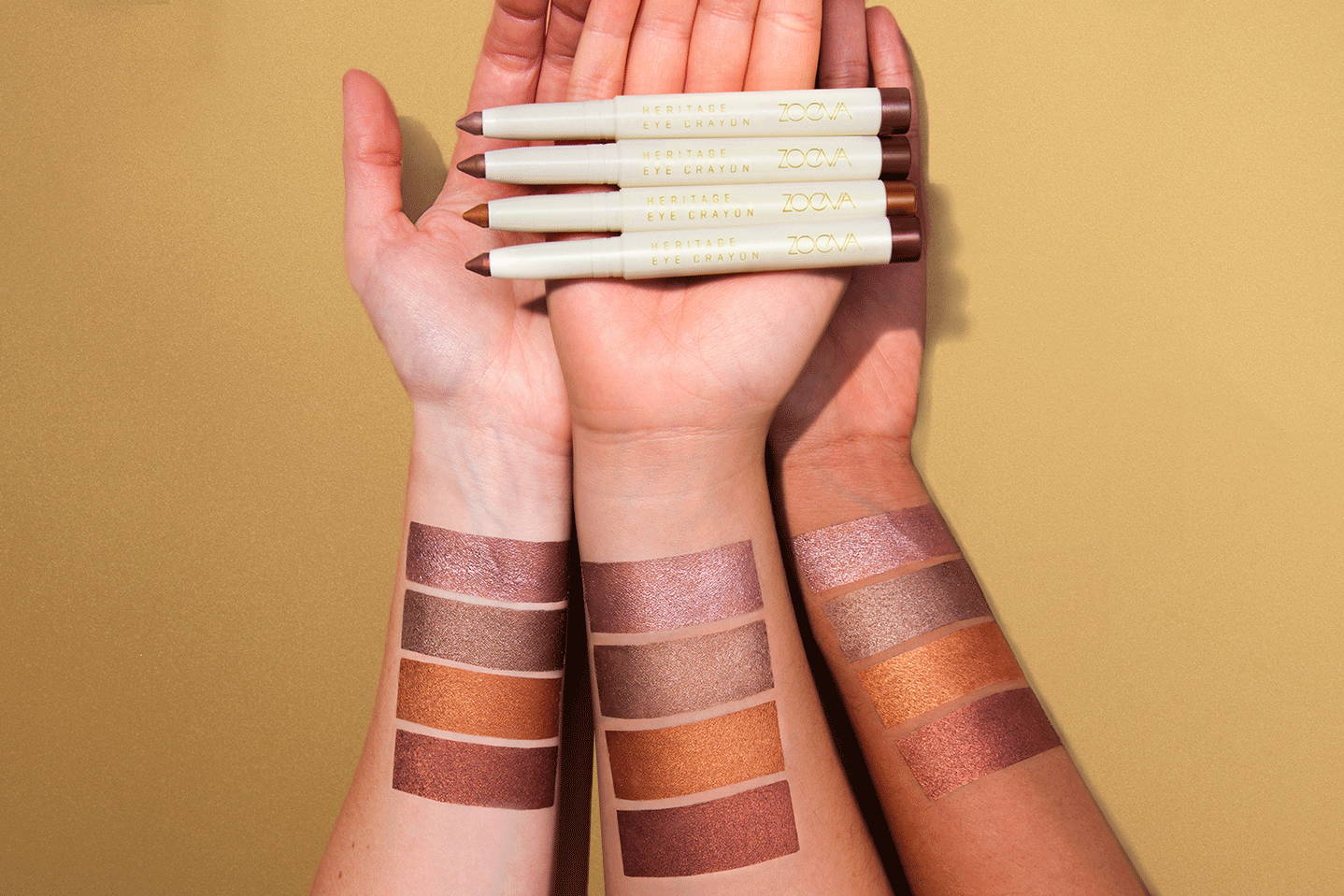 IN HER OWN WORDS
ZOE'S INSPIRATION
"Our Heritage collection is a tribute to the timeless beauty of ancient Greek art. The shades weave a bold color story, while its packaging is an homage to the symmetrical patterns of ancient Greek mosaics. Heritage is dedicated to the country of my birth and its long history of beautiful art." - Zoe Boikou
POSITIVELY BEAUTIFUL. AUTHENTICALLY YOU.