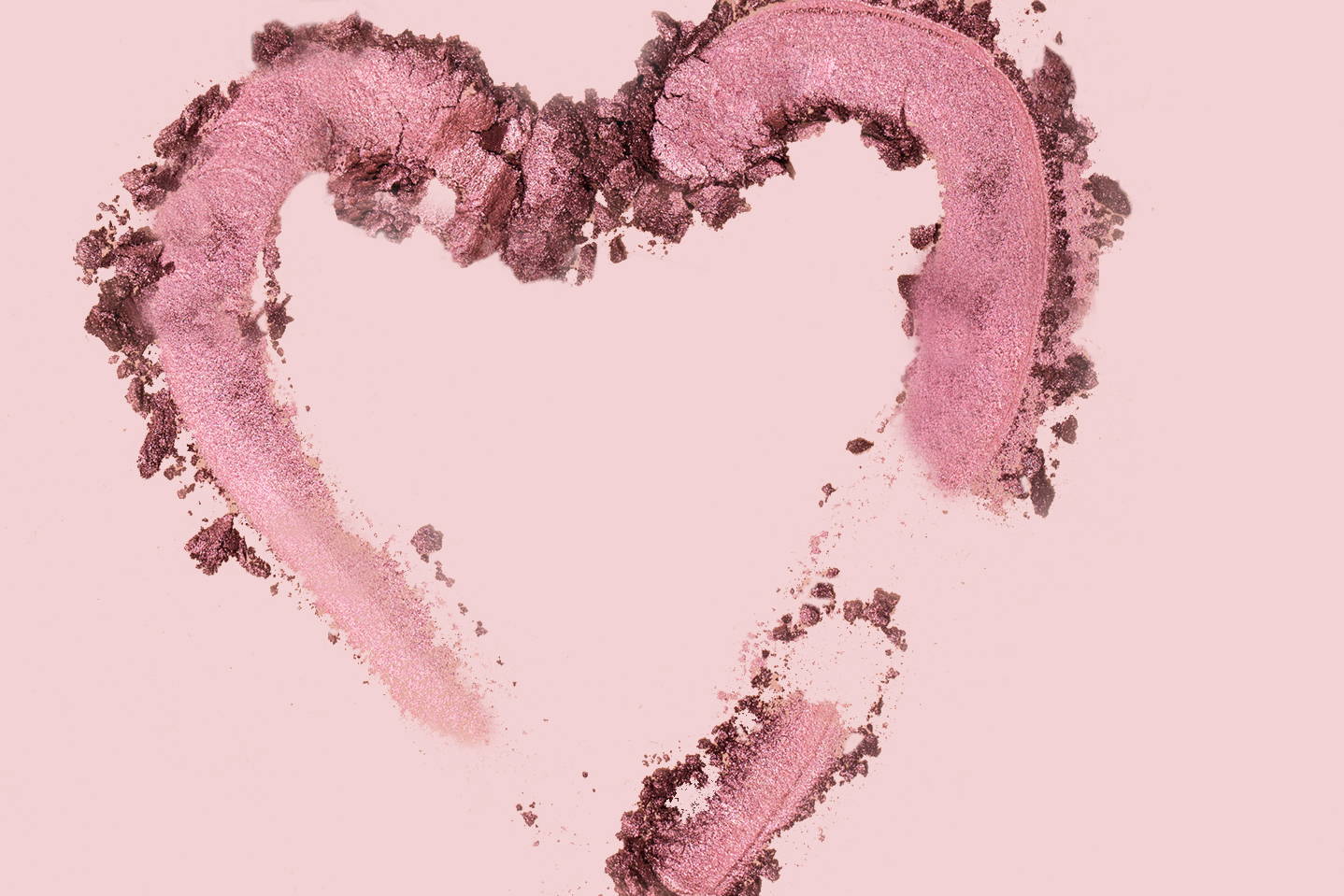 #ZOEVAHELPSWOMEN
OUR COMMITMENT TO CHARITY
More than a beauty line, ZOEVA was born from a deep-rooted compassion for all women who have felt silenced in the wake of intimidation or abuse. In support of International Day for the Elimination of Violence Against Women on November 25, a cause that is very personal to our founder Zoe Boikou, we are launching our special edition ZOEVA Positively Beautiful Brush Set. In the symbolic color purple, each of the set's four handcrafted eye brushes are embellished with a ribbon that signifies we stand against domestic violence. 
As part of our lifelong mission to help and empower women in need, a portion of the proceeds of our Positively Beautiful Brush Set will be donated to charities supporting women affected by domestic violence. 
POSITIVELY BEAUTIFUL. AUTHENTICALLY YOU.