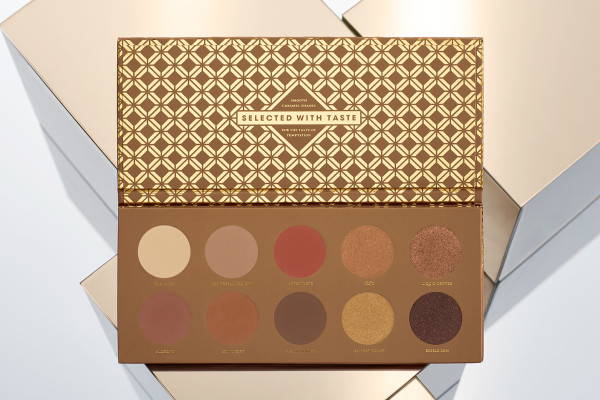 DISCOVER THE COLLECTION
THE STORY
Inspired by creamy caramel shades, our bestselling Caramel Melange Eyeshadow Palette has expanded into a family of products including a highlighting palette, a travel-sized voyager eyeshadow palette – all of which are perfect for rich, smoldering looks.
THE NEWEST MEMBER
CARAMEL MELANGE VOYAGER KIT
Sweet and smooth, the Caramel Melange Voyager Kit packs a travel-ready eyeshadow palette and a highlighting palette that will get you gorgeous on the go. Carrying a selection of delicious caramel-inspired shades in creamy smooth textures, this makeup travel kit will satisfy your wanderlust by taking your look to a new level.
EMPOWER YOUR INDIVIDUAL BEAUTY